Calling patriotic people of Paddington to play their part in Royal Parks' past
To recognise and celebrate the important role of the Royal Parks during World War 1, a programme of events are being held between now and 2020 and we'd love Paddington businesses, community groups and schools to play their part. With Regent's Park and Hyde Park just short walks from Paddington, this is a fantastic way to learn more about the local area whilst enjoying the wonderful expanses of open space.

Between 1914 and 1918, whilst the world was at war, the Royal Parks were put to work too. Exhibition allotments were created to help educate civilians on how to most effectively grow vegetables and acres of parkland were turned into vegetable patches to meet the demand for food. Temporary field hospitals were erected, and the open expanse of the parks provided the perfect testing ground for camouflage.
Regent's Park became home to a postal sorting office called the Home Depot. The Depot was responsible for sorting and censoring all post to and from the Western Front, which at its peak saw over 12 million letters and 1 million parcels in a week pass through the doors.

From 8 - 19 May 2018, the Royal Parks will be re-creating the Home Depot and are inviting local schools and community groups to visit and learn more about this essential wartime service. There will also be dedicated community days open to members of the public on Saturday 12 and 19 May.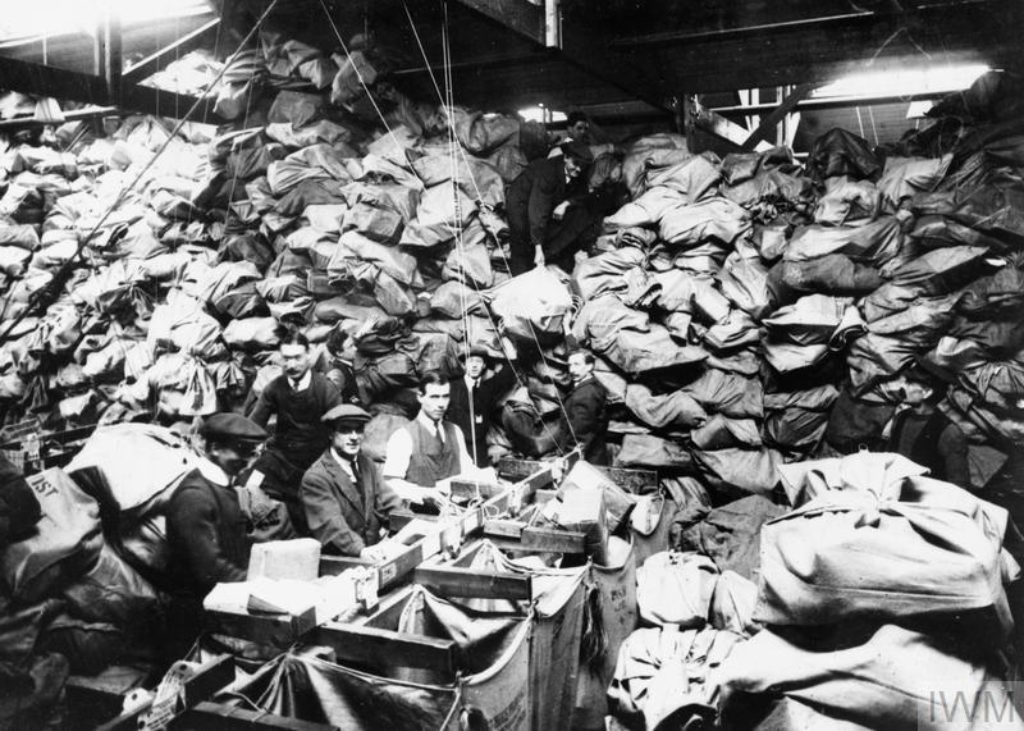 The Paddington Partnership Community Programme are working closely with the Royal Parks to support their calendar of events. As a charity the Royal Parks rely on the involvement of volunteers in order to make their events a success and increase engagement.
We are therefore keen to hear from individuals with skills in graphic design and photography who can assist with the marketing and coverage of the events, as well as individuals and small teams of colleagues who are willing to volunteer as stewards when the sorting office opens its doors to the public. There may even be the opportunity to dress up and fully immerse yourself in the era.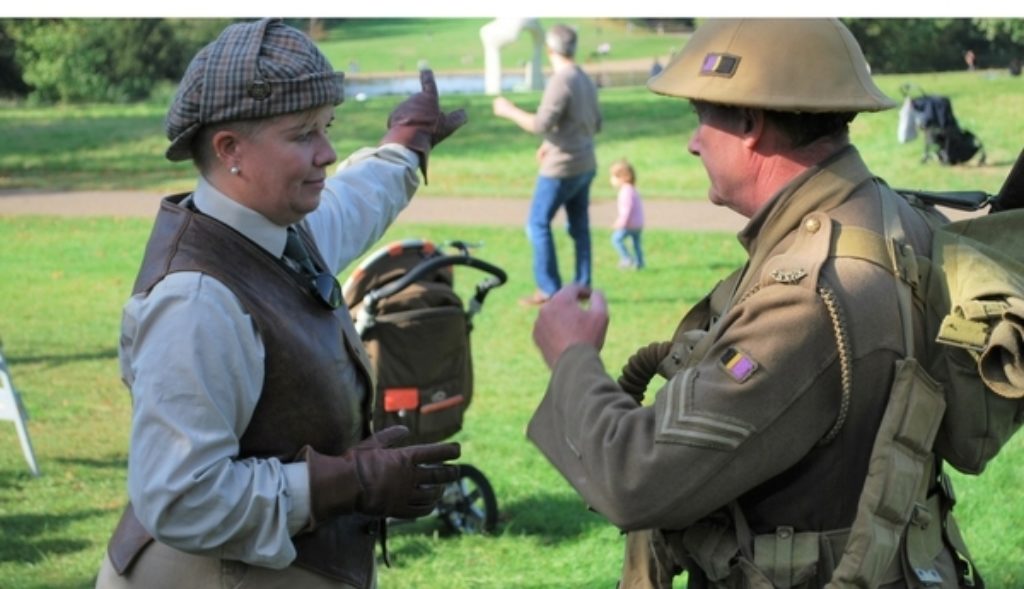 We're also inviting community groups and schools who are interested in this opportunity to get in touch. We are keen to match you to local businesses whose employees could attend a community day with your members or students – providing both practical support and a positive shared experience.
This is a fantastic opportunity to learn more about the life of London's much-loved parks in the past. Do get in touch with Emily if you have any further questions about the events planned or how you can get involved.