Take a Canal Boat Trip from Little Venice
Spoilt for choice, Little Venice offers a range of boat trips along the Regent's Canal from Paddington to Camden Lock.
All trips are aboard traditional narrowboats and treat passengers to the sights of Regent's Park and London Zoo. They pass through the famous 248-metre-long Maida Hill tunnel, completed in 1816. Boats depart from the Pool of Little Venice, a five-minute walk from Paddington Station. In the centre lies Browning's Island, home to swans, ducks, geese, coots and a visiting heron.
Jason's Trip is the oldest trip boat at Little Venice, using a boat dating back to 1906, operating since 1951. Live commentary from an expert guide on the Little Venice leg will take you back in time with a journey through the canal's history from the 1800s to the present day.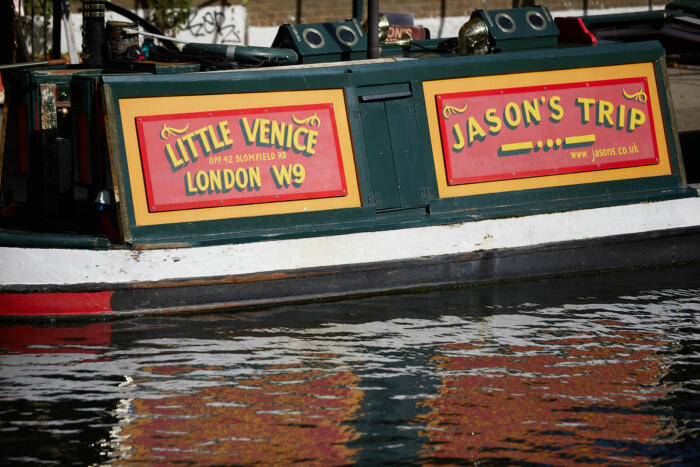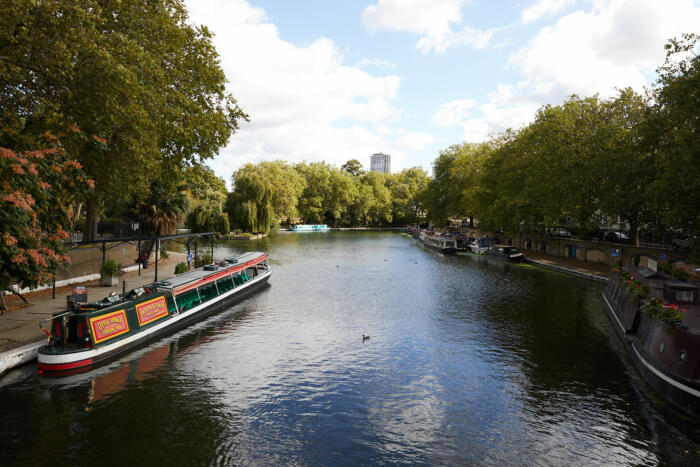 The London Waterbus Company follows the same route, with a 45-minute trip in each direction between Little Venice and Camden Lock. Each boat has large slide-to-open windows, so everyone has a view for those perfect Instagram posts, and plenty of ventilation.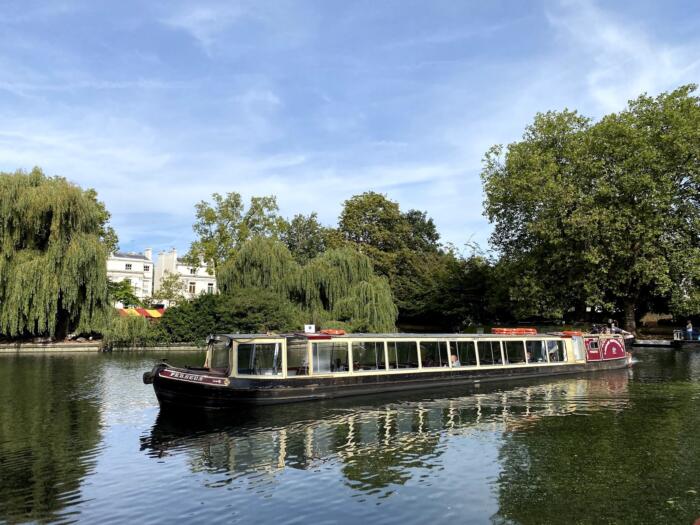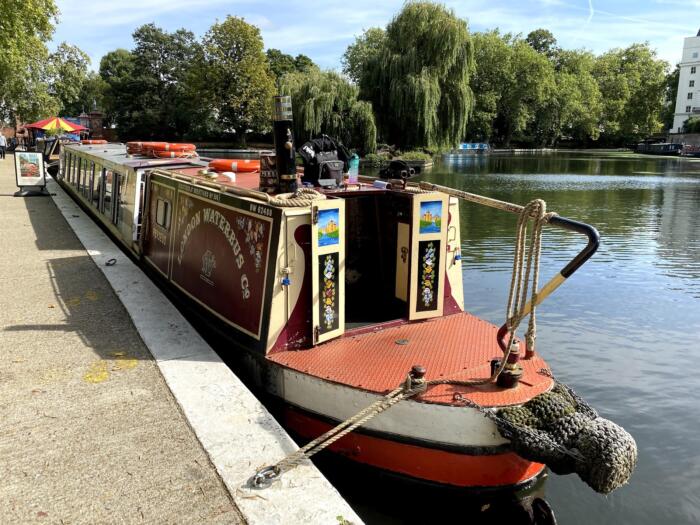 If you like the idea of having a boat to yourself for family and friends, then Lady A is for you. Built especially in 2004 in traditional narrowboat style, Lady A offers private cruises, having a maximum capacity of ten, perfect for a cosy group trip. Seating is mostly in the foredeck area in the open air, with a solid roof above and waterproof side curtains in case of rain.