Canalside circuit training in Paddington Basin with F45
Since it was founded in Australia in 2012, the F45 chain has guided groups through high-intensity circuit training. The '45' in the name represents the minutes in each class, while the 'F' is short for functional training – exercises designed to mimic everyday movements such as squatting and kicking.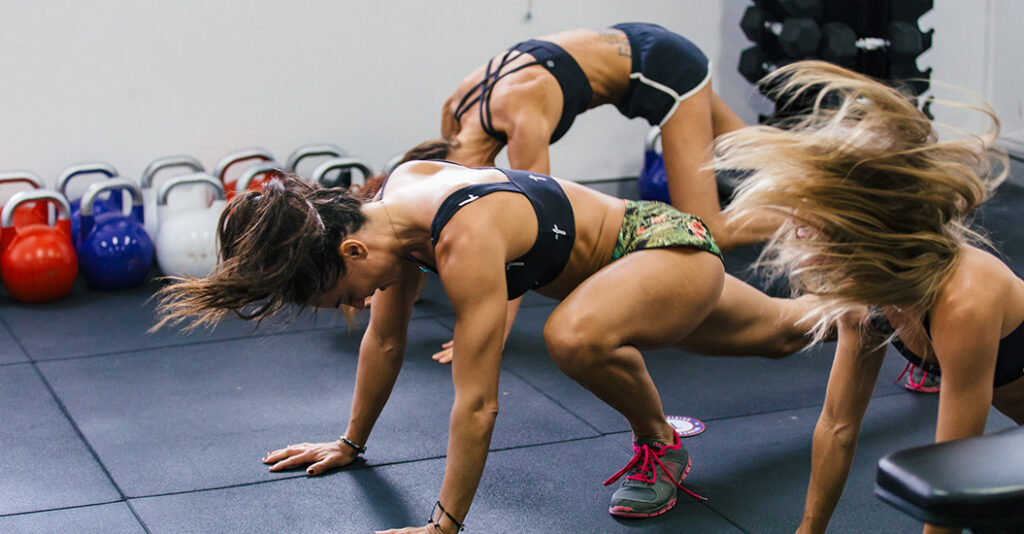 Each class at F45 is made up of 27 workouts taken from a database of more than 3,000. Gaze out over Paddington's Floating Pocket Park as you work up a sweat.