Church Street Market
Church Street is a bustling, community-oriented market where you'll find an authentic London street market experience, less than five minutes from Paddington Basin. At one end is the Marylebone antiques district and at the other near Edgware Road are the traditional fruit, veg and fish stalls. In between there's everything you could wish to find from clothing, accessories, household goods, jewellery, luggage, leather goods and hot food.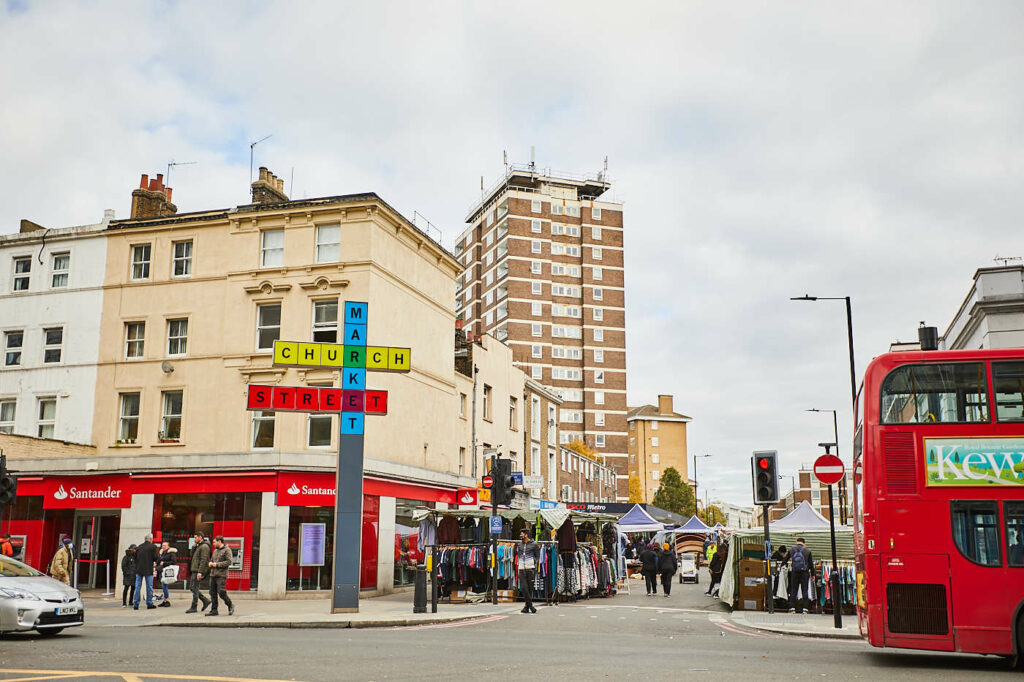 There's been a market on Church Street for hundreds of years. Portman Market was a covered vegetable and hay market set up in 1830. It was intended to rival Covent Garden market but never lived up to the dream. When it closed in 1907 stallholders simply moved to the street and continued to trade.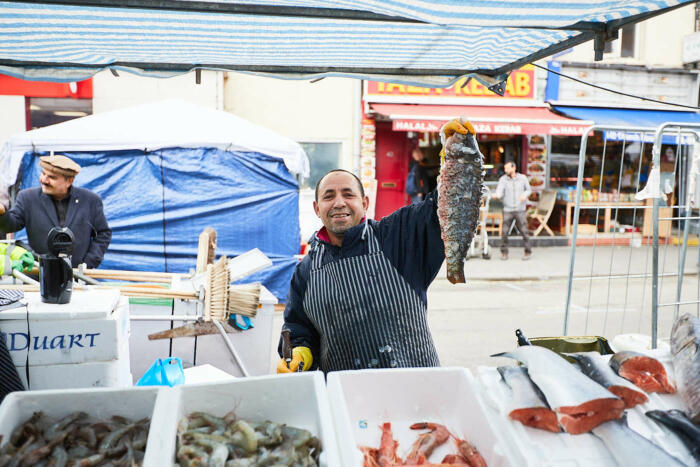 Some of today's stalls, including some of the fruit stalls and fish stalls, retain their family connections having been handed down through generations of the same family.