Crussh Fit Food & Juice Bar lands in Paddington!
Founded in 1998, Crussh Fit Food & Juice Bars is on a mission to improve the well-being of teams and customers every day.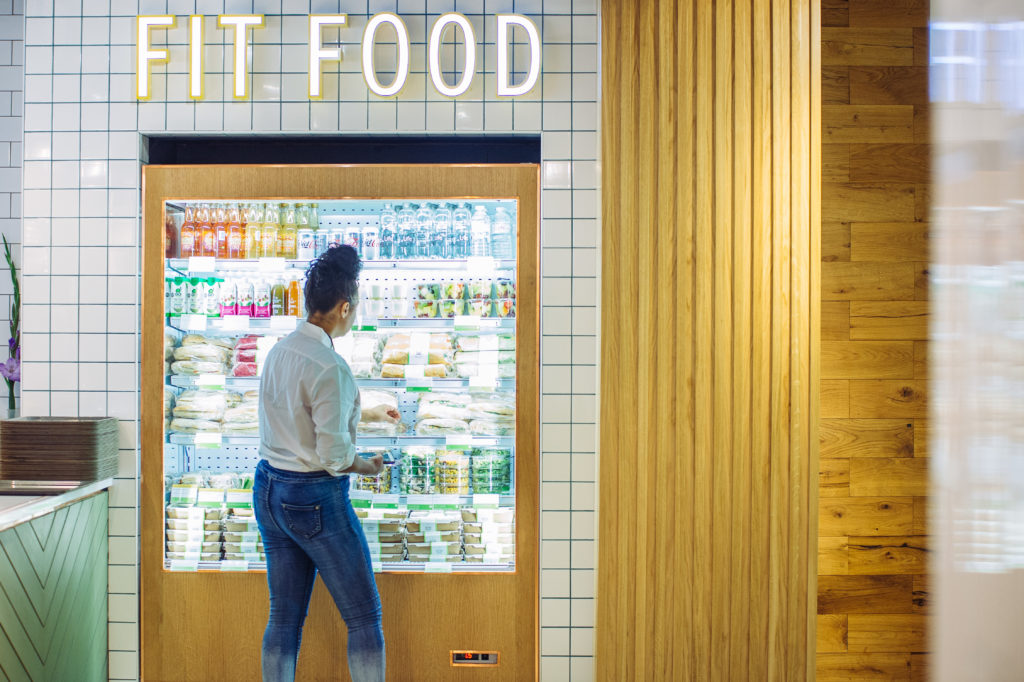 All raw fruit and vegetable juices are freshly pressed, and smoothies are freshly blended-to-order with real fruit and low fat frozen yoghurt. Their extensive range of 'Fit Food' is handmade daily and is designed to taste great, keep you fit and contribute to good health, whatever your diet. Their coffee is organic & Fairtrade and can be made with an array of dairy-free milks for no extra charge!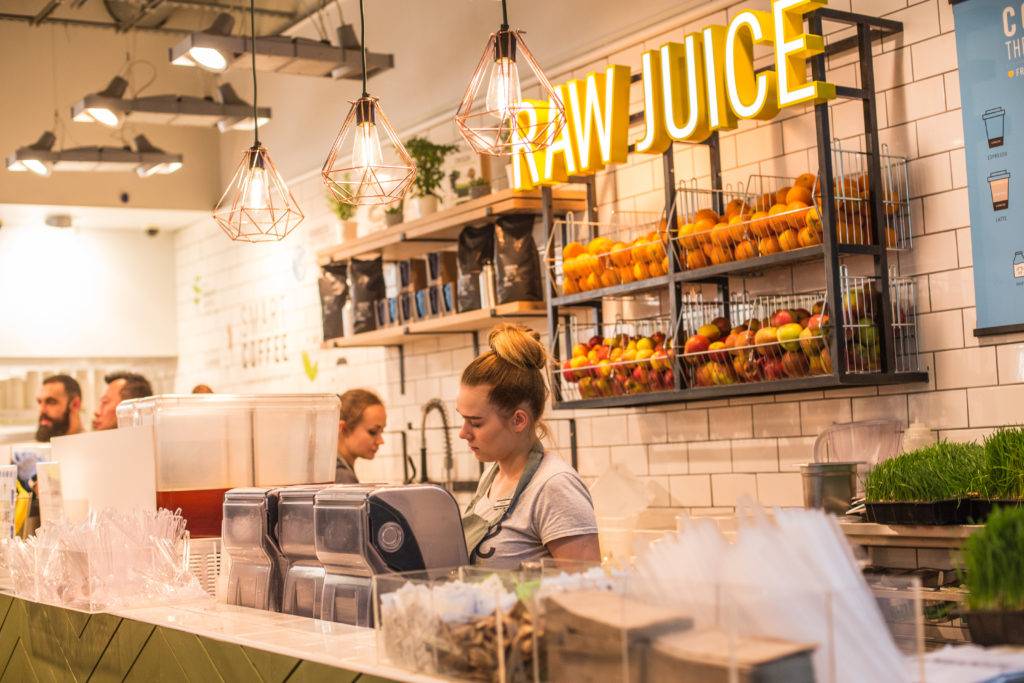 With an extensive menu ranging from green juice & ginger lattes to egg protein pots and super salad boxes, Crussh is the destination for anyone with an interest in healthy living.