Eric Pickles unveils Sir Simon Milton Statue
Secretary of State for Communities and Local Government, The Right Honourable Eric Pickles MP, unveiled a statue of Sir Simon Milton - Leader of Westminster City Council from 2000 to 2008 - at Paddington on 11 September 2014.
Guests joined family and friends of Sir Simon to see the Bruce Denny sculpture revealed at Merchant Square, with the new Fan Bridge providing a breath-taking backdrop.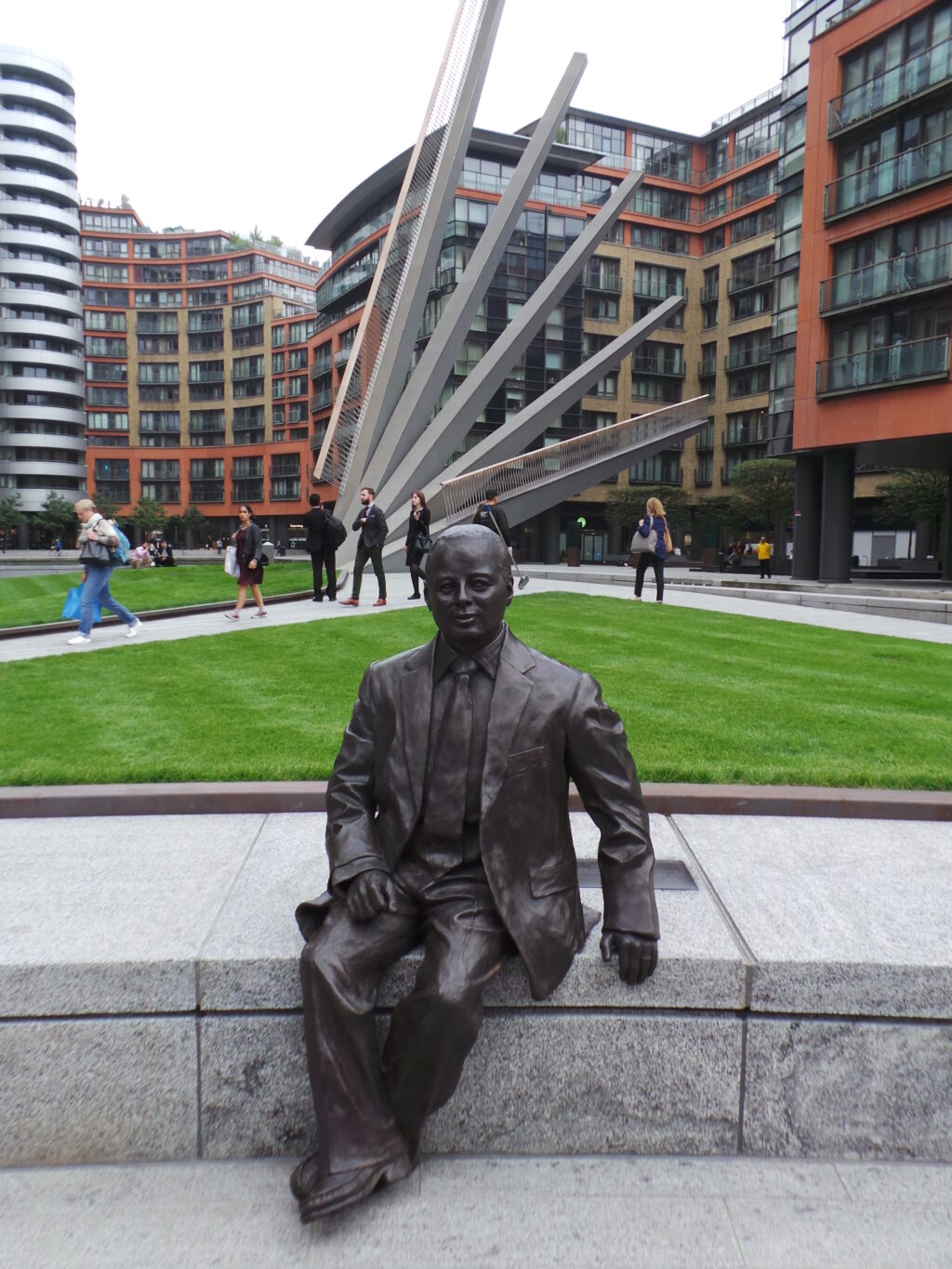 Sir Simon Milton, who died in 2011, held the regeneration of Paddington close to his heart and as Leader of the Council he was instrumental in ensuring that the plans for breathing new life into Paddington became reality.