Explore Paddington on Foot at Lunchtime
Paddington Basin has seen huge change over the past twenty years, as the area has transformed with new bridges, towpaths and boardwalks, homes, shops and office developments.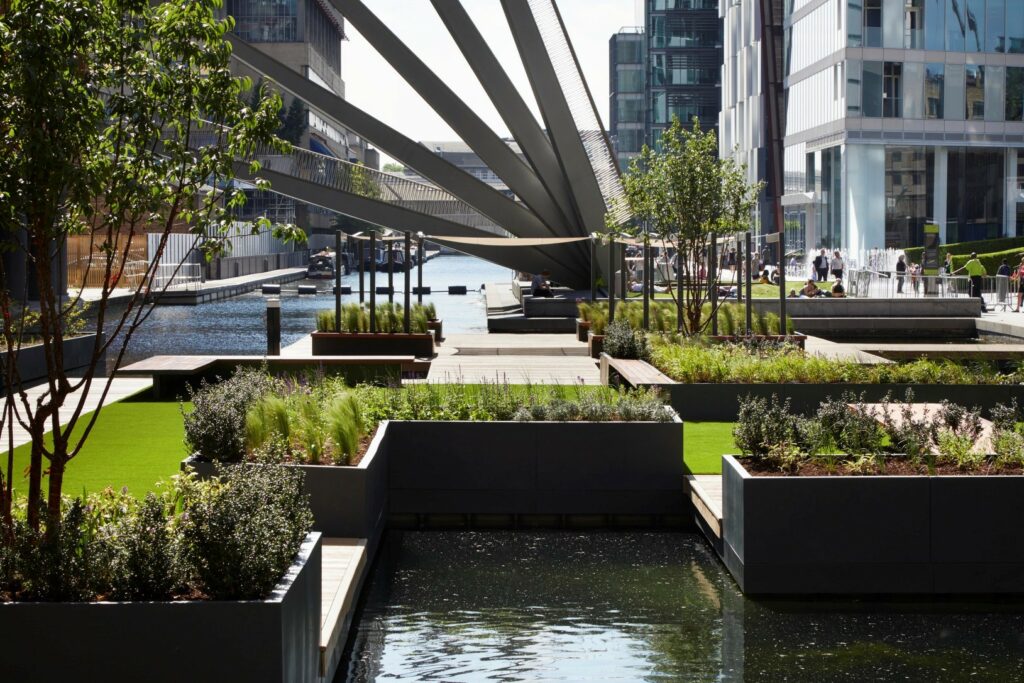 Have you ever wondered what lies beneath these new streets and what was replaced by the squares and modern buildings that have emerged since the turn of the millennium? Over the summer, as part of a project funded by the #MyWestminster Fund, knowledgeable tour leaders from Westminster Guides will be leading free 45-minute lunchtime walks, providing insight and interest into the familiar surroundings you pass every day.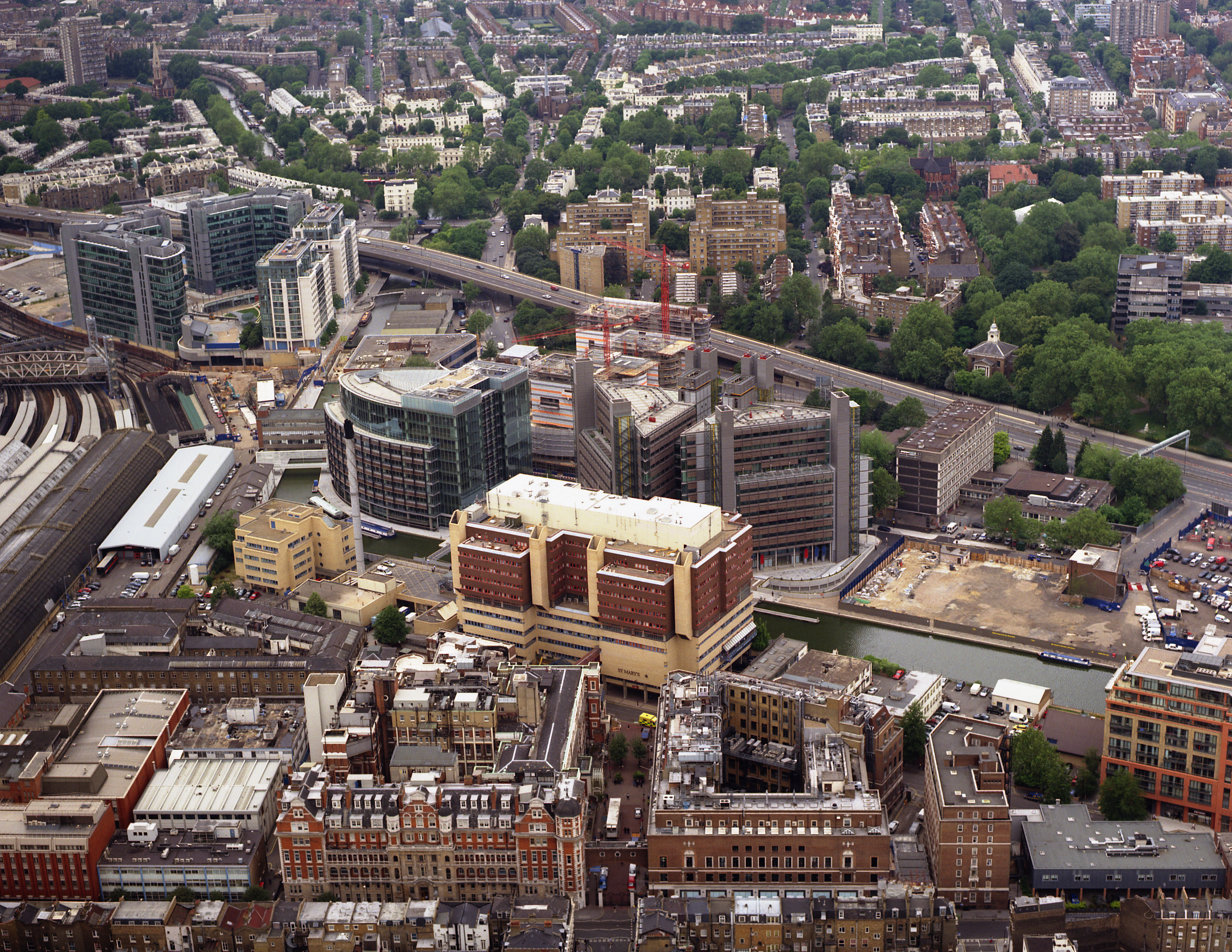 Walks will take place on Wednesday 17 July and Wednesday 11 September and depart promptly from outside 3 Sheldon Square at 1pm.
The guides will shine a light on the extraordinary development that took place in Paddington during the Victorian era, right through to the regeneration the area has seen in the past two decades.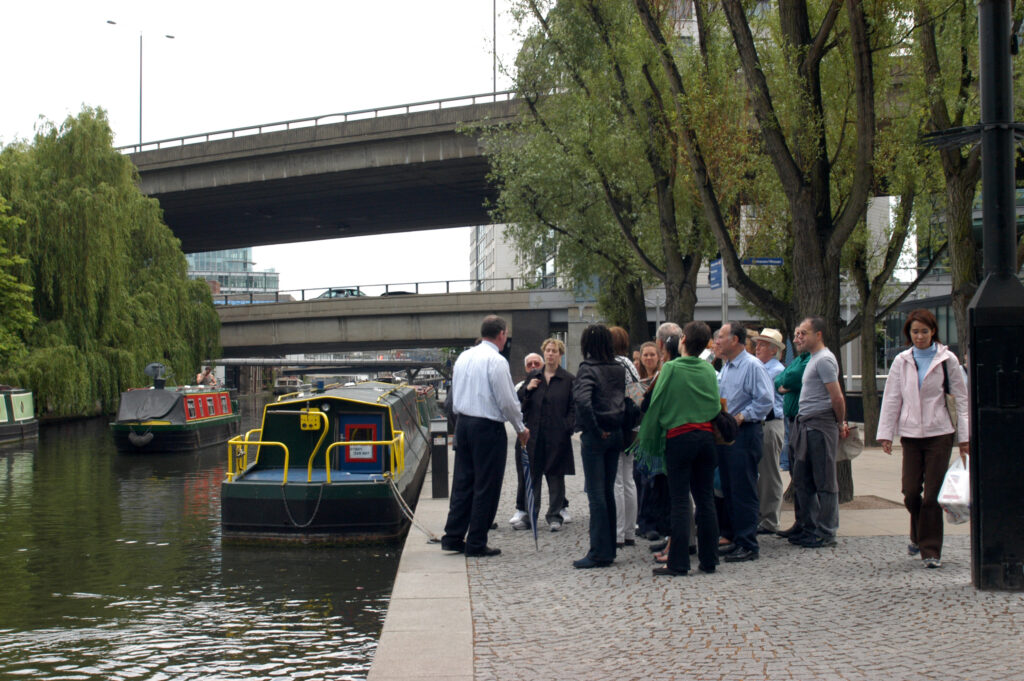 Paddington is recognised as being a pioneer in the development of transport. It was the site of London's first bus route - Shillibeer's omnibus in 1829, and today the railways station is transforming in preparation for Crossrail. The picturesque waterways you pass today were once great canals, hubs of hard physical work and productivity.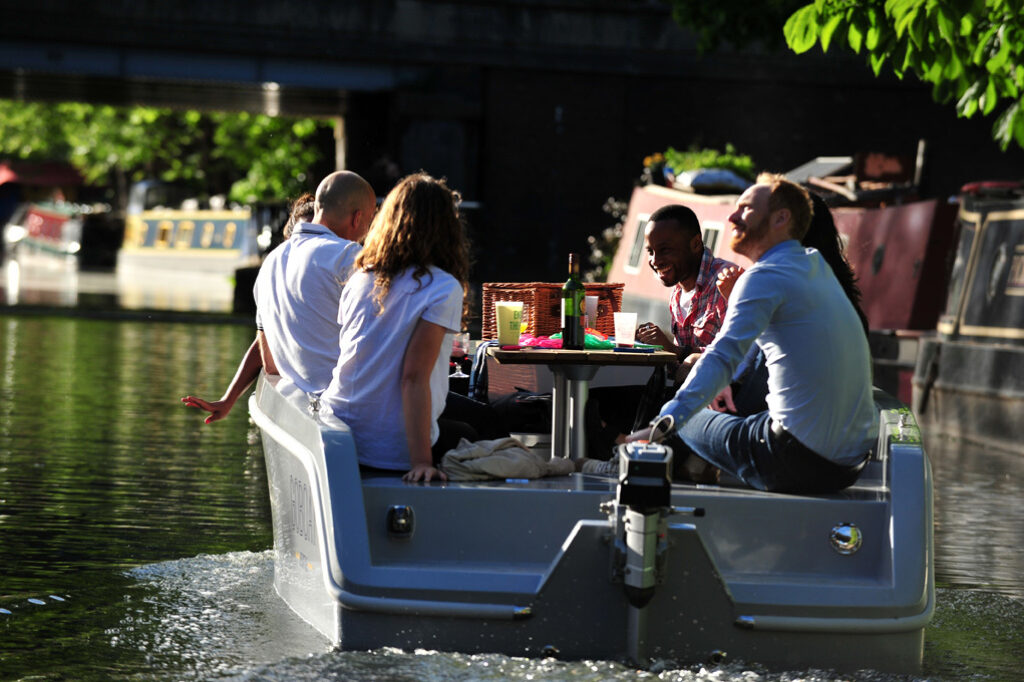 Let a Westminster guide take you on a walk and tell you the stories and people behind this fascinating area and its eventful history this summer.

To sign up to attend a walk please email communitywalks@westminsterguides.org.uk.