Explore Paddington, Spring/Summer 2017
Explore Paddington, produced by PaddingtonNow, has released its third edition, full of events and features to make your summer complete in Paddington.
Brimming with ideas for locals and visitors, from live music to outdoor theatre, alfresco drinks to self-drive hire boats, wellbeing to dining afloat, Explore Paddington also includes the best spots for pampering.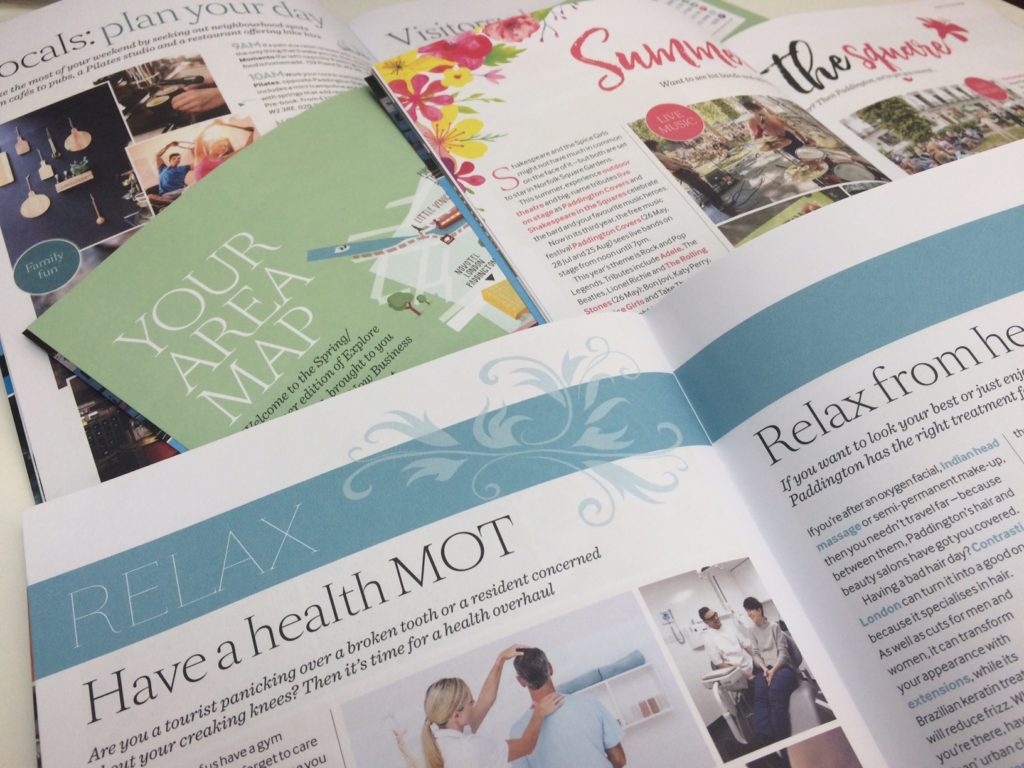 If you'd like to feature in the next edition due out for autumn/winter 2017, want additional copies or to adervtise in the magazine, please contact us.