Explore Paddington, Summer Edition 2016
Explore Paddington, produced by PaddingtonNow, has launched with a new look, just in time for the summer.
Packed full of ideas for locals and visitors, from paddle-boarding to ping pong, pilates to ponies, Explore Paddington also features the best lunch spots, business breakfast venues and even includes the battle of the afternoon tea.
Summer event listings include Shakespeare in Norfolk Square, floating yoga, street food galore, outdoor big screen sports and movies, dragon boat racing and even your own chance to try the Crystal Maze at Paddington Basin.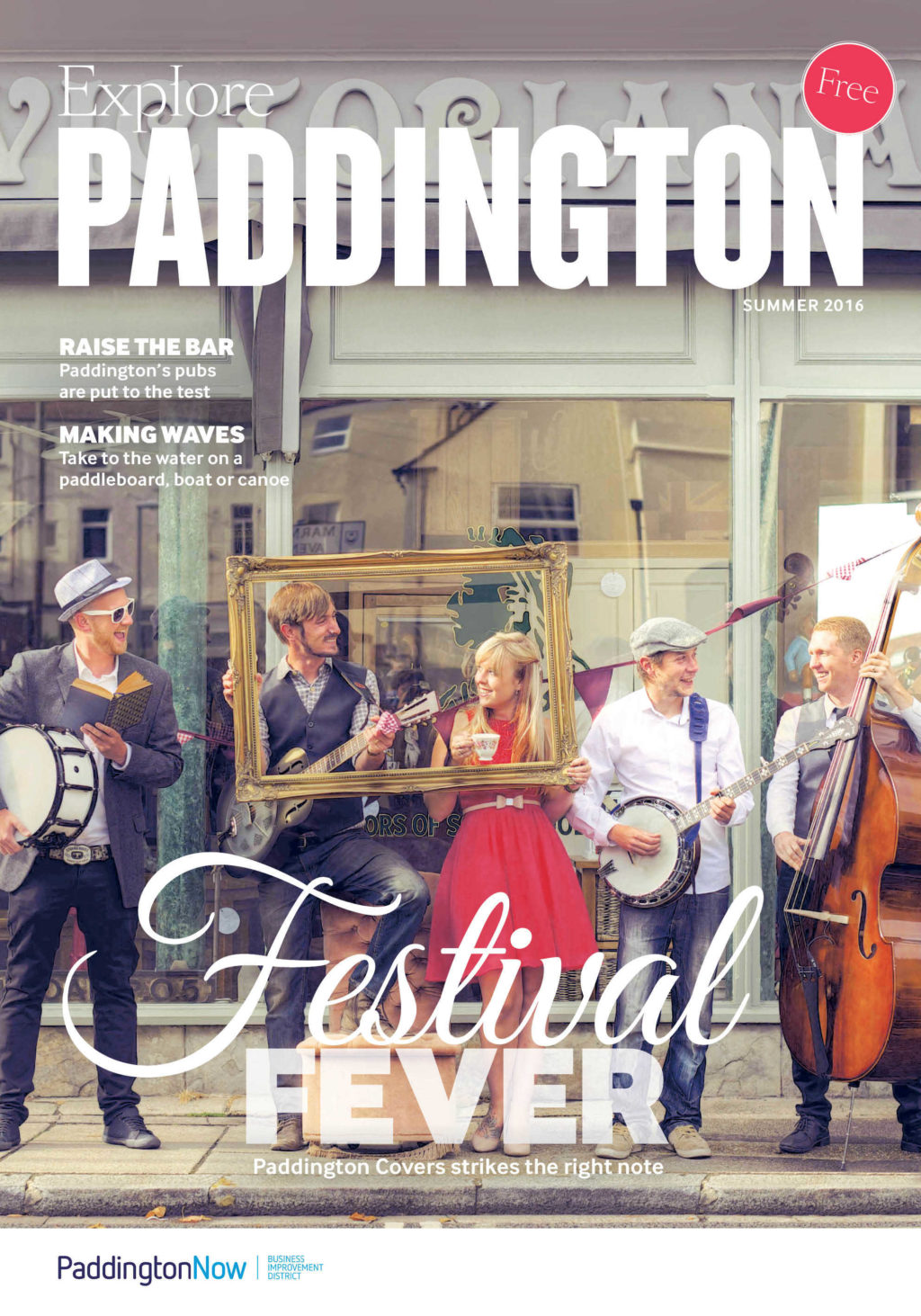 If you'd like to feature in the next edition due out in November 2016, or adervtise in the magazine, please contact us.