Producer David Heyman and STUDIOCANAL announce Principal Photography and Cast of Paul King's Paddington 2
Producer David Heyman and STUDIOCANAL have announced the start of principal photography for Paul King's highly anticipated Paddington 2.
Hugh Grant and Brendan Gleeson are set to join the famous cast of Hugh Bonnevile, Sally Hawkins, Julie Walters, Jim Broadbent, Peter Capaldi, Madeleine Harris and Samuel Joslin, with Ben Whishaw once again the voice of Paddington, and Imelda Staunton the voice of Aunt Lucy.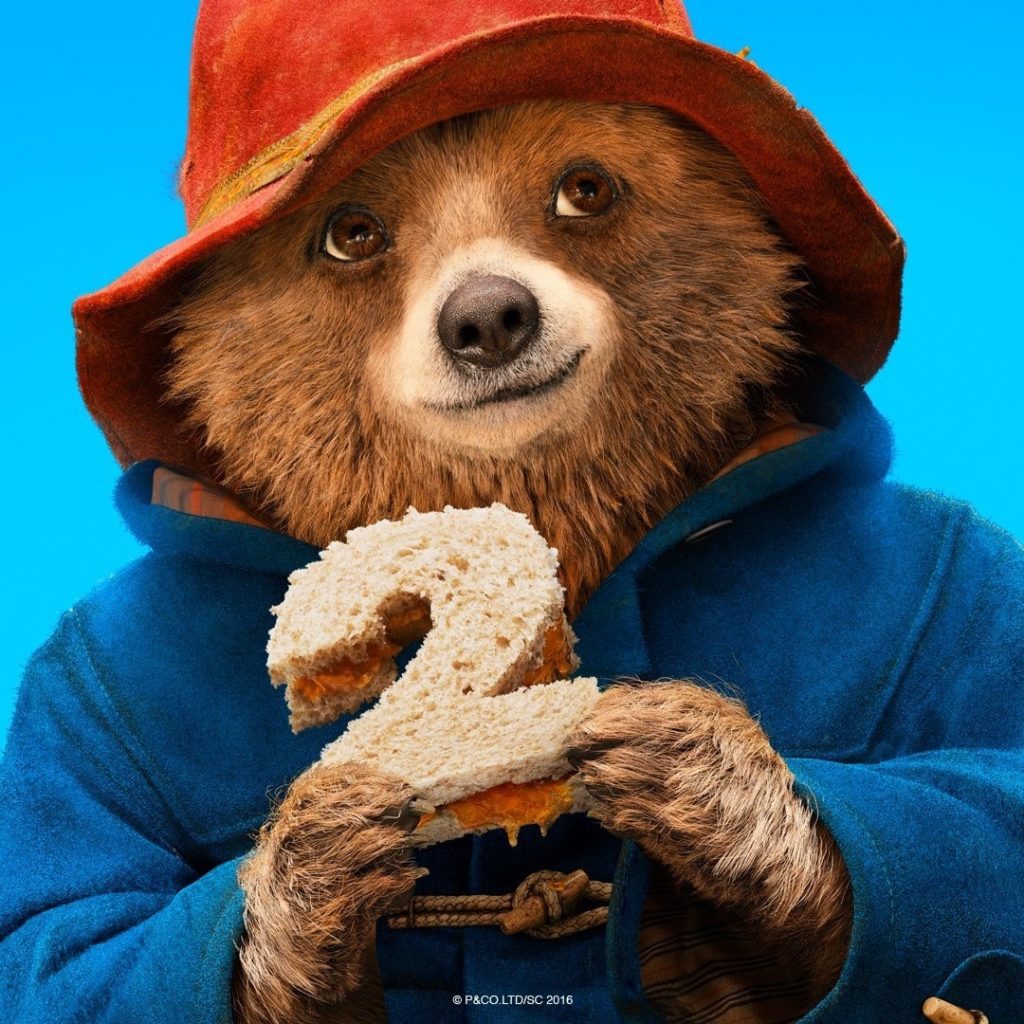 Paddington 2 will be released in the UK on 10 November 2017.
Download the full press release here.