Floating Pocket Park opens at Paddington
A new 730 sq m floating park in Paddington Basin on the Grand Union Canal provides a striking green public space on the water with its own canal boat mooring. Developer European Land and Property Limited commissioned acclaimed garden designer Tony Woods of The Garden Club to create the new park at the heart of Merchant Square, complementing the canal-side neighbourhood's award-winning public realm, and strengthening its commitment to providing innovative ways for the local community to connect through the use of outdoor space.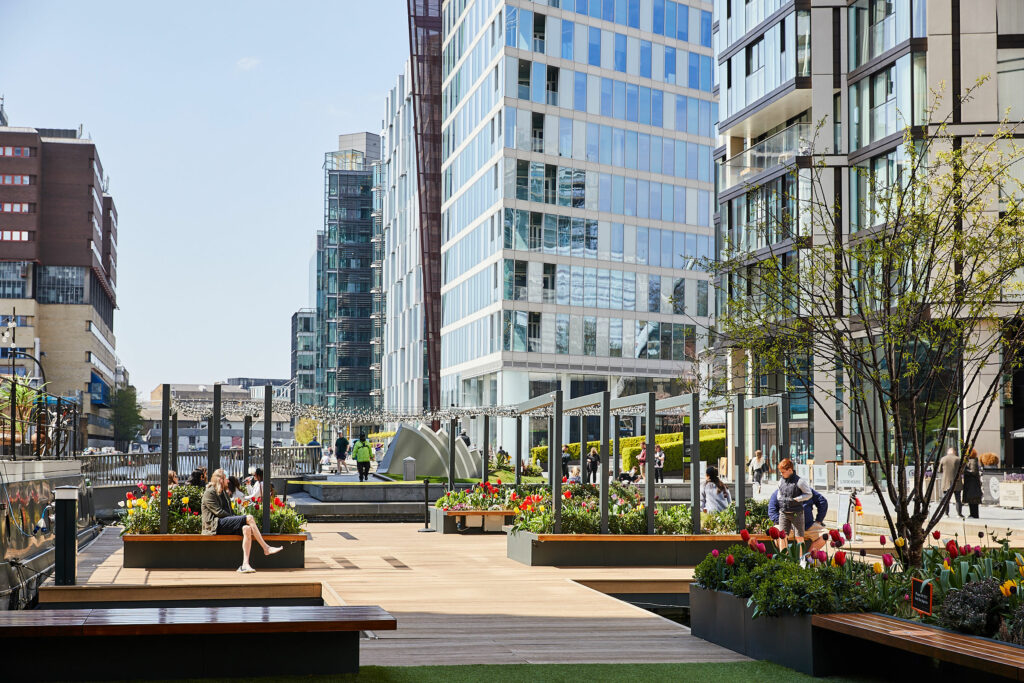 Andrew Scrivener, Chief Executive at European Land welcomed the planning approval: "Outdoor spaces are a key ingredient in any successful neighbourhood. At Merchant Square this incredible Floating Pocket Park – the first in London - will not only provide green space for our residents and unique outside workplace for our occupiers, but creates an oasis in the West End, offering Londoners a way to actively reconnect with the canal."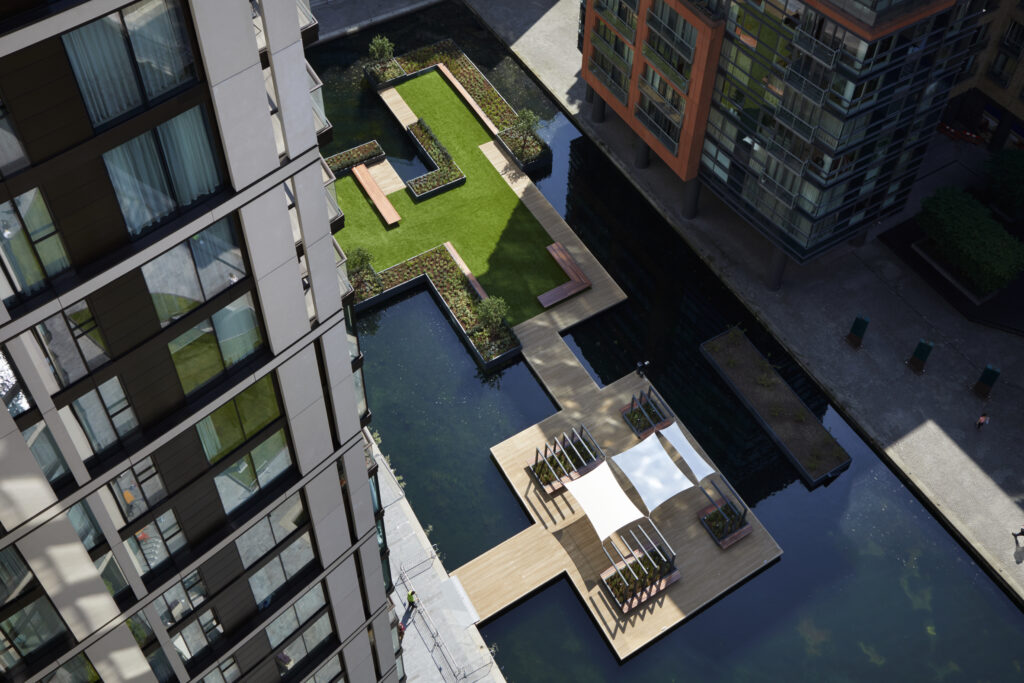 The Floating Pocket Park features open lawn areas, densely planted nectar-rich mixed raised borders and communal seating, as well as allowing people to walk over the water on a series of decked platforms and walkways. Bespoke planting has been developed to encourage wildlife and the park includes a separate pontoon designed to attract ground-nesting birds, with a special duck ramp!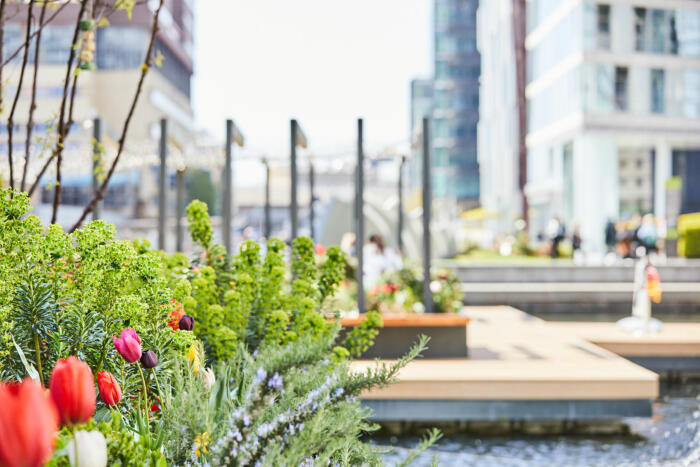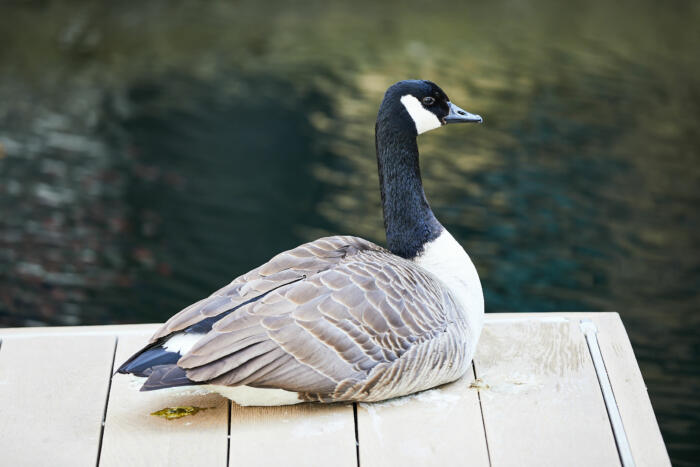 A contemporary pavilion provides support for plants and shade for visitors as well as a dedicated area for events with capacity for 120 visitors, designed to extend Merchant Square's popular programme and attract London-wide partnerships. Free Wi-Fi across the estate encourages mobile working, and planting has been designed to sit comfortably with the more formal arrangements around the site and introduces softer textural herbaceous plants and grasses as ornamental centerpieces. Open all year, the Floating Pocket Park will change across the seasons with stem colour in autumn, scented winter flowers, spring bulbs and an abundance of summer flowers.