Heathrow teams cook, construct and dance the Charleston
Employees from Heathrow Express banished the Monday blues by volunteering at the Marylebone Project, whilst their colleagues ended the week in style by helping to host an all-day dance-a-thon on Friday 12 October.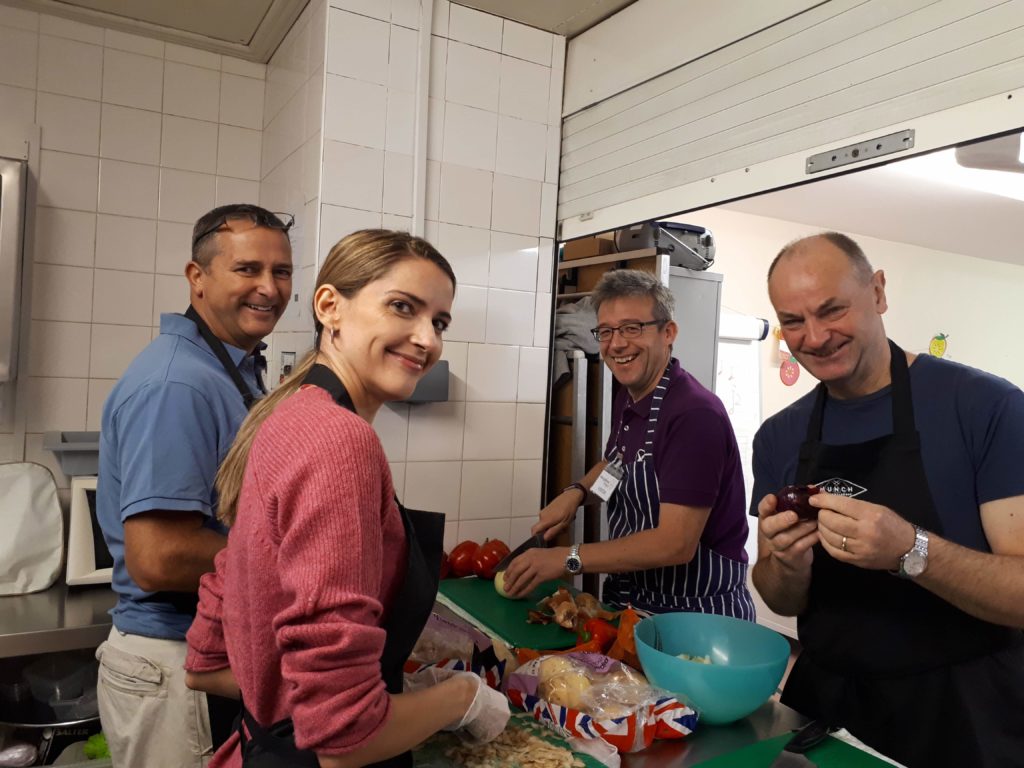 On Monday 8 October, a team of six spent the morning at the Marylebone Project, preparing and cooking a 3-course lunch. Not fazed by problems with the gas connection rendering half the oven unusable for the morning, the group served warming plates of cottage pie, pasta bake and roasted winter veg to the Project's clients, alongside their fellow colleagues, who were hungry after a morning's DIY.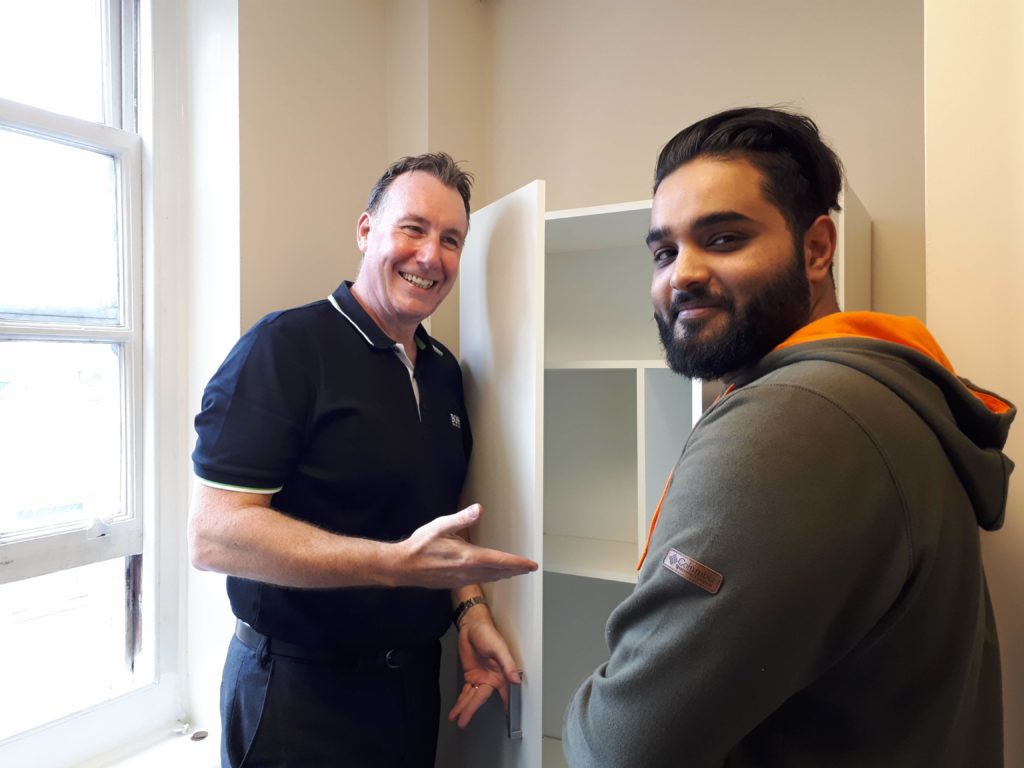 The volunteers had been kept busy constructing flat pack cupboards, which will be used to house cleaning materials on each floor of the hostel. The cupboards will be an enormous help to the premises team, who will be no longer have to move equipment between the floors via narrow stairwells.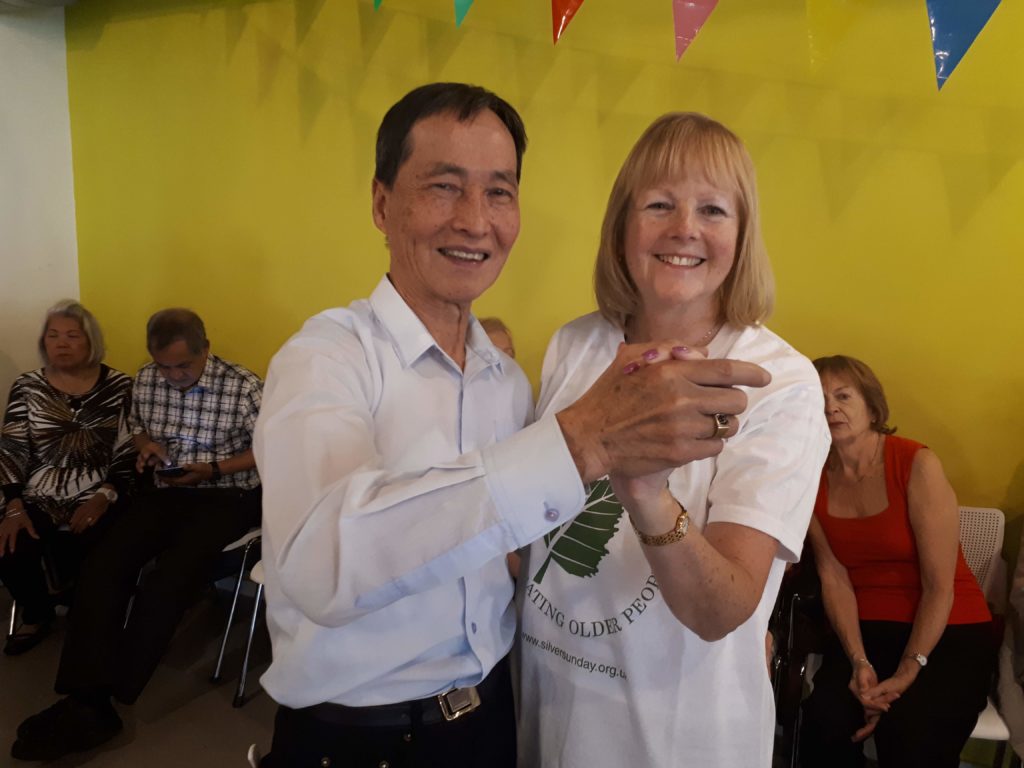 On Friday, Heathrow Express were back out in force to support the annual Open Age dance-a-thon. This day of non-stop dance was held for the second time as part of Silver Sunday. Over 100 people came during the course of the day to participate in swing, salsa and samba classes. Four Heathrow Express employees worked alongside Open Age staff to welcome the dancers, serve refreshments, sell raffle tickets and mark a very tricky quiz; as well as taking to the floor as dance companions. With a glitter ball hanging from the ceiling, it really did feel as if Strictly had come to Paddington for the day.
If you're a keen dancer or have another hobby you would like to share with local residents, do tell us about it. Our Community Programme Manager would love to help you use your interests to make a difference to your local community.