Lather Up at LUSH Paddington
Like sweeties in a sweetshop, the soaps and beauty products at the newly opened LUSH in Paddington Station, look and smell good enough to eat.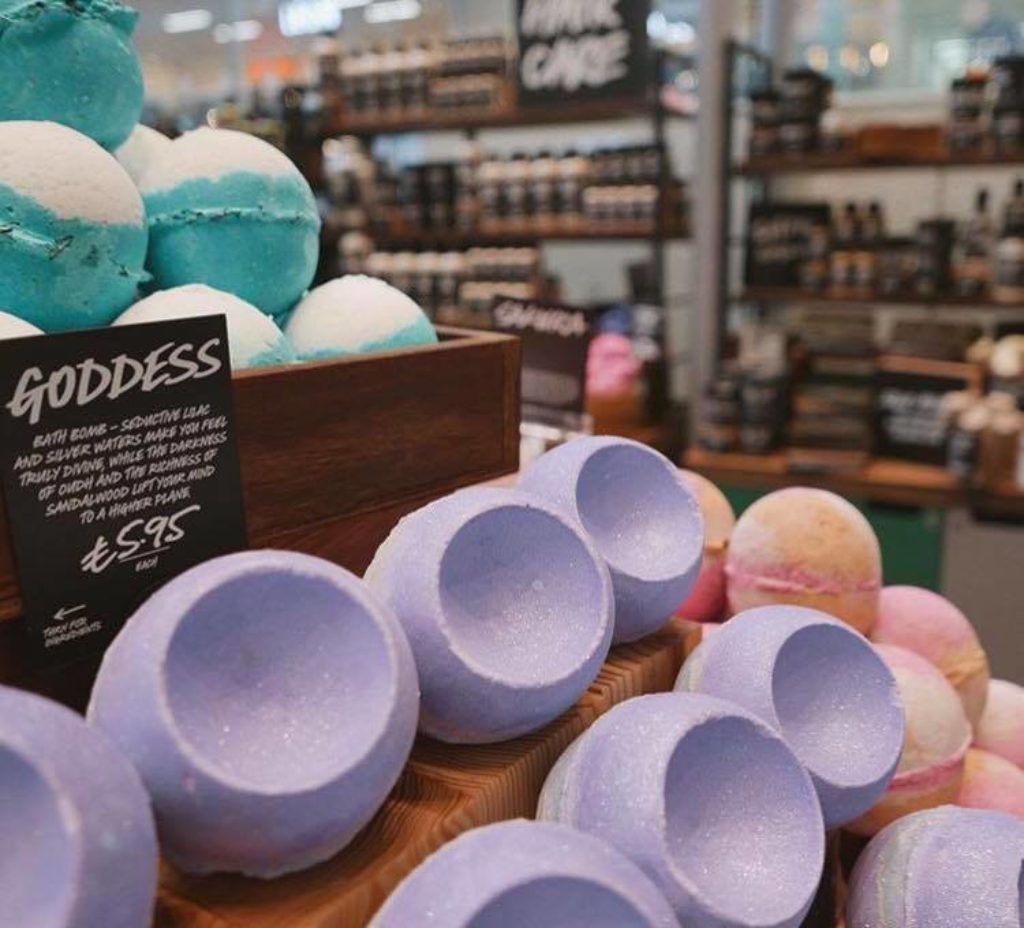 LUSH is known for fresh and natural homemade beauty products. They produce creams, soaps, shampoos, shower gels, lotions, moisturisers, scrubs, masks and other cosmetics for the face, hair, and body using 100% vegetarian or 80% vegan recipes.

Why not try a solid shampoo or a toothpaste tablet? No more plastic tubes and bottles going in to landfill. You can test everything in the shop; just ask. Products are displayed on wooden tables with minimal to no packaging. Once you decide to buy something, it is cut and weighed to determine the price, then popped in a simple paper bag for you to take home.
In an industry saturated with brands that use chemicals, Lush stands out and challenges you to think differently. Go and check them out!