Make money doing what you love at the Westminster Pop-up Business School
Join budding entrepreneurs at free workshops helping you to start your own business. If you live in Westminster you could benefit from advice on going it alone without a loan. The courses will show you how to design a website, find customers and grow your business.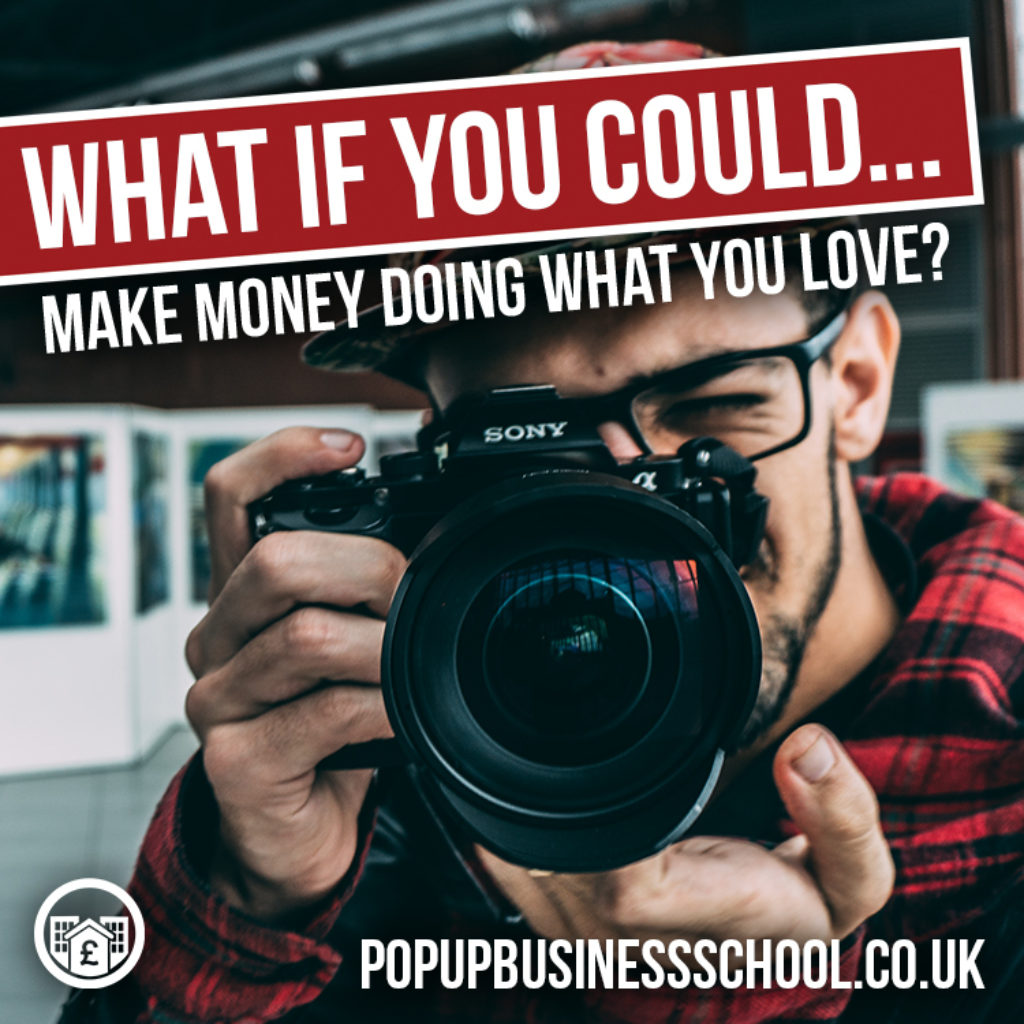 Sponsored by Derwent London and Westminster City Council, Pop-up Business School throws off traditional business advice and embraces the changes within commerce to offer unique and effective tips, with 30% of people starting the course starting their business before the end of workshop. 

Download the event flyer here.
Register to attend here.