Live Music Sessions at Merchant Square
A sure sign summer is on the way with the release by the team at Merchant Square of their live music series.
May sees after-work performances on the floating pocket park. Gather your colleagues or friends and unwind to jazz, pop and classics.
Wednesday 3 May – Alex Hall Trio
Wednesday 10 May – John Clapper & Rufus Quickenden
Wednesday 17 May – Freddie Joon & Clayton
Tuesday 23 May – The Broken Oaks (trio)
Wednesday 31 May - Al Kose (duo)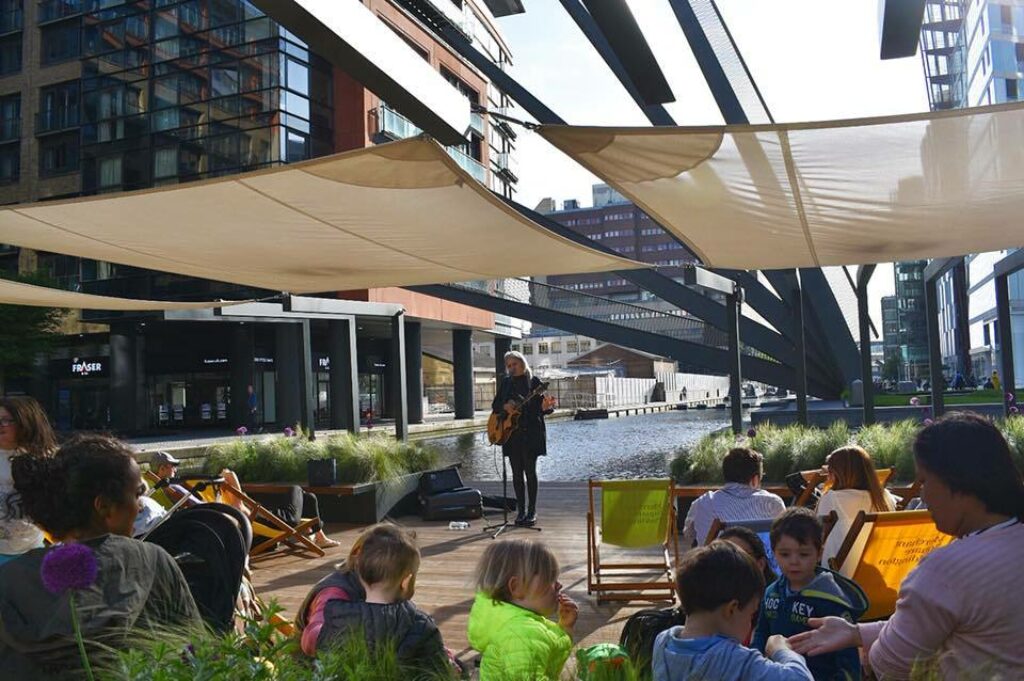 Thursdays in June
Every Thursday this June, between 12.30 – 2.30pm, the West Plaza Steps will be filled with live performances from London's emerging musicians. Take in the fresh air, sample the delights of the Merchant Square food trucks relax to the music of local musicians.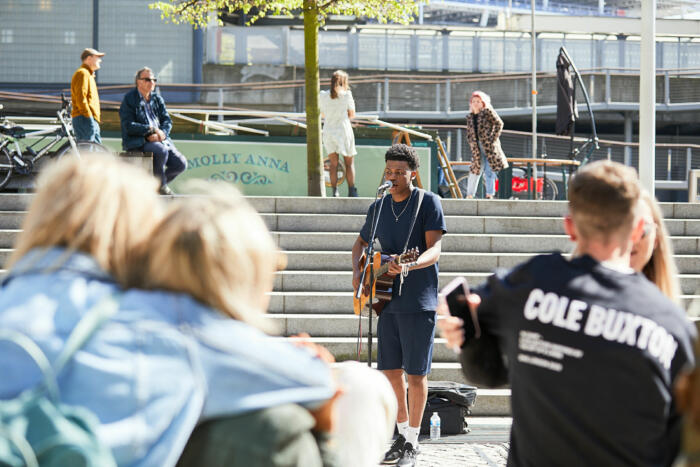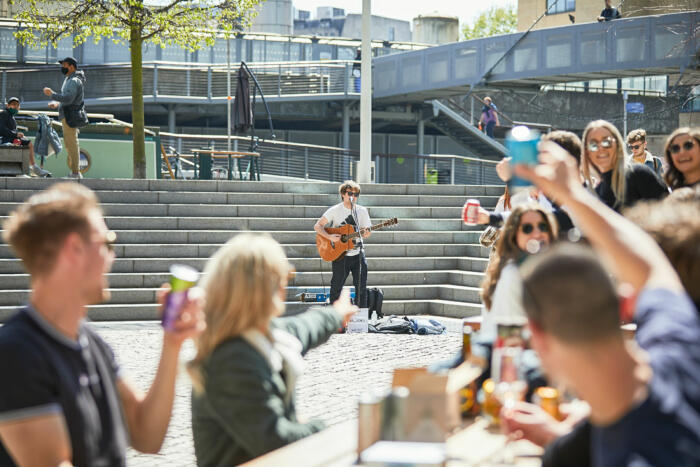 Click here for more information about events at Merchant Square.