Mystic Gates: Energy Crystals, Gemstones and Minerals
The first thing that strikes you on entry to Mystic Gates, a new shop at 2 Norfolk Place, Paddington, is Ms Kaity, the owner. She has bright pink curly hair piled on top of her head and she sparkles and twinkles like a fairy in a green sequinned dress. She is surrounded by a beautiful collection of crystals, each one handpicked by her. Some are in their natural form and some exquisitely designed in to stunning pieces of jewellery.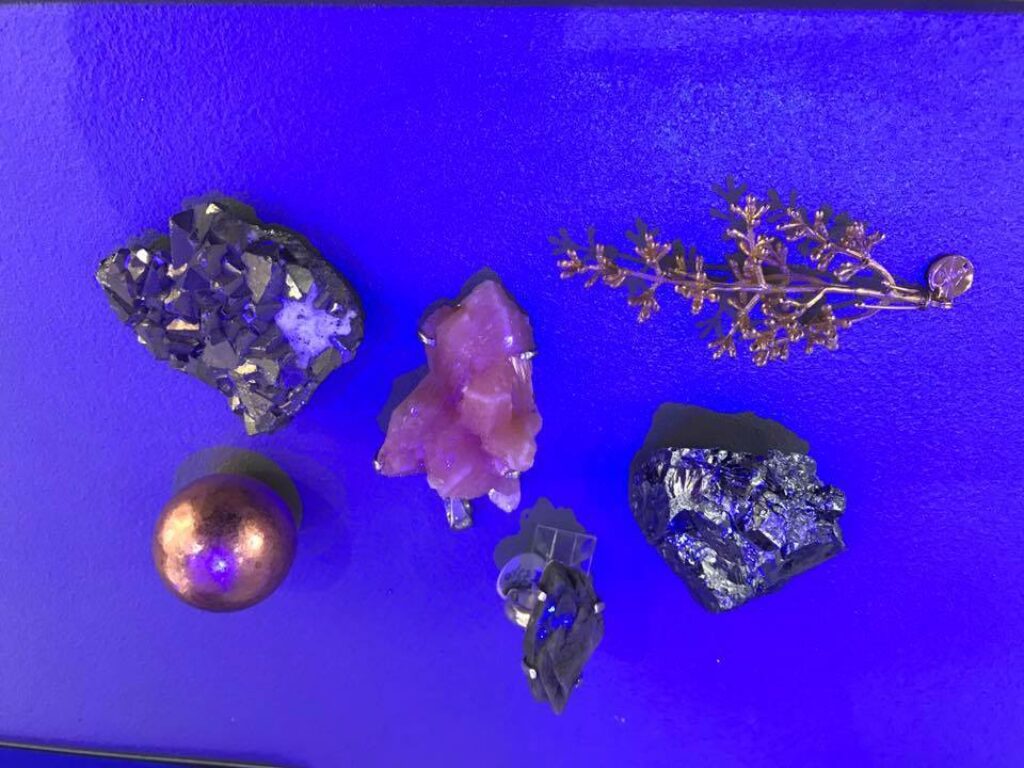 Is this a jewellery shop or a museum? The answer is both. Everything is for sale and everything has a story to tell.

The belief is that over the years that a crystal takes to form, in some cases hundreds of years, it takes on different energies and properties. These energies can be passed on to people and influence them mentally, physically, spiritually and emotionally. Simply holding the right crystal at the right time can bring about a change in attitude and well-being.
Kaity is aware that people may misunderstand what she is trying to achieve, she believes she is on to something special so she offers a one on one session to help you find which crystals are most suited to you and she is happy to chat if you have any questions, either in her shop or through her Facebook page.
Mystic Gates is a fantastic place to buy a gift, the jewels are stunning and desirable, you could easily pop in, find something that takes your fancy and be on your merry way in a flash. Or you could buy something not just for its visual allure but also its healing qualities, tailored specifically to you or a friend. Now that's something special. And special is what Mystic Gates is.