Your Guide to #GivingTuesday in Paddington
Suffering from the Black Friday blues? Overwhelmed by Cyber Monday's online offers and the post-pay-day present purchasing panic?

Thank goodness for #GivingTuesday – the day to do good stuff for charity. Launched in the UK in 2014, #GivingTuesday sits in direct contrast to the commercialism and mass consumption of the preceding days. It's an opportunity to support a charity of your choice in the way you choose. Whether you donate money or some of your old unwanted items, buy something in a charity shop, tweet about a cause you care about, make something, volunteer your time, or help a relative, friend or stranger; you will be making a difference.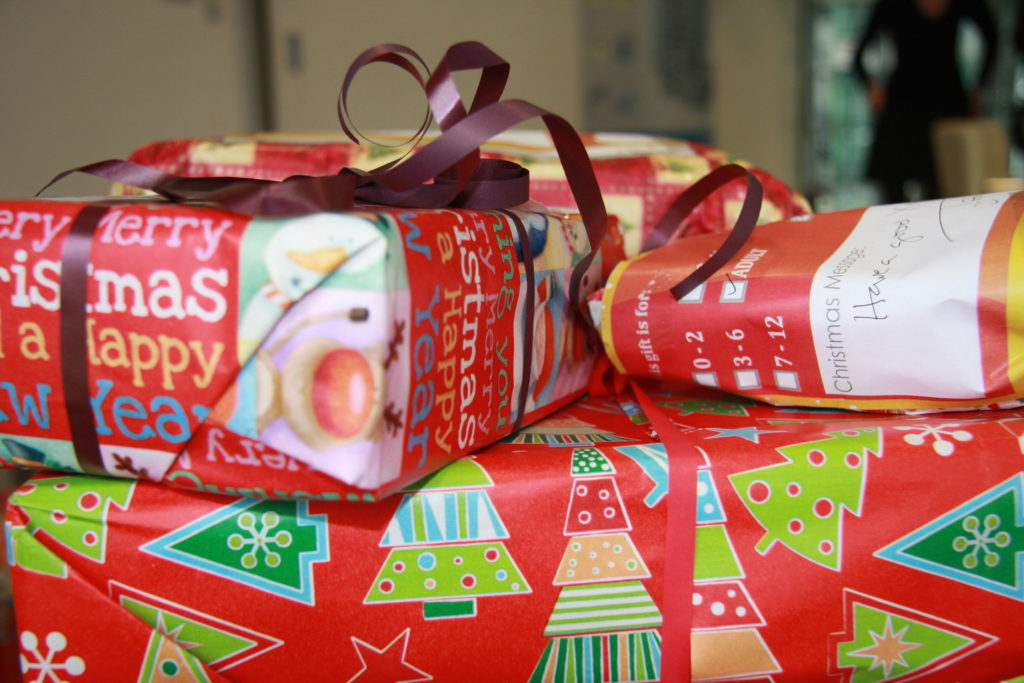 Why not de-clutter your cupboards in preparation for new Christmas gifts and donate items you no longer need to the All Aboard Charity Shop here in Paddington, or one of the nearby charity shops along Edgware Road? All Aboard Shops fundraise for over 60 charities, between them supporting children, service veterans, patients and their families, the elderly and victims of abuse. You could pick-up a pack of charity Christmas cards at the same time, or even an unusual gift for that hard-to-buy-for relative.
Alternatively, do your bit for #GivingTuesday whilst buying your lunch or doing your weekly supermarket shop. To help ensure that families across Paddington can all enjoy the Christmas festivities, Paddington Central's Gift Tree is supporting the North Paddington Foodbank this year. As well as the usual staples, the Food Bank is asking for donations of festive treats and gifts, including Christmas crackers, puddings and mince pies.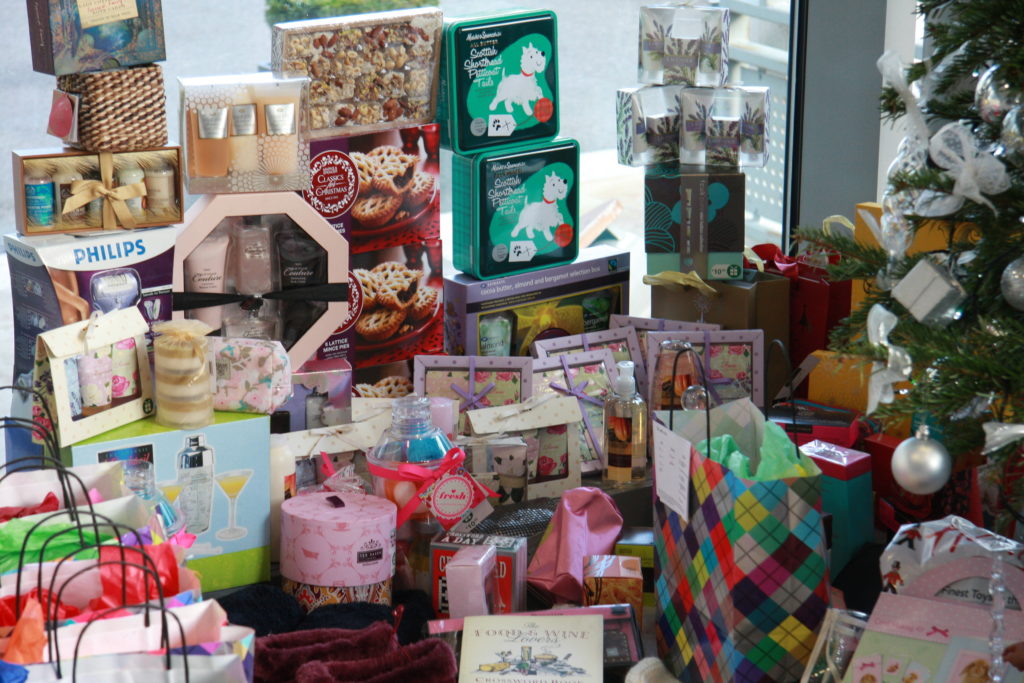 If you'd rather make a financial donation, make your money go further by checking out the causes supported by the Big Give. Their Christmas Challenge will double donations made to over 500 UK registered charities between 12 noon on #GivingTuesday and Tuesday 5 December.
Whatever you do, make sure you tell us about it. Tag @inpaddington so that we can celebrate the difference the people of Paddington make this #GivingTuesday.