Nuffield Health Paddington Fitness and Wellbeing Gym
Inspired by the London Marathon? Determined to achieve that beach-ready body? Training for a sporting event this summer?
Conveniently located in Sheldon Square, just a few minutes' walk from Paddington Station; Nuffield Health Paddington Fitness and Wellbeing Gym has expert coaches on hand to support you whatever your fitness goals.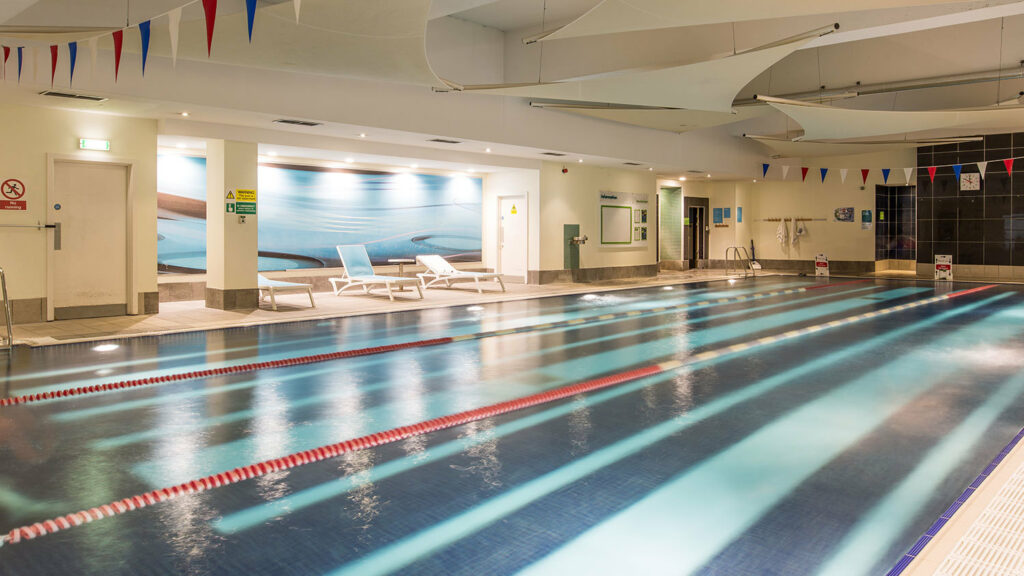 The Gym offers a 3-step plan. Following an initial health MOT assessment, staff will develop a bespoke gym plan for you with targeted exercises. You will receive a subsequent health MOT to monitor your progress and (hopefully) improved fitness levels. In addition to on-site specialists qualified in nutritional therapy, physiotherapy, swimming coaching and personal training; the gym runs a 12-week Health Weight programme for its members.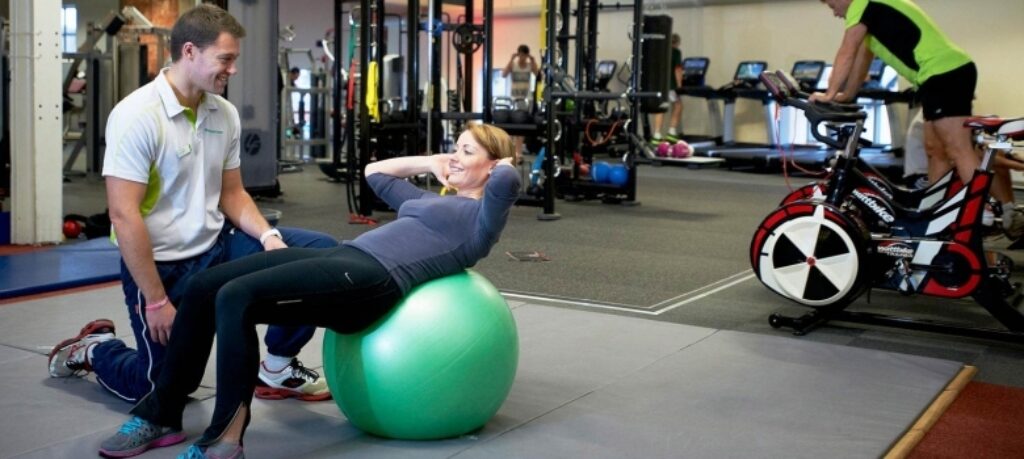 A diverse weekly timetable of activities is available to challenge, stretch and tone your body; from the slightly more sedate Yoga and Pilates, to the gruelling sounding GRIT and CXWORK classes delivering high-intensity exercises and scientifically based workouts.