Paddington Art Trail
Bridges, bronzes, busts and bears make up a stunning range of public art pieces, in a Public Art Trail launched jointly with Londonist. The trail starts at Unknown Soldier in Paddington Station and includes a host of bear-themed assets before seeing Brunel on platform 8. The art collection of Imperial College Healthcare Charity is extensive, and the trail features Allan Sly's 'Getting Back on the Right Foot', a bust of Queen Elizabeth Queen Mother by Vivien Mallock and the Lindo Wing installation by Julian Opie.
Take to the canalside for Danny Lane's 'Lock Level Line', as well as Paddington's newest landmark The Fan Bridge. The bronze statue of Sir Simon Milton overlooks the Water Maze at Merchant Square.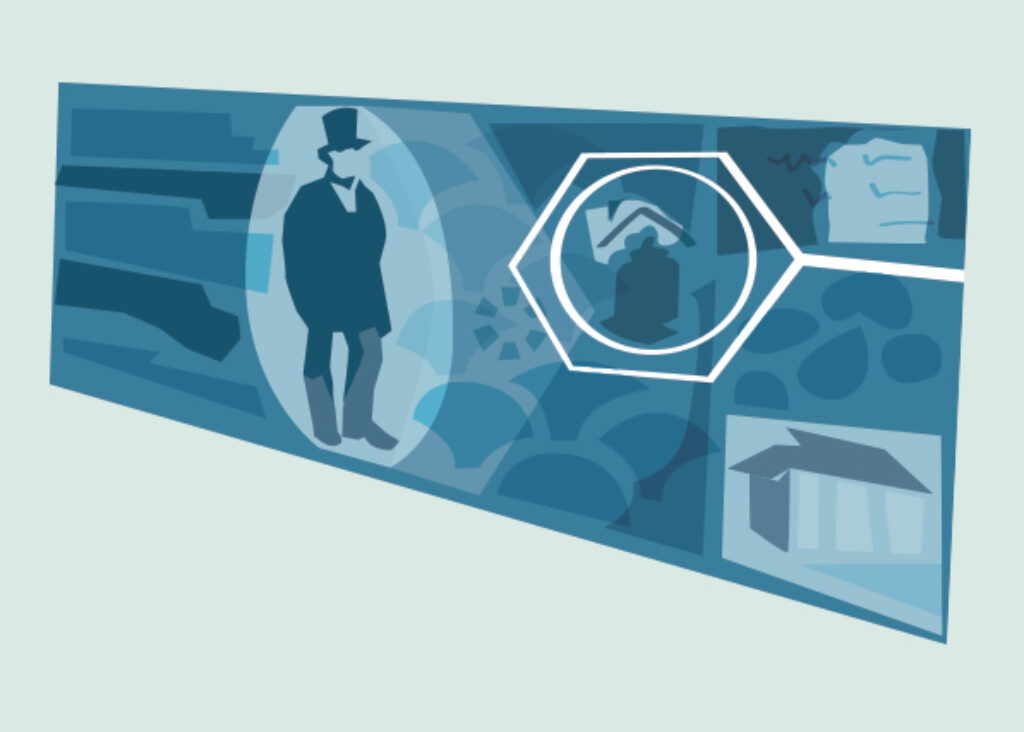 North of the Westway is Sustrans' Portrait Bench Series and, the oldest piece in the trail, the statue of Sarah Siddons in white marble.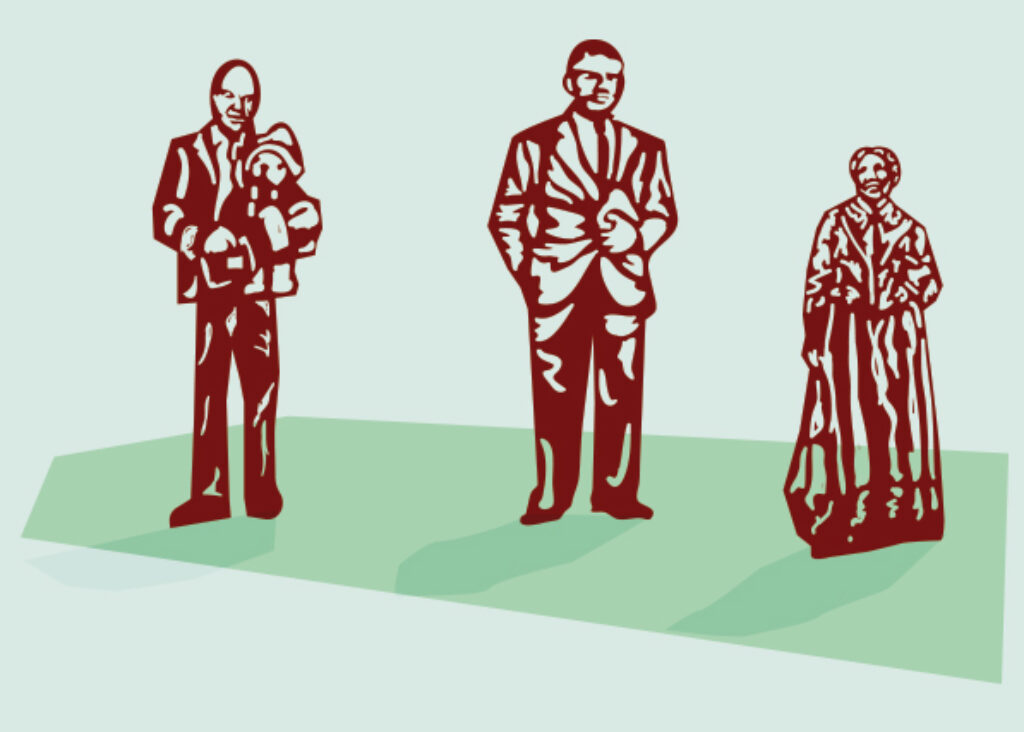 At Paddington Central, a certain blue bear welcomes you to the stunning amphitheatre. Steven Gontarski's 'Untitled Yellow' symbolises a heart, whilst Sean Henry's 'Two Figures' join the trail in the autumn following the completion of public realm work by British Land.
The trail contains 22 different installations and sculptures. Pick up a leaflet at Unknown Soldier in Paddington Station or take the trail on your smartphone.