Paddington Bakerloo Transformation
Plans to transform Paddington's Bakerloo line underground station have been announced as part of a £775m proposal for the redevelopment of the former Royal Mail sorting office site. The upgrading of the Bakerloo line station and ticket hall forms part of a proposed £65m investment in public realm and transport infrastructure by developers Great Western Developments (GWD) and its development partner Sellar Paddington Limited (SPL).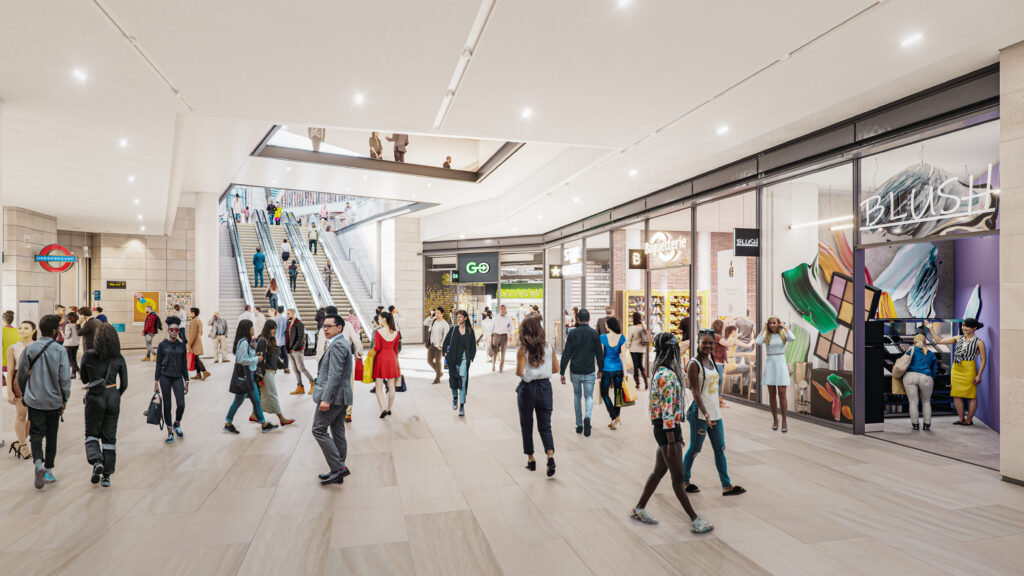 With passenger numbers set to rise 60% to 60 million by 2030 a substantial upgrading of the Bakerloo line station is required. The scheme sees new station entrances and a ticket hall four times the size of the current facility, plus a doubling to 12 the number of entrance/exit gates. A relocated Praed Street entrance would offer escalator access down to a new Bakerloo line ticket hall, with the line's platforms becoming fully step free from the street, making them accessible for all.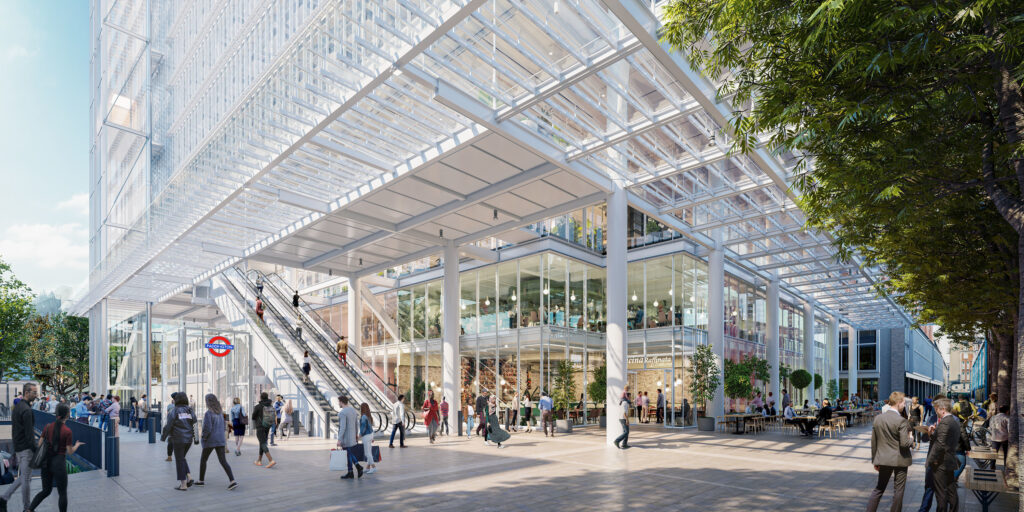 Passenger congestion within the station will be greatly reduced, allowing a smoother journey both into and out of the underground station. New cycle parking and hire bike docking stations will also be provided as well as an enlarged public realm at street level on Praed Street, alleviating congestion on the existing narrow pavements.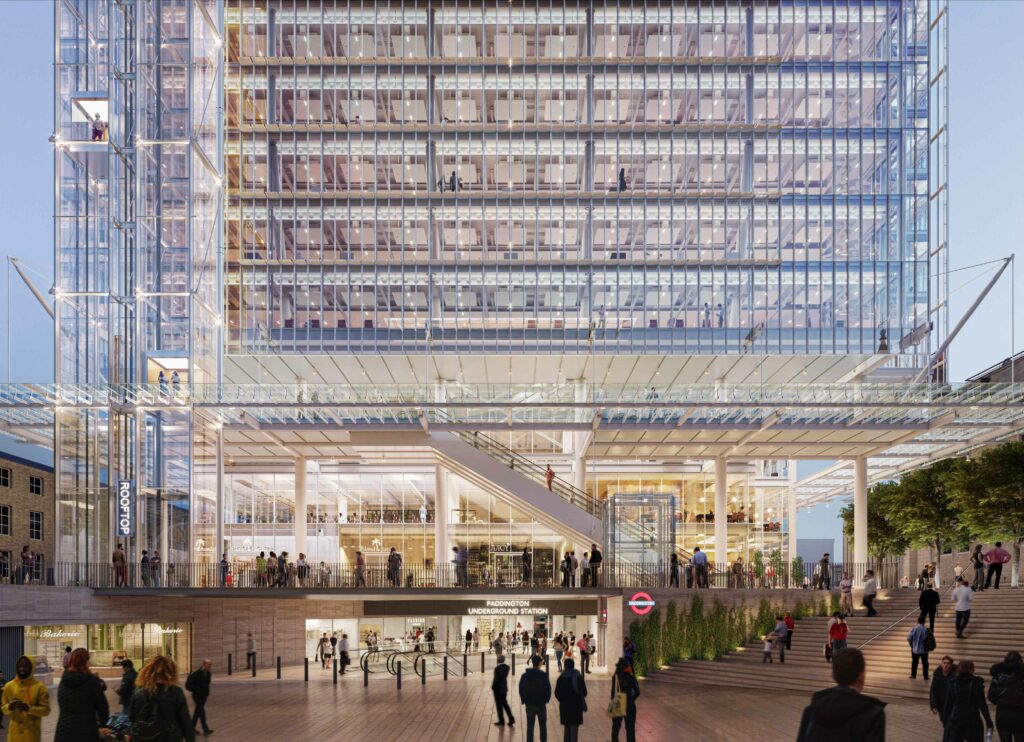 If you'd like to support or make comments on the application click here.