Paddington Bear Statue
Paddington has moved (again!)
Paddington has returned to his home on Platform 1, from the station entrance near Praed Street. He can be found near his former position below the station clock on platform 1. We look forward to his permanent home being announced by Network Rail later this year.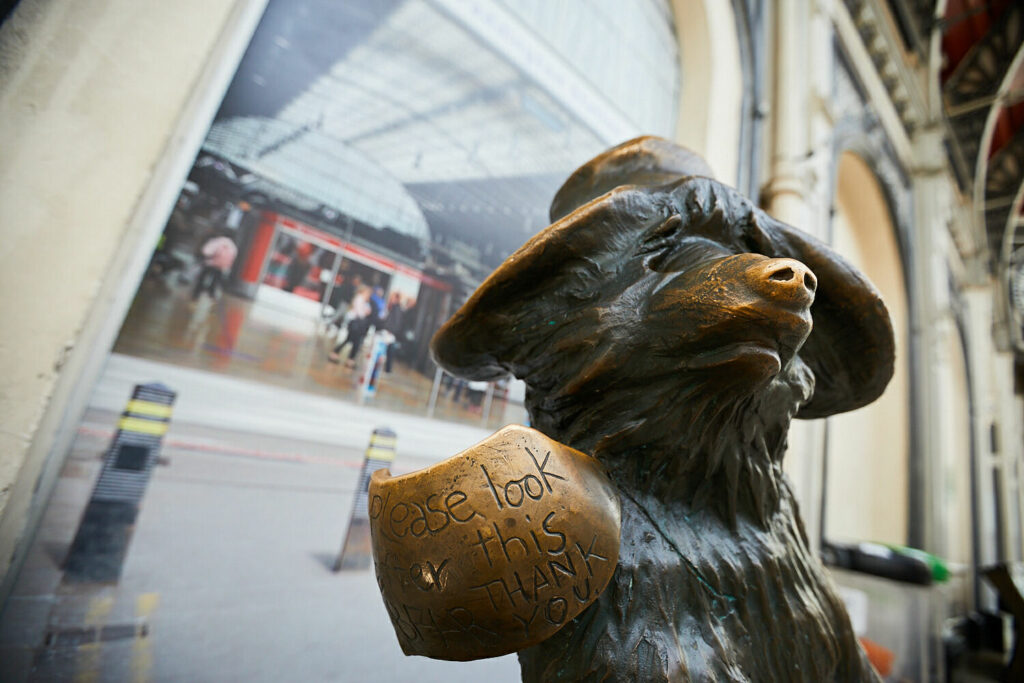 Paddington Station is a very important place for Paddington Bear. It is where he was first found by Mr. and Mrs. Brown when he arrived in London from Peru and of course it is also the reason he got his delightful name.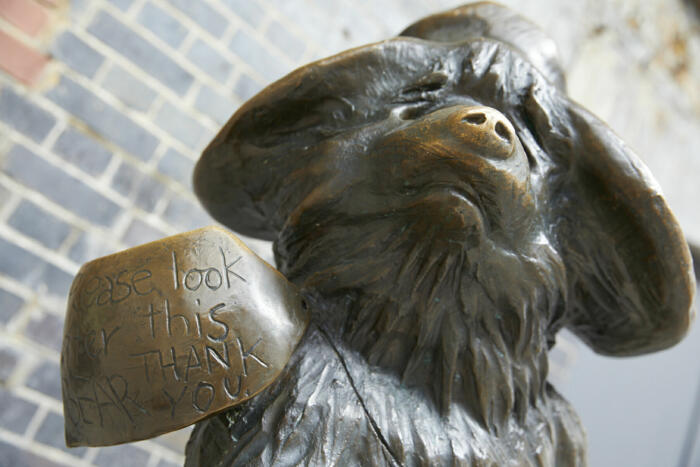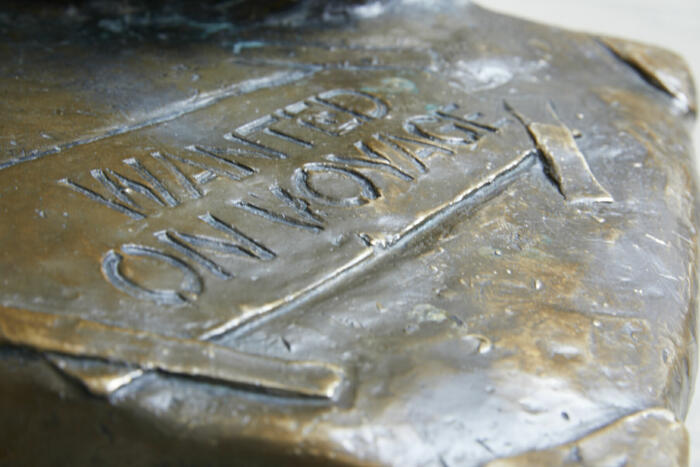 To commemorate this there is a life-sized bronze statue of Paddington in the station. Designed by the sculptor Marcus Cornish, the statue was unveiled by the Paddington Bear series author Michael Bond on 24 February 2000.