Paddington Central Running Club
Paddington Central have teamed up with Nuffield Health to bring you your very own Running Club. Join friends and colleagues every Wednesday lunchtime and you'll be taken off to nearby locations by Nuffield Health's resident running expert.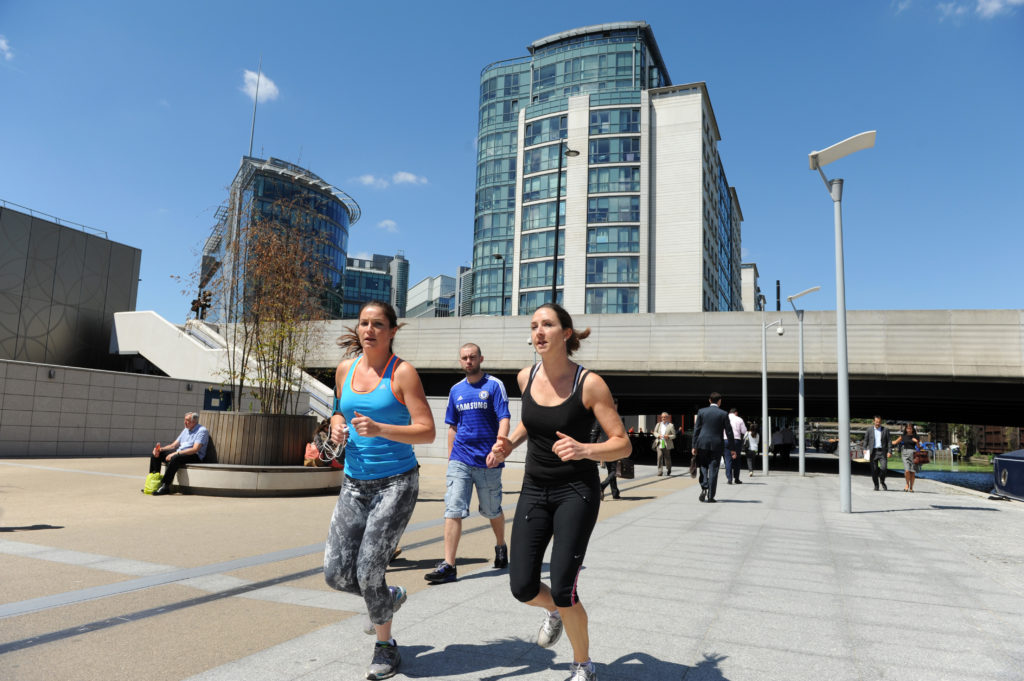 Every week they'll mix it up a bit - from interval training to middle distance and beyond; perfect for beginner and intermediate runners.
For more information click here.