Give back to Paddington this Christmas
The Community Programme has a packed calendar ahead as volunteers team up to sprinkle a little festive magic around Paddington schools and charities. It's our first Christmas without guidance to work from home since 2019, and volunteers will be out in force decorating schools, preparing Christmas meals, throwing dazzling Christmas parties and wrapping hundreds of gifts.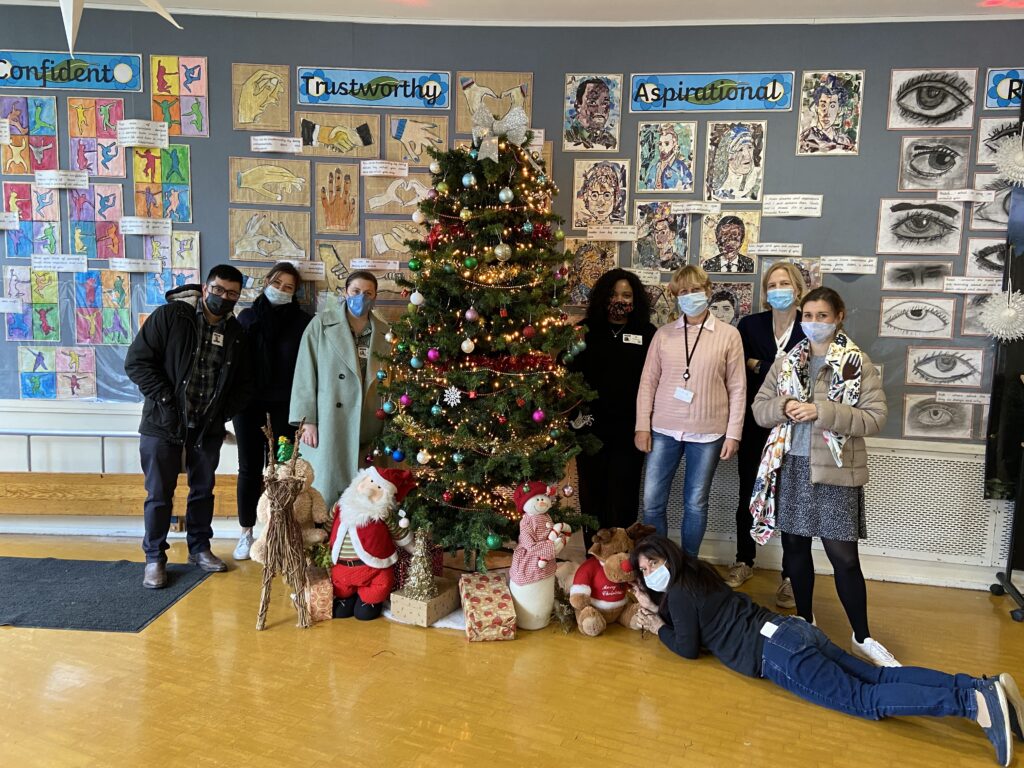 Although we have moved away from Covid-19 restrictions in 2022, this has been a difficult year for many, still in the shadow of the pandemic with the cost-of-living crisis severely impacting many local families. Read on for ways you can donate to Paddington schools, charities and community centres supporting local people this holiday season.
How to support - children and young people
Christ Church Bentinck CE Primary School
Christ Church Bentinck CE Primary School is a small primary school with just over 200 pupils, located a short walk from Paddington Basin. The school is aiming to provide every child with a small gift at Christmas – pupils in Key Stage 1 could be given jigsaw puzzles, and pupils in Key Stage 2 could be given board games. CCB School would also love to have books to add to their developing library. At the moment the shelves are there but very few non-fiction books, and they would love to be able to start growing their collection and inspiring children to read.
Marylebone Boys' School
Marylebone Boys' School is a relatively new free school in Paddington Basin, with around 700 students. Approximately half of these children are in receipt of pupil premium. The school would be delighted to receive gifts of warm clothing such as hats, scarves and gloves. Marylebone Boys' School is trying to grow their library, and has a wish list of books that are in high demand, which they don't currently have: Marylebone Boys' School - Book Wish List. The school is also keen to receive donations of artwork they can display in their sixth form centre.
King Solomon Academy
King Solomon Academy (KSA) is a three-form entry all-through state school, with pupils from age 2 in the nursery to 18 years of age in the sixth form. KSA are holding a winter fair in early December, with a bouncy castle, Santa's grotto and a tombola. The school would be so grateful for gifts that elves could give to children in the grotto or that could be given as prizes from the tombola. The gifts would need to be suitable for children aged 2 – 11, such as warm clothes, books and puzzle books, games and arts and crafts kits.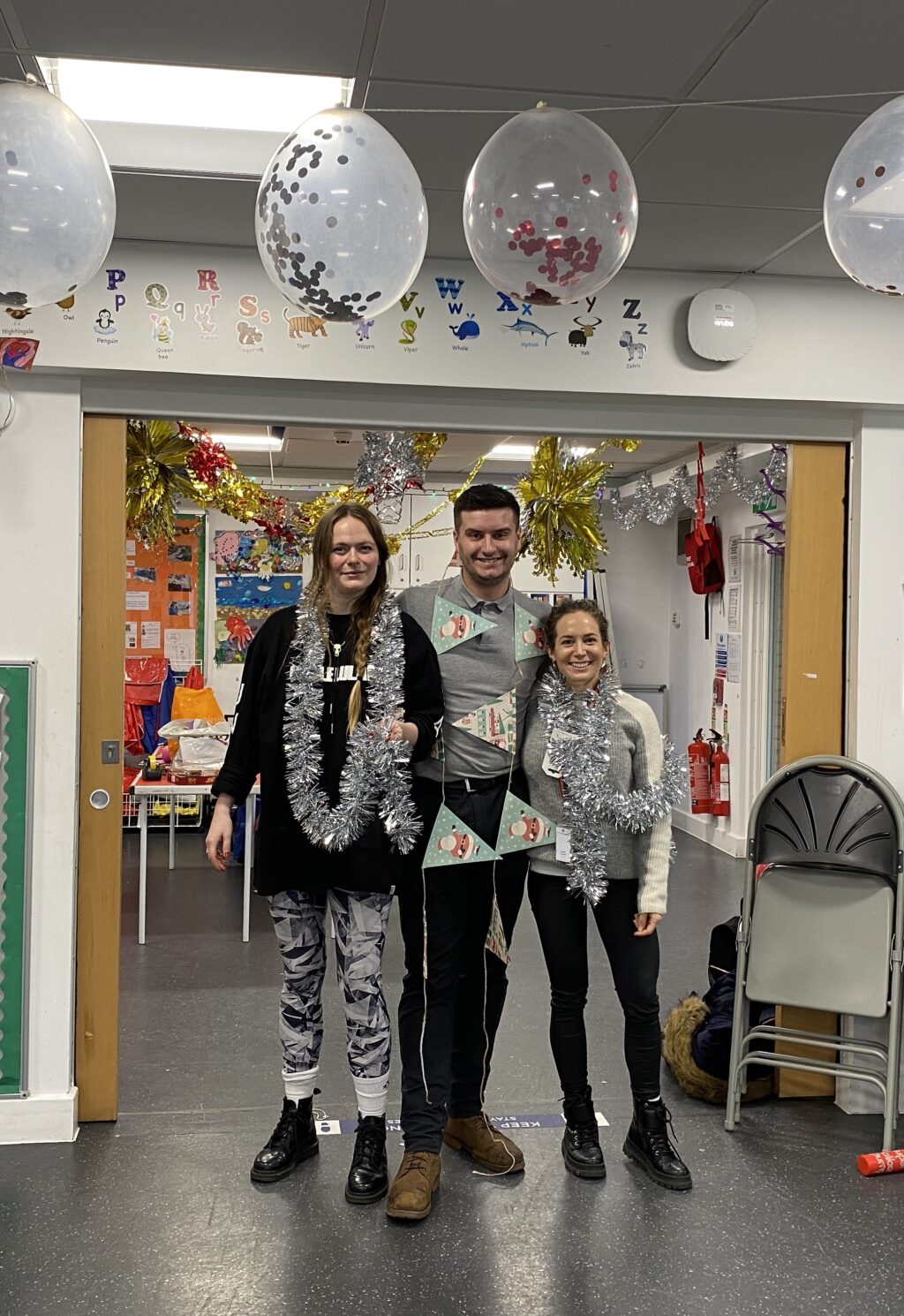 How to support - local older people
Penfold Community Hub
Penfold Community Hub is a residential care home for older people, many of whom have dementia. It also serves as a community centre offering activities and support to older people living in the local community, many also living with dementia. Penfold collects Christmas gifts/care packages for its residents, and accepts donations of chocolates, biscuits, mince pies, puzzles, books and toiletries.
Open Age
Open Age's Queens Park and Harrow Road Hub provides a varied weekly programme of affordable activities for adults living in Westminster aged 50 and above. Open Age will be hosting a Christmas Party at their hub for local older people on 16 December. They'd love to receive donations of prizes they could give away in their raffle/to quiz winners. They are looking for a total of 10 raffle prizes and 3 quiz prizes. Raffle/quiz prizes could include chocolate/biscuit selections, toiletries sets, candles/reed diffusers and puzzle books.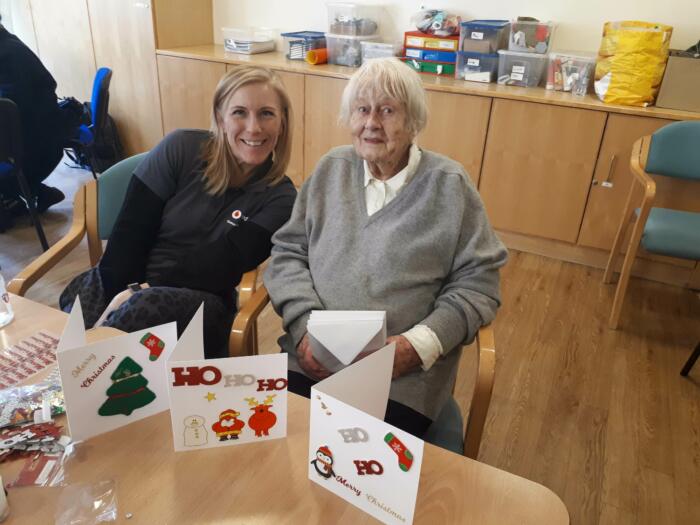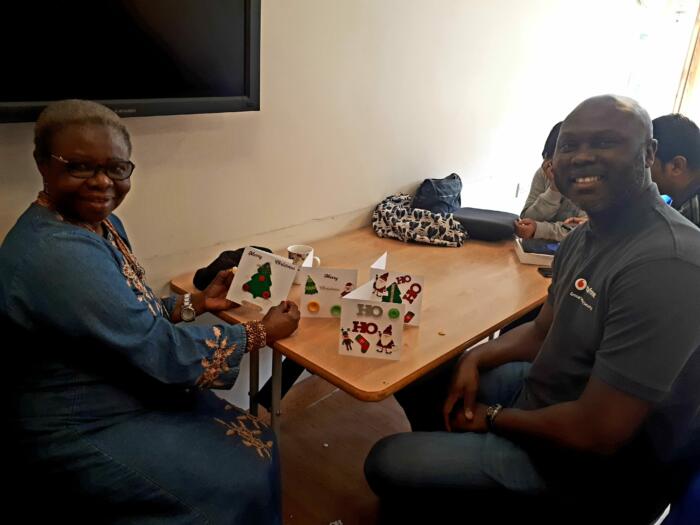 How to support - community centres
Walterton and Elgin Community Homes
Walterton and Elgin Community Homes (WECH) is a housing association operated by residents of Harrow Road ward, which delivers a range of community services and activities, including debt and advice sessions, youth clubs, summer holiday programmes and community events for residents. WECH's community hall is currently being used as a warm hub to offer local people a safe, heated place to relax during the energy crisis. WECH is seeking donations of gifts for local older people, which they would distribute at their Christmas party for over 60s on 18 December – the first they've been able to have since 2019. They are looking for 70 gifts in total, which could include hats/scarves/gloves, books and puzzle books, toiletries, candles, blankets and boxes of chocolates/biscuits.

The Beethoven Centre
The Beethoven Centre is a community centre run by the housing group A2 Dominion. It is a hub for the local community and home to a number of charities including Westminster Carers and a child bereavement support charity. It runs weekly activities, an active summer holiday programme and various social events throughout the year including quiz evenings. This Christmas the Beethoven Centre are hoping to support local families impacted by the cost-of-living crisis and would be very grateful for donations of tinned/dry foods, chocolate selection boxes, puzzles, toys and supermarket vouchers.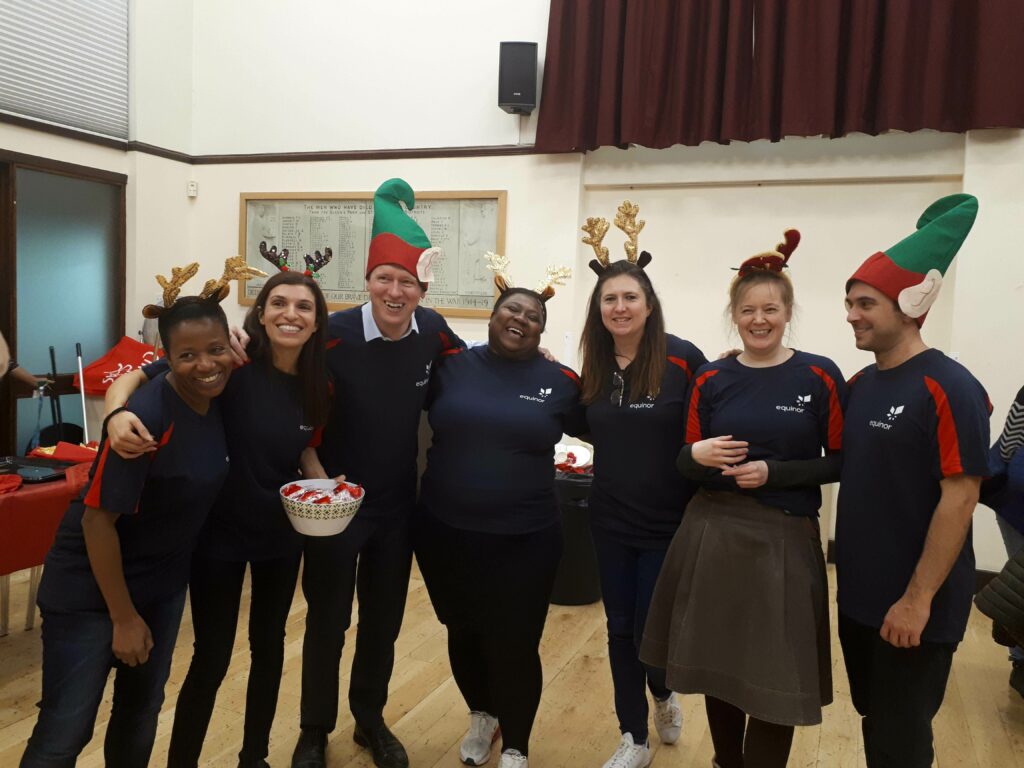 If your team would like to hold a Christmas collection for any of our local community partners, please do not hesitate to get in touch. Our community team would be delighted to work with you to facilitate your collection for the Paddington community.