Paddington employees depart for Calais warehouse
A team of 21 colleagues from Vodafone's Technology Shared Services division are busy making the final preparations for a trip to Calais later this month, where they will be supporting the work of Help Refugees.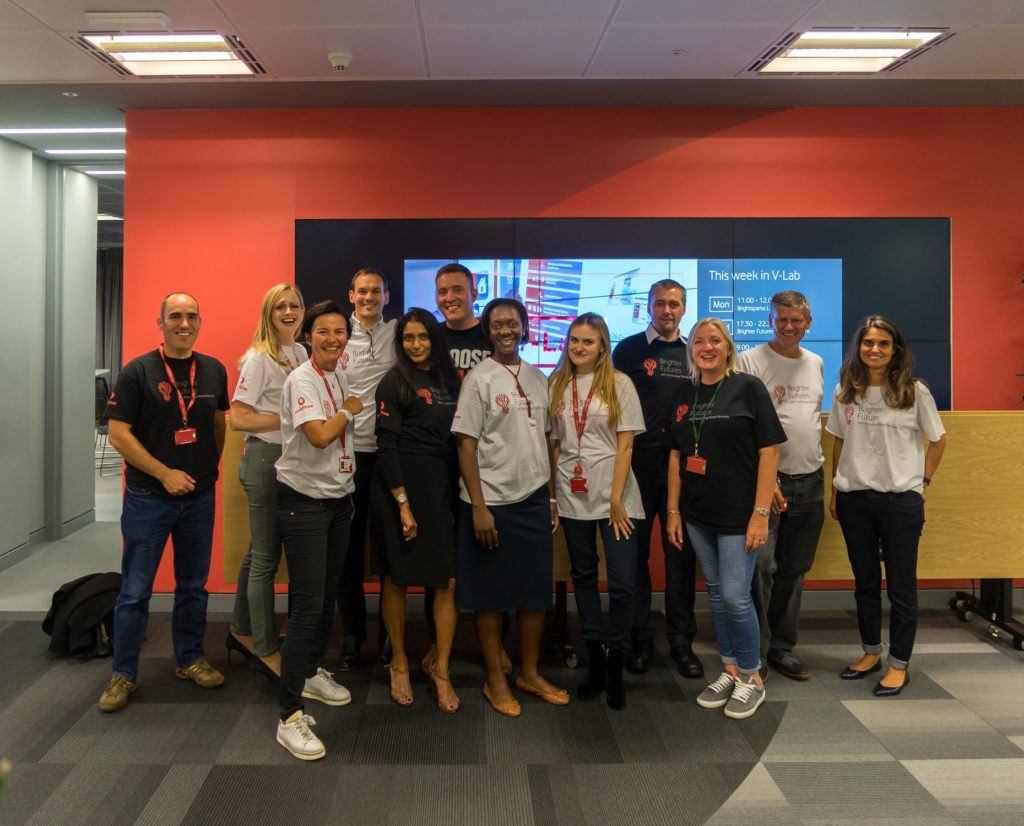 Help Refugees began life in 2015, when a group of friends ran a social campaign. They aimed to raise £1,000 to purchase donations for refugees in the Calais 'Jungle'. Within a week they had raised £56,000 and in three years the organisation has become one of the biggest distributors of grass-roots humanitarian aid; working with local partners in Europe and the Middle East to support 80 different projects.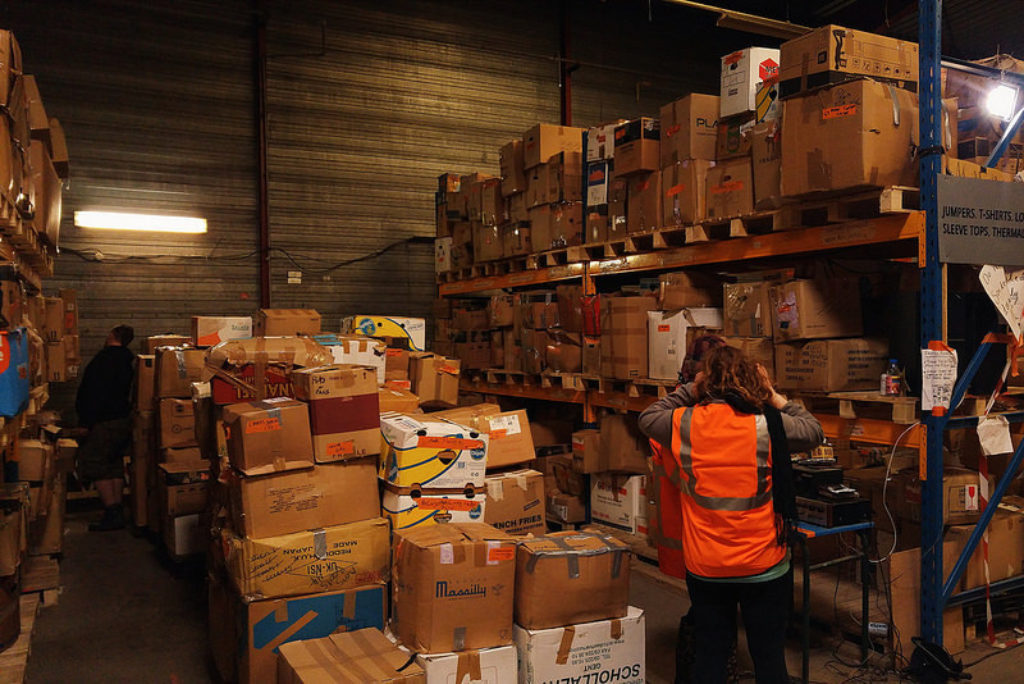 Despite the closure of the Calais 'Jungle', Help Refugees continue to support the 1,500 refugees who remain in Northern France. The Vodafone volunteers will be based in the distribution warehouse, as part of the 80-strong team of volunteers who are needed each day to unload, sort and repair donations.
From now until their departure on Wednesday 19 September, there will be a donation drop-off point at the Vodafone office on Kingdom Street, Paddington. Below is a list of the items urgently required, and a full list of supplies which can be used in Calais can be found here.
Priority Items
Thin socks
Men's underwear (boxers, only new please – small, medium and large)
Tents/tarpaulins
Sleeping bags and blankets
Trainers and walking shoes (sizes 40-43)
Jogging bottoms (sizes small and medium)
Rain ponchos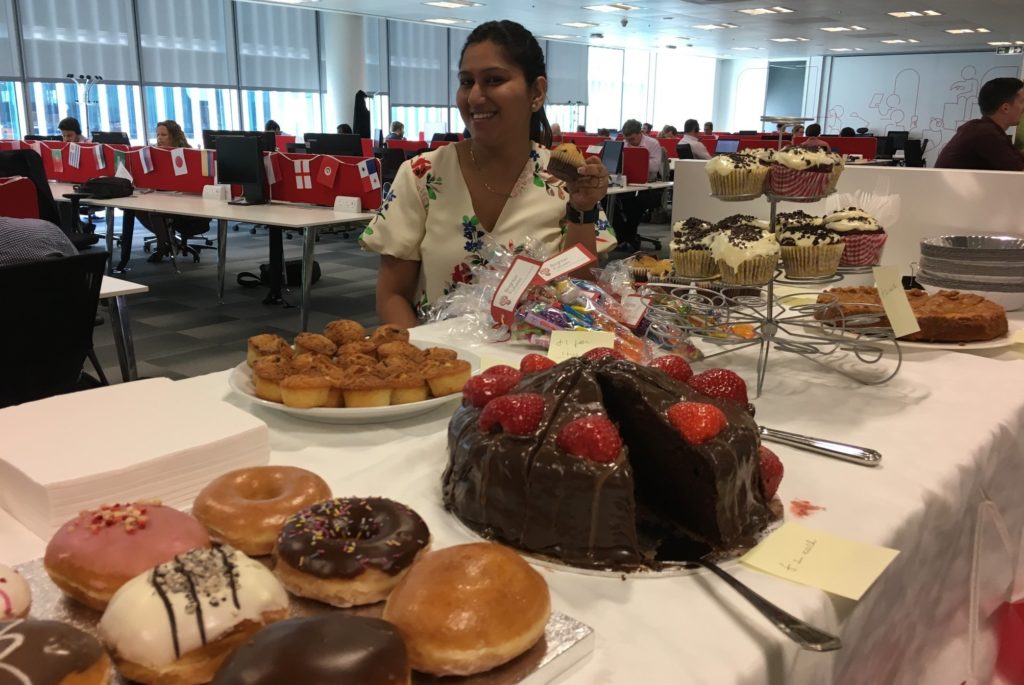 Over the past few months the Shared Services Team have raised over £30,000 for Help Refugees, through cake sales, sweepstakes and quiz nights; as well as contributions from suppliers and the Vodafone Foundation. On top of these fundraising efforts and the practical support they will provide when they arrive in Calais, the group have utilised their knowledge of technology to create a Humanitarian Toolkit which will be available to other non-governmental organisations and launches this month. The toolkit has been developed as part of a programme operated by Technology Shared Services called Brighter Futures, which aims to use technology to improve the lives of children and young people through technology supported education.
If you'd like to learn more about the support these volunteers are providing, do get in touch, or come down to wave them off from Paddington on 19 September. The team will be departing from the Vodafone office on Kingdom Street at 4pm.