Pop-up performances on Paddington's Pocket Park
Merchant Square in Paddington are inviting local school, charities, community choirs and musical groups to perform on their Pocket Park throughout December. Lit up with twinkling fairy lights, the floating garden (which opened in June this year) will form a magical backdrop to the performances. Groups who participate in this seasonal singing are welcome to bring donation tins and use this as an opportunity to fundraise for their cause.
Merchant Square are looking for groups to perform during weekday afternoons and evenings in December, meaning you'll catch people in good spirits as they leave their offices and Christmas lunches for the day. It is hoped that the opportunity to perform in the heart of Paddington basin will help raise the profile of local organisations amongst the businesses and employees based in the area, who may not be aware of the support and service groups provide.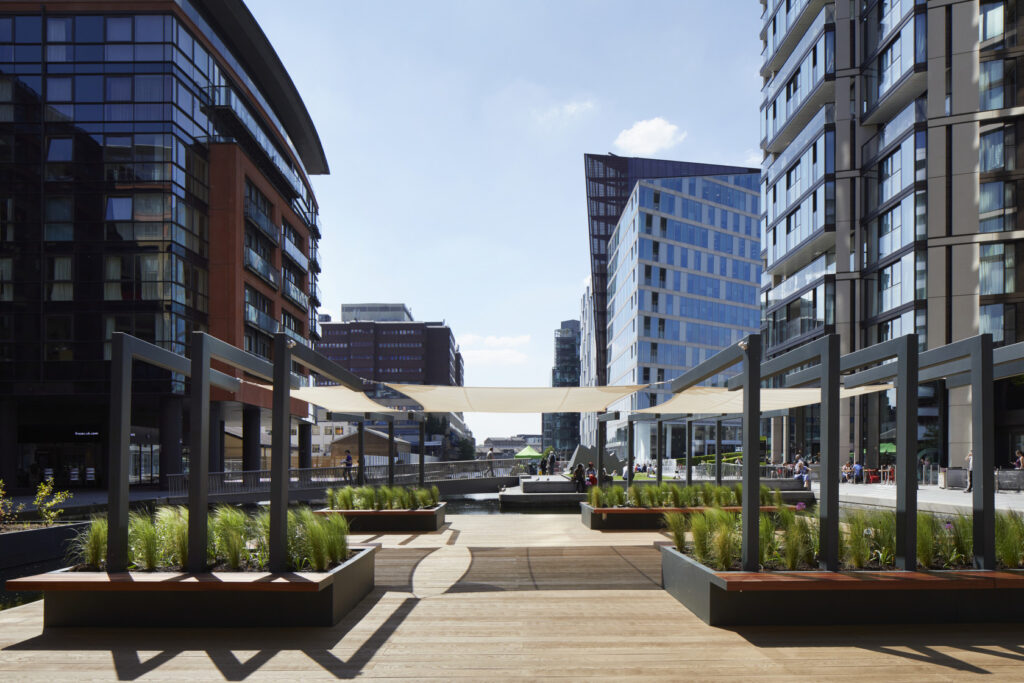 To reserve your place on this floating stage, please email the Paddington Partnership Community Programme Manager Emily on volunteer@thisisipaddington.com.