Pullman Dining with GWR
Great Western Railway (GWR) offer something very special on certain services between Paddington, Plymouth and Swansea, a special Pullman dining car with top class service, food and wine.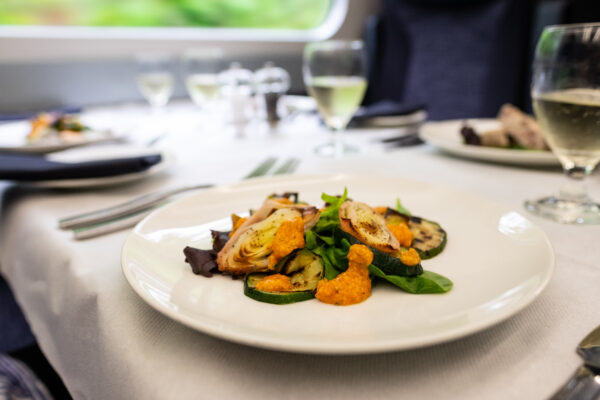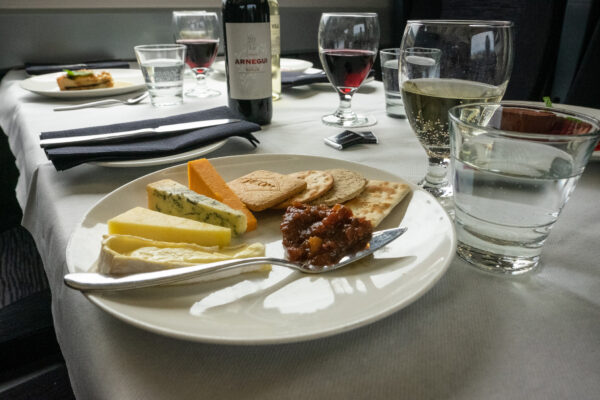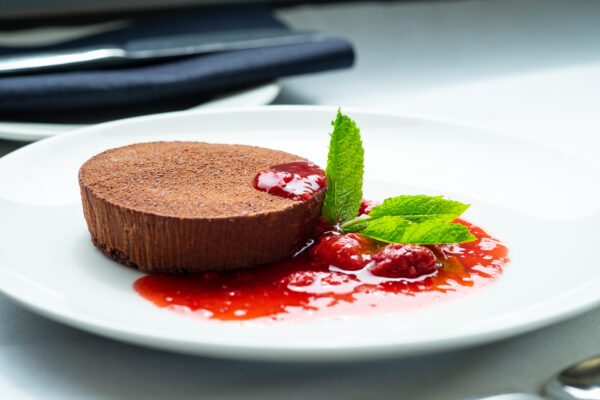 How does it work?
There are two ways to access Pullman Dining:
Book a first class ticket, then reserve Pullman dining online. The service schedule is released monthly and you can book up to two weeks in advance.
On a standard class ticket, you cannot reserve Pullman Dining in advance, but if there is space available in the dining car, you can book through the Pullman Dining Manager on board the train. You do not have to pay for a first class upgrade.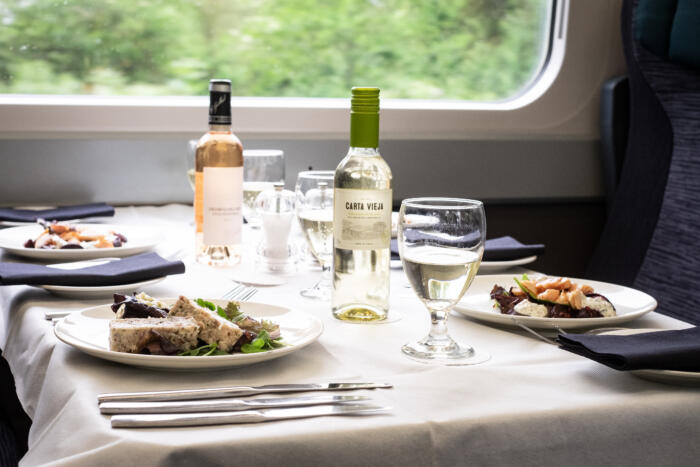 Meals are paid for separately on board, additional to the price of a ticket. Pullman Dining uses seasonal ingredients and produce from the GWR network. The menu is updated regularly, with hand-picked wines and a range of soft drinks. You can view the latest menus online. Last orders apply, check here for details.
The dining car is full accessible and can accommodate wheelchairs and recognised assistance dogs.
Take in some of Britain's best views while dining in style, with stunning sights including the Dawlish seafront, rolling countryside, the West Country, the Severn Estuary and the South Wales coast.