Qigong
Join Qigong expert Yan as he hosts introductory classes in Kingdom Square at Paddington Central.
Qigong uses natural and flowing postures, to help us let go of attachment to outcome or destination and learn to flow through more effortless changes. The result is a state of relaxation, greater clarity & sense of calm.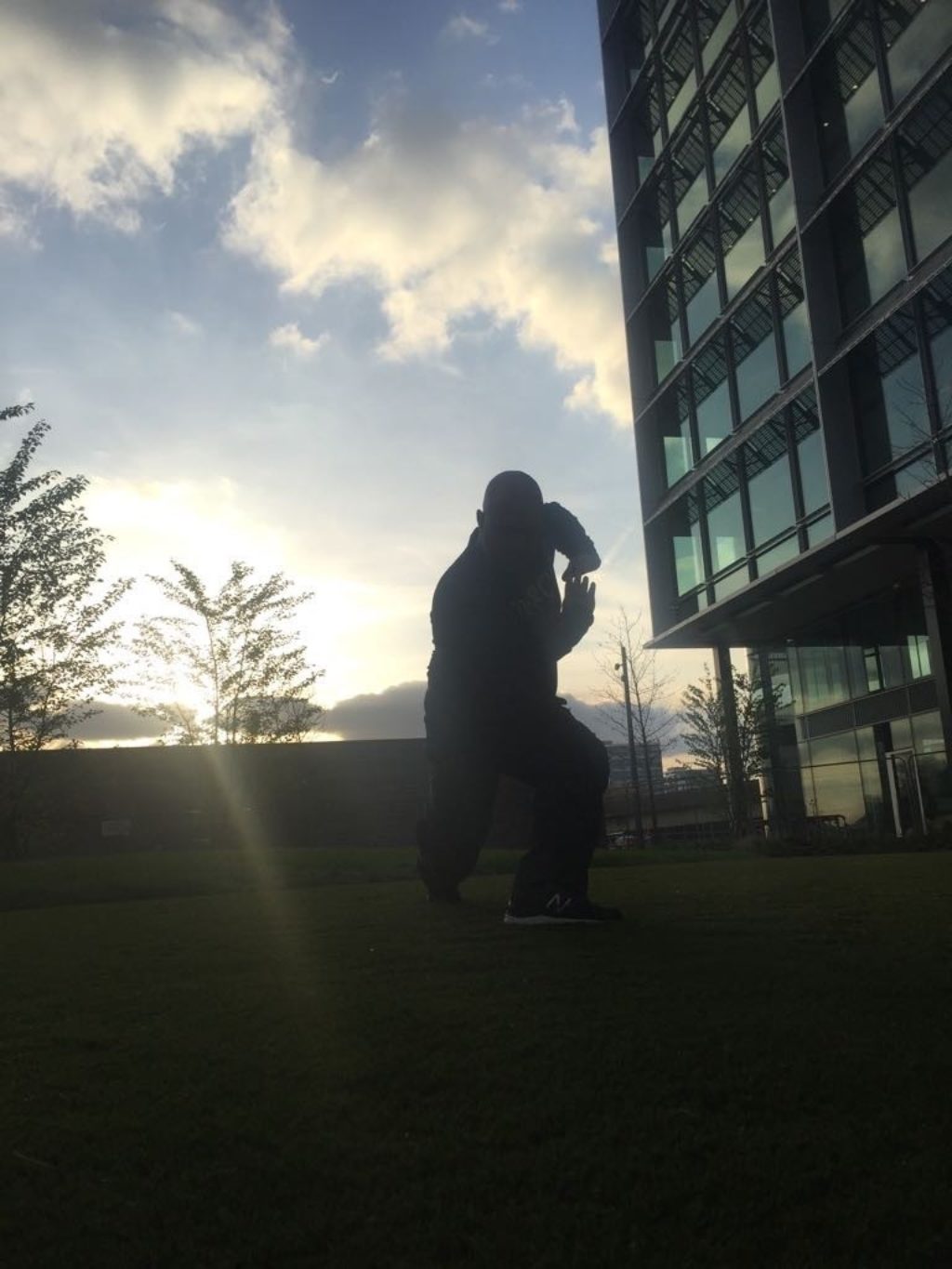 No special clothing or equipment is required, Qigong is slow and gentle and is suitable for all ages and levels of fitness.
Take in the beauty of the brand new Kingdom Square and let the flowing movements help you relax and take stock. Spaces are limited. Book here.