Rob & Nick Carter Opening in Paddington
A photo is worth a thousand words, but what is a photogram worth? Find out for yourself at 'Yoga Photograms', the latest exhibition at RN at 5A, Paddington's new experimental art gallery at 5A Bathurst Street.
The series, by husband and wife team, Rob and Nick Carter, features eight life-size photogram pieces focusing on traditional Sanskrit yoga postures.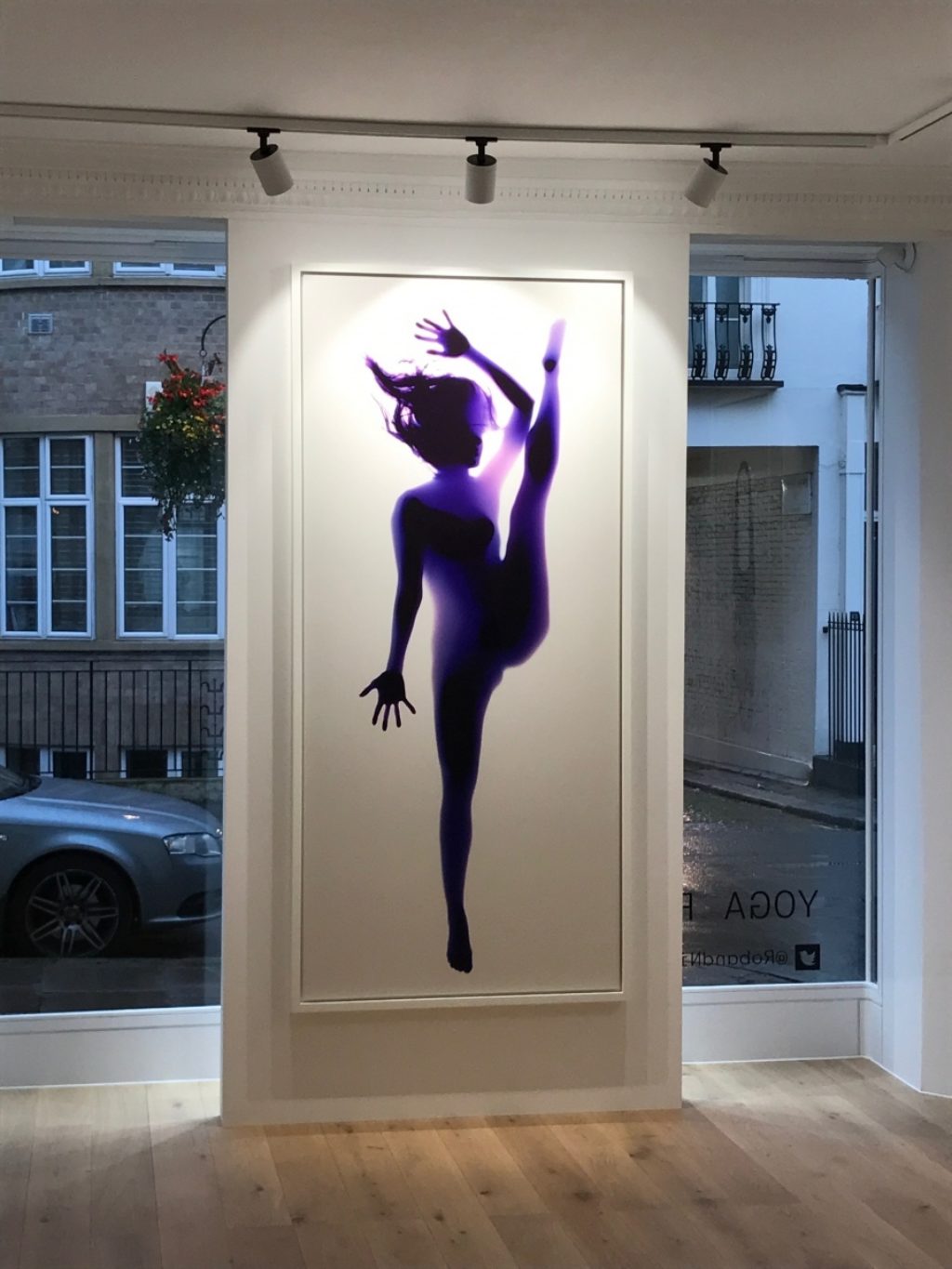 Photogram is the fine art practice of creating a photographic image without a camera by placing objects directly onto the surface of a light-sensitive material such as photographic paper and then exposing the object to light.
The unique and meditative exhibition runs until 29 November 2017 every Tuesday – Saturday, 10am – 6pm.