St Mary's Hospital Redevelopment: Phase One
Major improvements to services at St Mary's Hospital Paddington are proposed, with plans for redevelopment of the triangle between South Wharf Road and Praed Street, east of the medical school.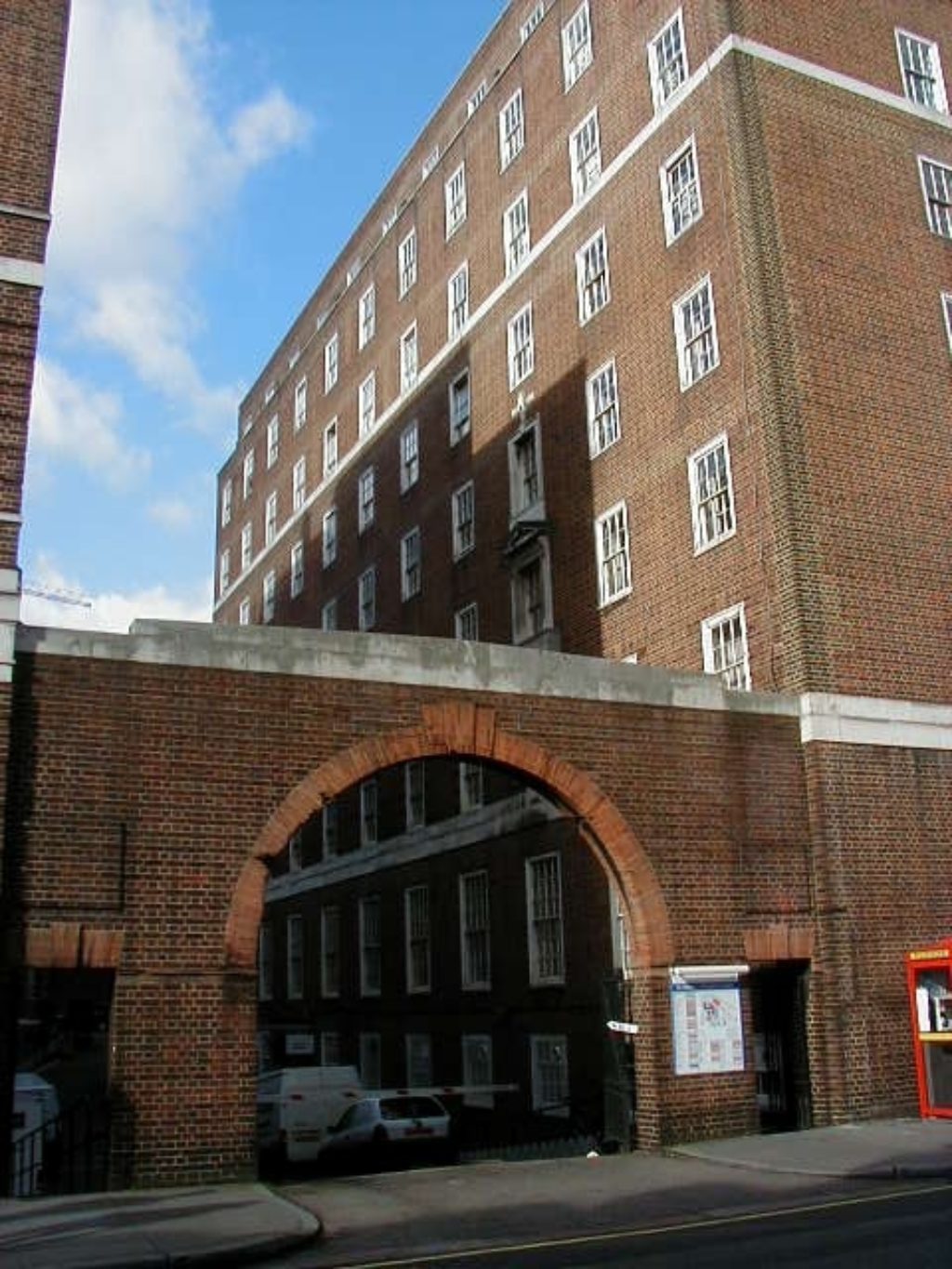 For phase one, the proposals include developing a new building on the current site of Salton House (above), the Victoria & Albert and Dumbell buildings (below). This allows St Mary's to bring together the majority of outpatient services which are currently provided from 40 different locations. The new centre will also offer supporting diagnostics in a modern, flexible and more welcoming facility.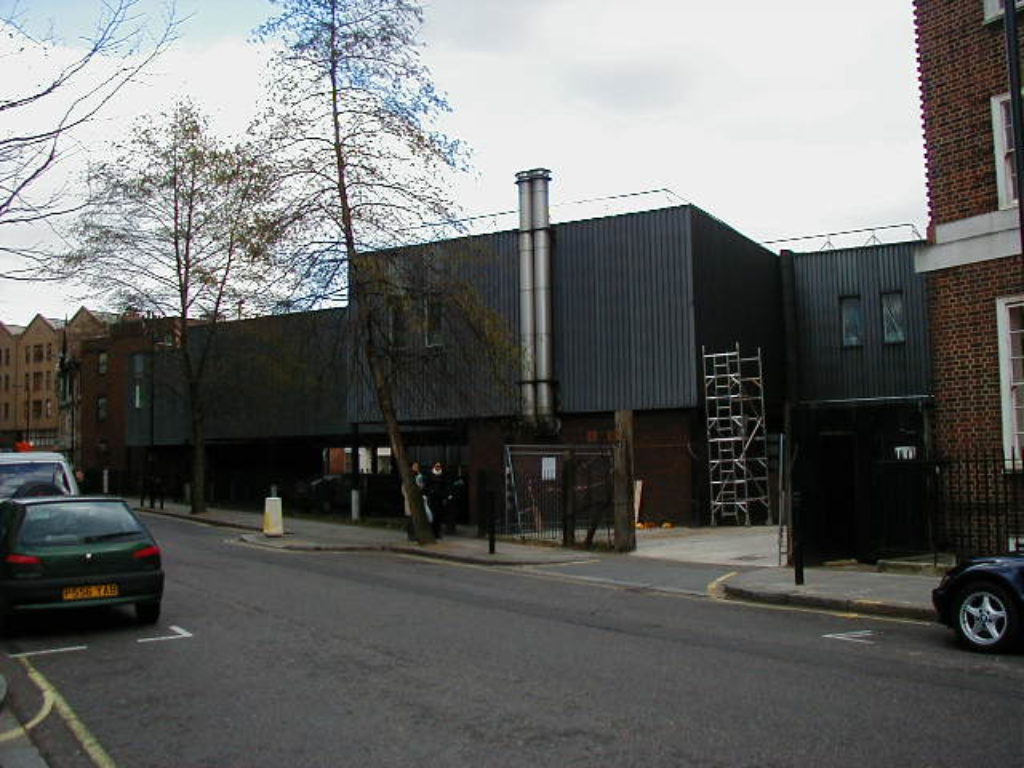 The public exhibition is open to residents, businesses and patients; St Mary's plays a vital role in the community.
Full details of the proposals are also available online.