Superb Sushi at Wasabi in Paddington
The hotly anticipated opening of Paddington Station's very own Japanese fastfood chain 'Wasabi' has finally arrived and the people lucky enough to pass through the beautiful station can now treat themselves to delicious morsels of fresh sushi, sashimi, salads and an array of classic Japanese's izakaya snacks such as bento boxes, noodles and dumplings.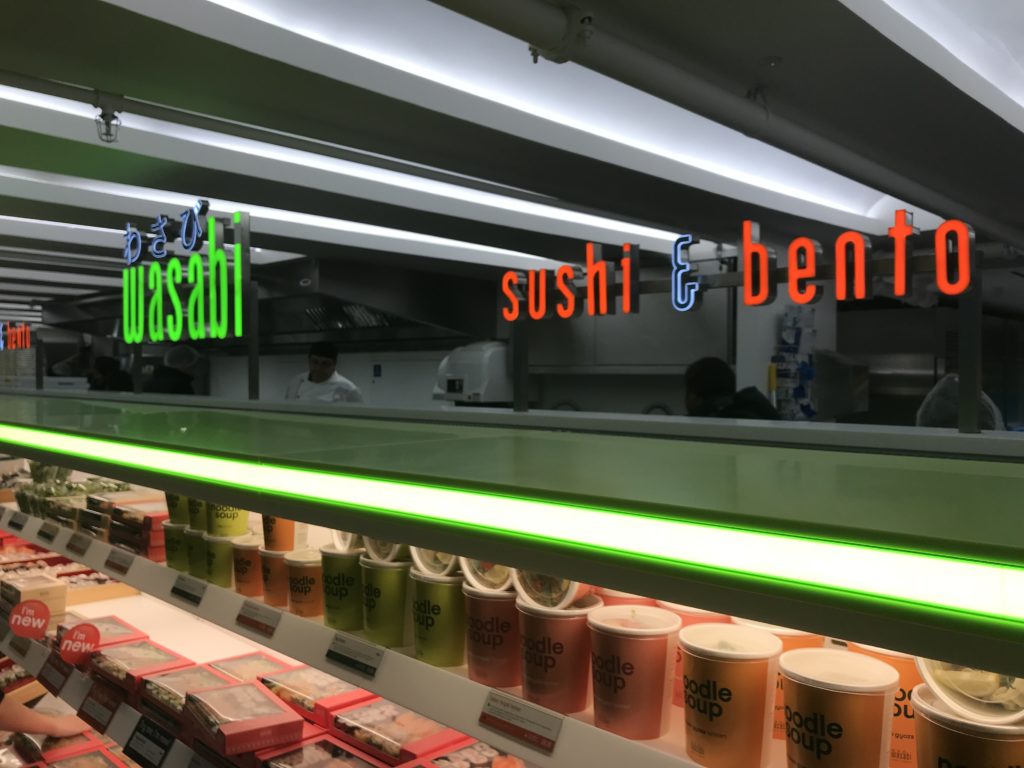 Wasabi's standout bestseller is the Chicken Katsu curry bento box. We are off to go and try it out!