Superfoods, Smoothies and Salvation in Paddington
If you are looking to detox after all that festive indulgence, then let us help ease you back in to life with fresh juices and vitamin filled health boosting eating options in the Paddington area.
Lena's Café has the best fresh orange juice but that will be the least of your concerns when you see the food on offer. The food exudes colour, the green vegetables are bright green, the chickpeas are tender and not over cooked, the aubergines, soft but not bitter, and the pomegranate seeds sparkle amongst their rivals waiting to be chosen. We could go on, but you get the gist. The owner, Mazen, really knows what he is doing and fresh, healthy food is his top priority. You can get a small box for £5 or a large for £6, both generous in size and he throws in a banana for dessert. There is often a queue at lunch time, the St. Mary's Hospital staff are on to it and so should you be.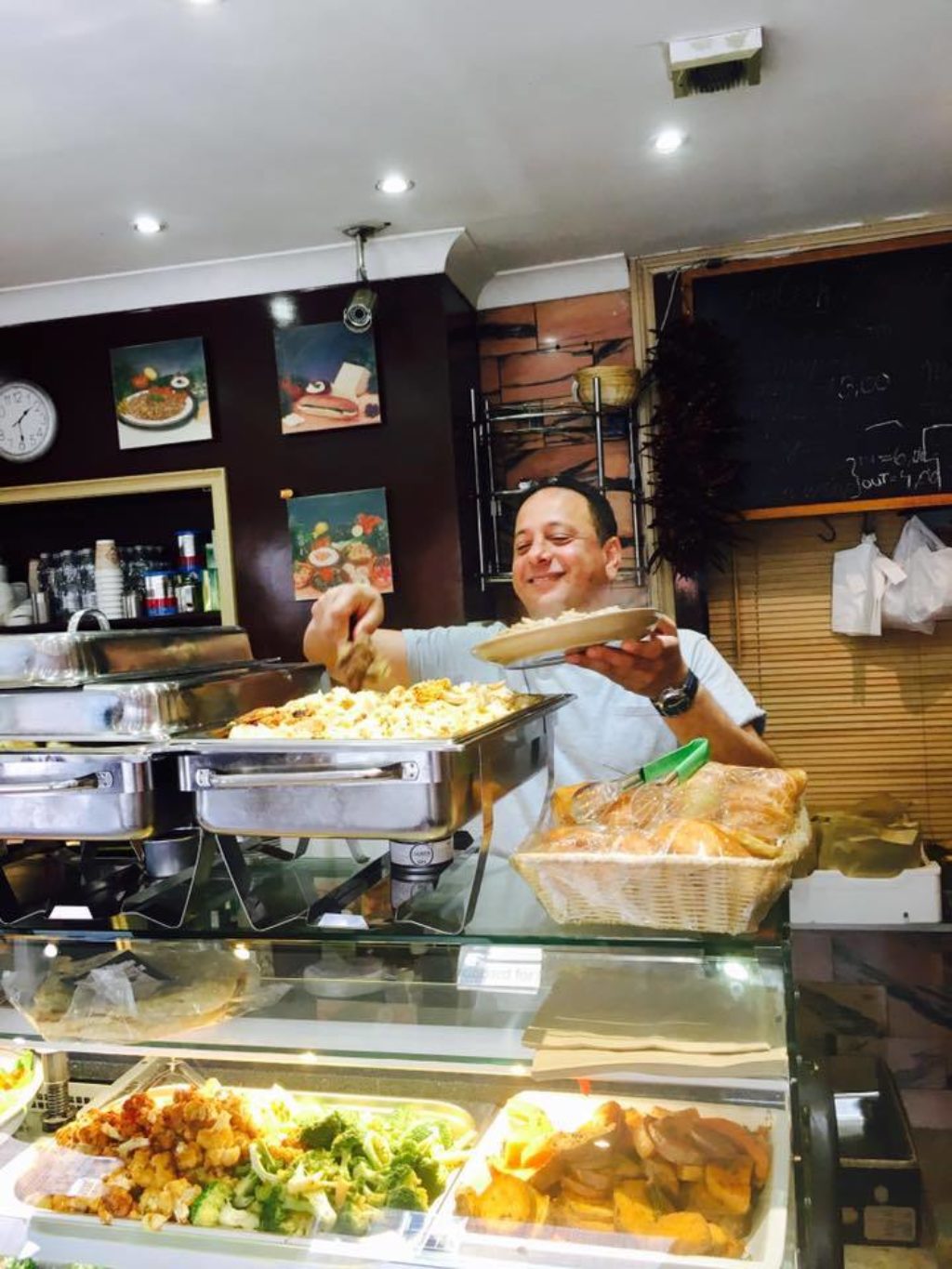 If you are looking for breakfast options start your day at The Pilgrm, a few steps from Paddington Station. We don't think you'll be able to say no to one of the juices; there is the O'Fresco - carrot, apple, turmeric, ginger, lemon, the Coco Verde - cucumber, mint, lemon, kale, spinach, romaine, the Rouge - beetroot, apple, lemon and ginger or the Strawb - strawberry, apple, lemon, basil to help you kick start your day. The Kimchi rice with tea poached egg or the vegan sweet potato "toast" with Guacamole and spiced seeds are simple and delicious and will have you up and running in no time.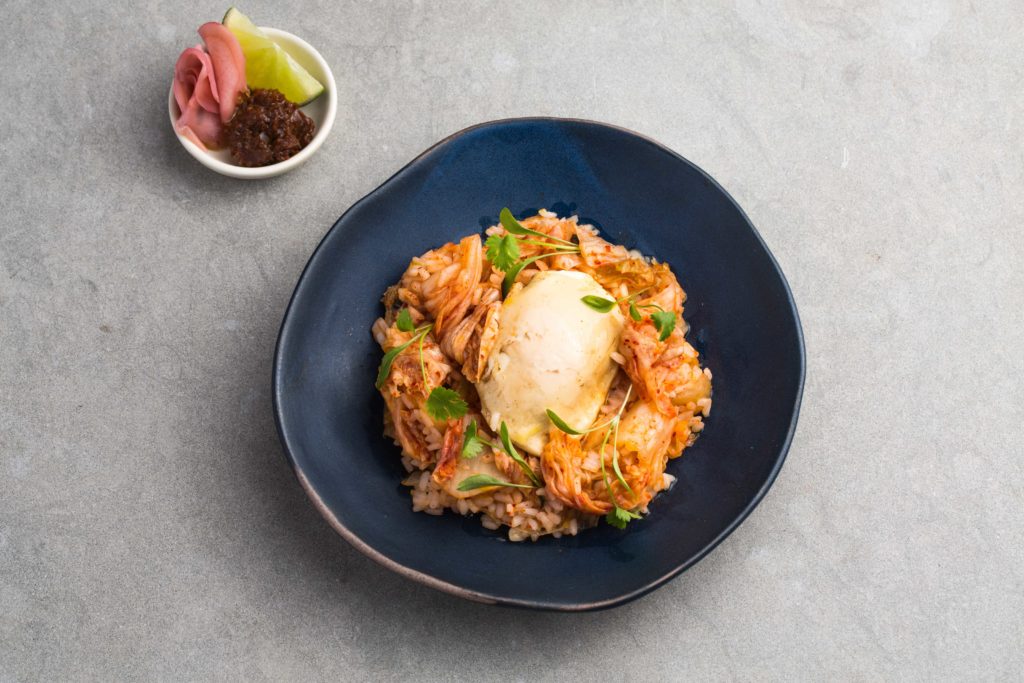 Beany Green has vibrant fresh salads, seasonal fruit and vegetables destined to be in tall smoothie glasses. You can enjoy a healthy Detox Box, offering a choice of three salads, which change daily, plus protein options including sweet chilli chicken, fresh falafel, and avocado and egg nests.
Darcie and May give The Pilgrm a run for their money on the breakfast front with their vegan quinoa porridge, coconut milk, cashew butter, roasted plums, and maple macadamia sprinkle. They do a house made maple granola, with Greek yogurt, fresh berries, flaked almonds and honey. And their coconut French toast, with thick Greek yogurt, raspberries, mango, shaved coconut, and bee pollen would have health queens like Gwyneth Paltrow knocking at the door.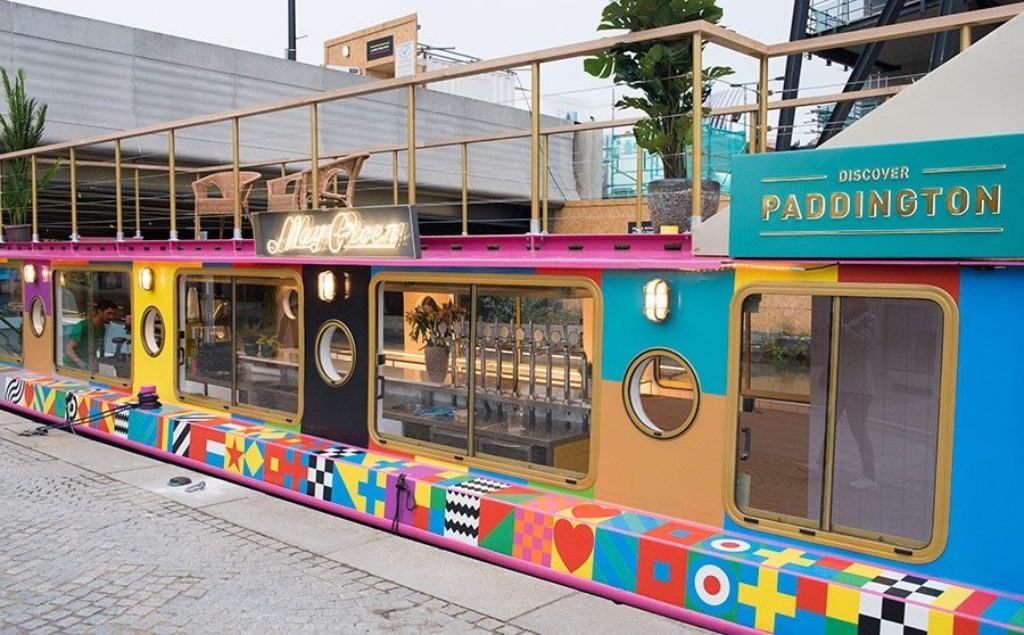 The Heron, widely considered one of the most authentic Thai restaurants in London is a great place to boost your vitamin intake with lime, lemongrass, coriander and chilli if you are careful what you choose. They have 8 variations of Papaya salad, the Tom Kha soup, is a fresh and light coconut and lime soup, follow this up with a steamed whole Seabass, avoid the deep-fried foods and your body will thank you.
If you hate the word 'detox', at least indulge in a smorgasbord of healthy superfoods. Smoked Fish, Beetroot, Quinoa, Kale and salads of roasted butternut squash, wilted kale, roast tomatoes, pistachio, and lingonberry dressing. Don't forget to sop up the dressing with some vitamin rich rye bread at KuPP in Paddington Basin.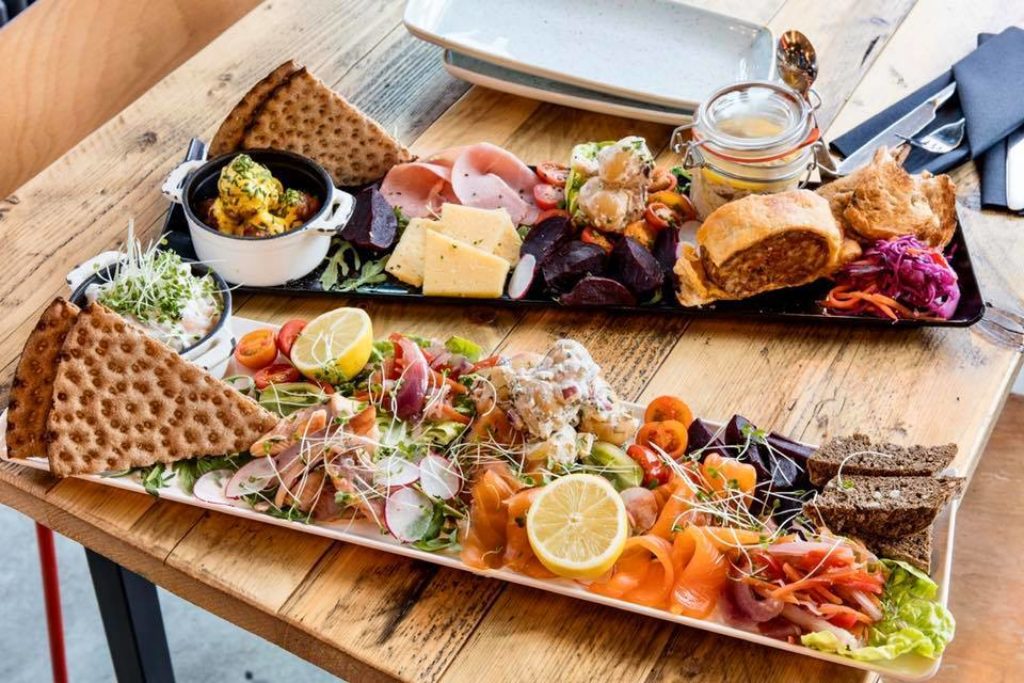 If its coffee that floats your sinking boat, then there is plenty on offer in the area, channel your inner writer amongst journalists and intellectuals at the Kioskafe, neighbour to the esteemed Frontline Club and pretend you never humiliated yourself at the office party. Java U is another great place to stop and rejuvenate, it's got a lovely warm cosy feel and outside courtyard. And that is just a soupçon of what is on offer in the area, click here for more ideas.
If none of that puts a spring back in your step, we're sorry you might just be a lost cause. Look out for our next post which will get you walking, exercising and getting that blood flowing.