TfL Rail services commence from Paddington to Heathrow
TfL will be taking over existing Heathrow Connect services between Paddington and Heathrow Terminal 2/3 and 4, and Greater Western Railway services (GWR) between Paddington, Hayes and Harlington. Both services will operate as TfL Rail, which will become the Elizabeth Line in December 2018.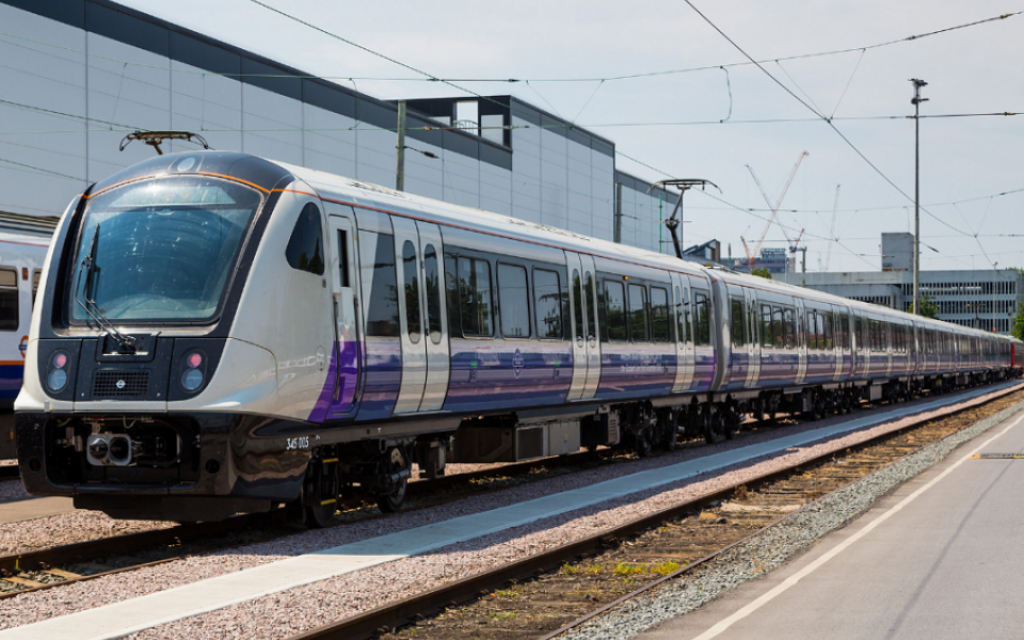 Pay as you go on Oyster or contactless will be accepted on TfL Rail services between Heathrow and Paddington for the first time:
Daily fare capping for Oyster and contactless, and weekly fare capping for contactless will apply
The pay as you go fare between Paddington and Heathrow (T2&3 and 4) will be £10.10 off peak and £10.20 peak and £10.30 with a paper ticket
Travelcards that cover zone 6 will be valid on TfL Rail services to Heathrow (TfL zones do not apply to Heathrow but it will be designated as 'Zone 6'). Single fares will be cheaper or in line with the current standard fares charged for Heathrow Connect.
Customers will benefit from TfL's 'turn up and go' service which provides assistance without the need to pre-book. All stations are staffed from the first to the last train.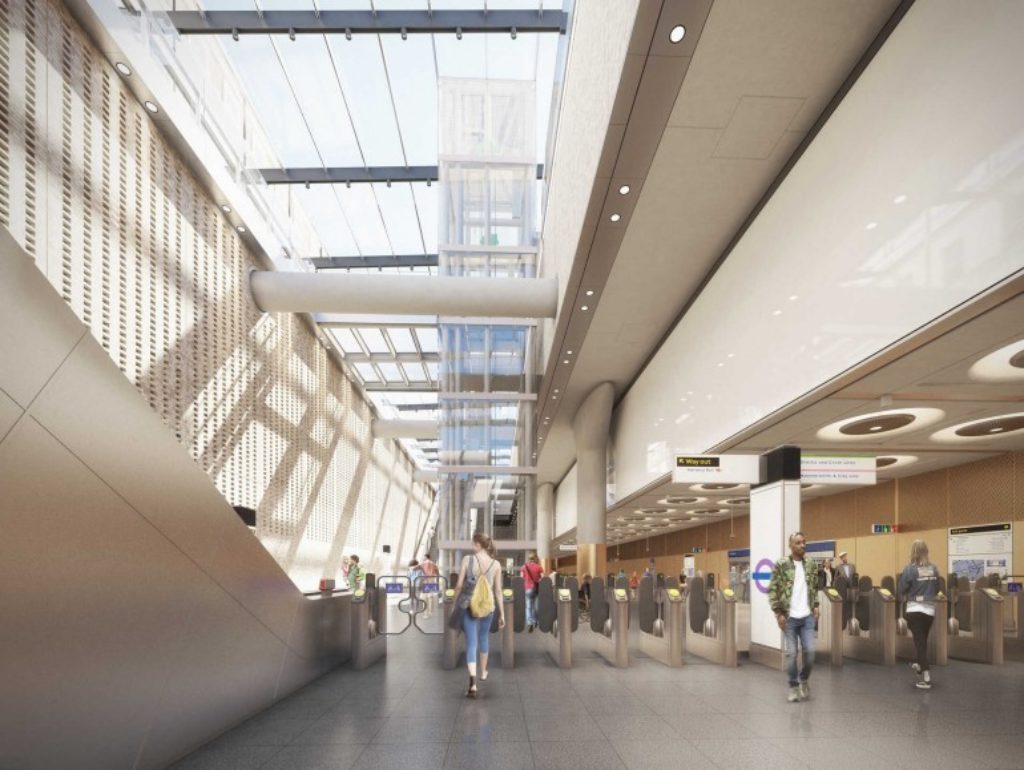 TfL Rail will maintain the current service frequency with two trains an hour using the existing Heathrow Connect trains between Paddington and Heathrow, stopping at all stations except Acton Main Line. This will be replaced by the new Elizabeth Line trains later in the year that will run between Paddington and Hayes and Harlington, replacing part of the Great Western inner suburban route. Services call at all stations except Hanwell.