The Greenhouse Centre
Behind the doors of Christ Church Cosway Street, a Grade II* listed deconsecrated church in Westminster, is an exciting and rather alternative addition to the Paddington sports scene. If the traditional gym environment of closely packed running machines holds little appeal; the stained-glass windows, imposing pillars and balustraded parapet, may provide a little more motivation to exercise.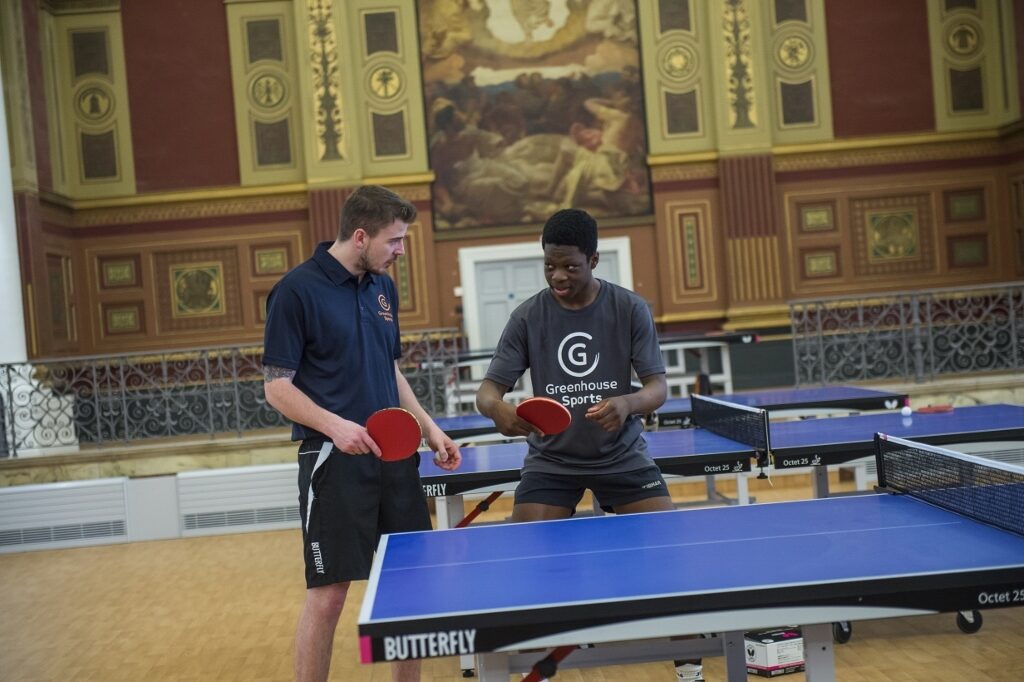 The wooden pews have been removed to create a multi-functional community sports venue; but many of the original features designed by architect Thomas Hardwick have been retained as part of this sensitive restoration. The Greenhouse Centre now provides a venue for table tennis, touch tennis, seated volleyball, basketball and judo.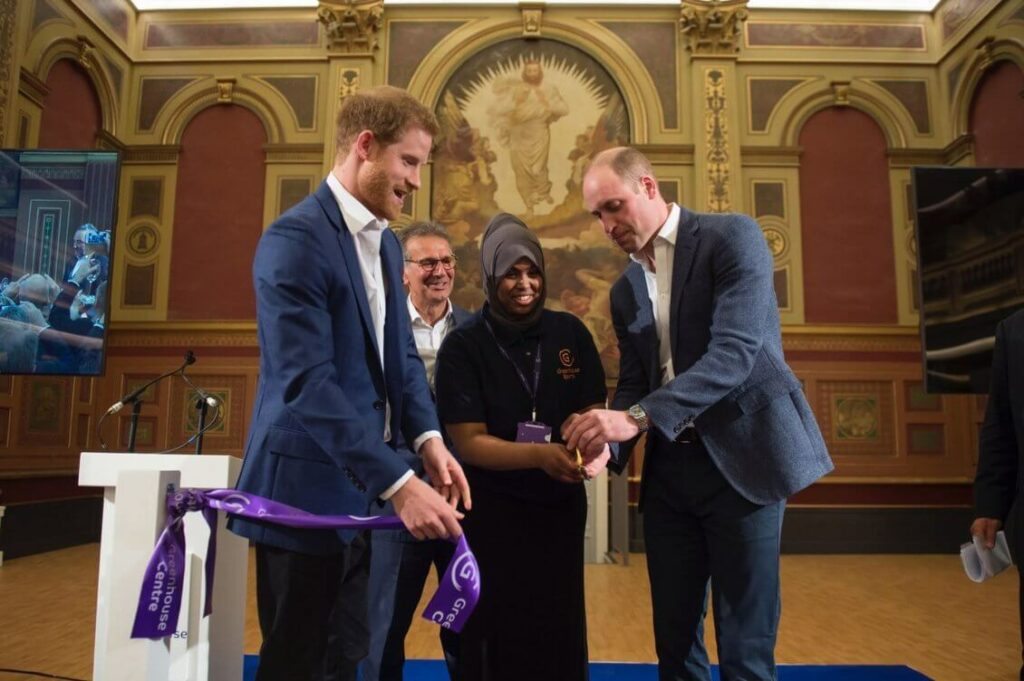 The Greenhouse Centre was opened in April 2018 by the Duke of Cambridge and Duke of Sussex and is the new home of Greenhouse Sports. Greenhouse Sports is a charity providing high quality sports coaching and mentoring in schools across London. The state-of-the-art centre on Cosway Street has enabled the charity to expand their work into the community; with bespoke sessions for women, older people and those with a visual impairment.
The crypt has been transformed, with a series of vaulted meeting rooms equipped with AV equipment. These rooms provide a safe space for local children to do homework, have access to computers and relax after school; but can also be hired for meetings and events by local businesses and community groups.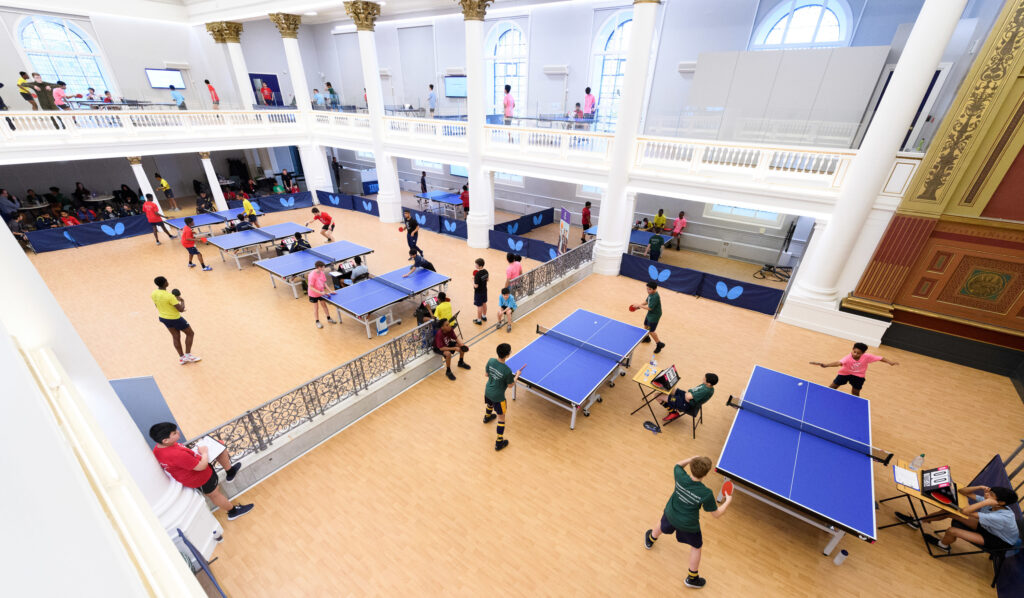 This October, Greenhouse Sports will host its first matches in the TT10 League – a bespoke offer to corporates. Businesses pay £2,500 to enter a team into the TT10 League, where they will compete against other local companies in fiercely-fought games of table tennis, whilst helping to fund the youth programmes delivered by the charity.
If you're keen to learn more about this unique local venue, why not book a place to attend the Greenhouse Centre table tennis launch event on Thursday 6 September. The Greenhouse Centre will be hosting a series of table tennis matches, with competitors including former Commonwealth table tennis champions and three young Greenhouse players, all in the England Top 10 Junior League. Matches will take place throughout the evening, so head down and prepare to be inspired. 

Whatever your sport of choice, if you are interested in volunteering whilst keeping fit and healthy, please contact Emily, our Community Programme Manager, for more information on local opportunities.
If you are interested in getting involved in any of the sporting activities as a user, please call Greenhouse Sports directly on 020 8576 6118.