Thinking Community at Christmas
With less than two months to go until the big day, it feels like time to start talking about Christmas. We know that during the festive period many of you will be looking for ways to give back and The Paddington Partnership Community Programme has plenty of suggestions for how you can spread good will and festive cheer locally.
For those with creative flair (and who can keep calm when untangling strings of fairy lights), help decorate a residential care home or day centre, or create the magic of Christmas by building a Santa's grotto. If you can find the end of a roll of sticky tape without losing your cool, give up an hour or two to wrap gifts for hospice patients or food bank recipients. Maybe you're a talented photographer or filmmaker? Could you capture a primary school Christmas production, giving families a priceless memento?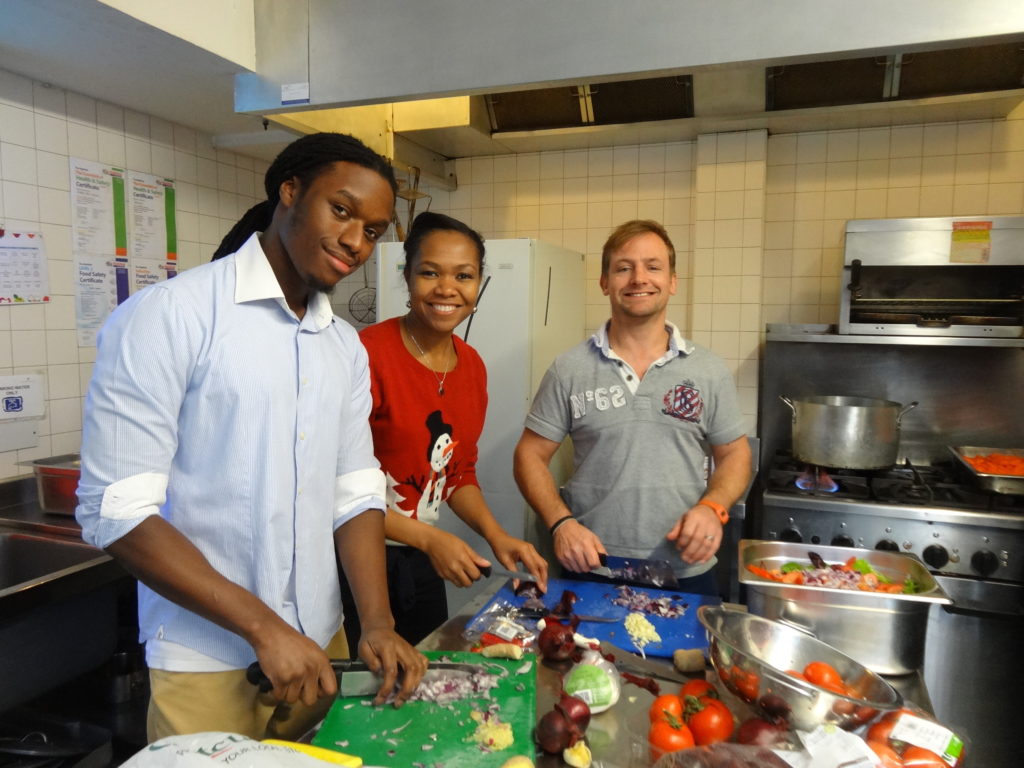 Host a tea party for the elderly with mince pies, yule logs and even a glass of mulled wine. Christmas is a time of indulgence– with parties at work, large family lunches and stockings filled with chocolates and sweets. Help collect and sort donations at food banks and homeless shelters, so that everyone can enjoy these treats.
If end of year deadlines means finding time to volunteer as a team in December will be tricky, do look at the events below which are taking place throughout the month during evenings and at weekends, which you may like to support. And remember to make a note in your calendar to investigate volunteering in January – a very positive start to 2018!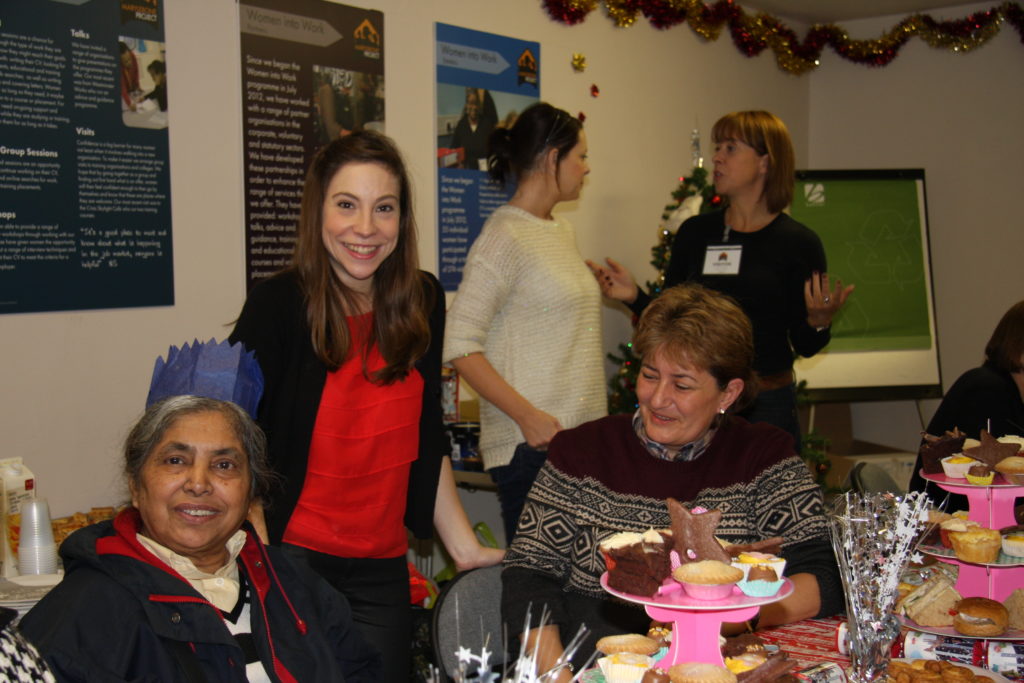 Support local events in Paddington
Light Up a Life: A remembrance event is being held by Pembridge Hospice on Sunday 3 December. Volunteers are needed to help with refreshments and stewarding.
Carol Concerts and Choirs: Wander through Merchant Square during December and listen to community choirs and schools performing on the floating pocket park. Help with bucket collections on Tuesday 5 December at a concert for St John's Hospice or serve refreshments and set up a candlelit carol concert for COSMIC on Thursday 14 December.
Christmas Parties and Fayres: Christmas Elves needed in Santa's grotto at the COSMIC Christmas party on Sunday 10 December and to help with running stalls, selling raffle tickets and supervising fairground rides at the St John's Hospice Fayre on Sunday 3 December. If you are in London over Christmas and without plans for Boxing Day, help serve lunch at St Paul's Church Marylebone to local residents, reducing loneliness.
For more ideas about volunteering in and around the Paddington area, get in touch and we can help create the right programme for you.