Valentine's Day in Paddington
If romance in London conjures up images of floppy haired public-school boys muttering and stuttering their way through trying to explain that they do, actually, in fact, sort of, have feelings that uh well perhaps might be love; we are here to broaden your horizons.
We are not saying we don't love the Hugh Grant style of romance. We love Hugh Grant, especially in Paddington 2 and the film about our neighbours in Notting Hill. It's just, Paddington is no Notting Hill and that's alright by us.
With all the schmaltzy romance going on around town, we want to offer you something different to do this Valentine's Day and that is not exclusive to couples either. Valentine's Day in Paddington can be enjoyed by families, friends, loved ones, pets...whoever and whatever makes you happy.
Make love to the camera outside the pastel coloured houses of Conduit Mews and Craven Hill Mews. Post them on social media and make your ex-lovers rue the day they ever let you go. Don't forget to use #paddington #explorepaddington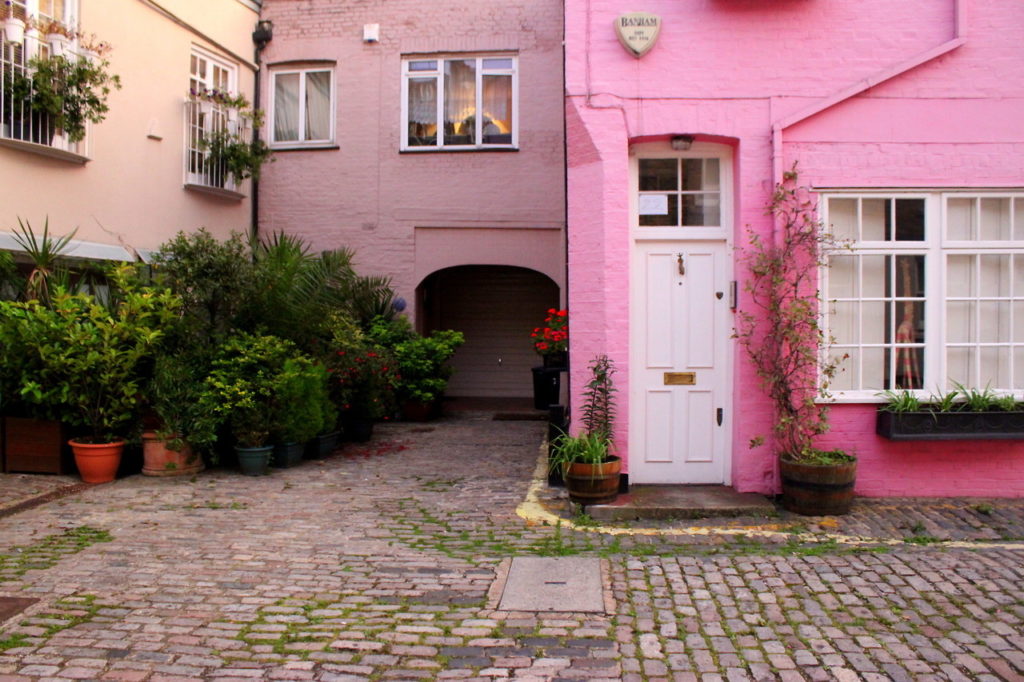 If you like a bit of cheese,  Buchanans Cheesemonger has a French cheese and wine pairing masterclass on February 8. This place is considered the Top Gun of cheese shops in London and the owner supplies his cheeses and knowledge to the likes of The Ledbury, The Square and The Ritz. Click here for more details.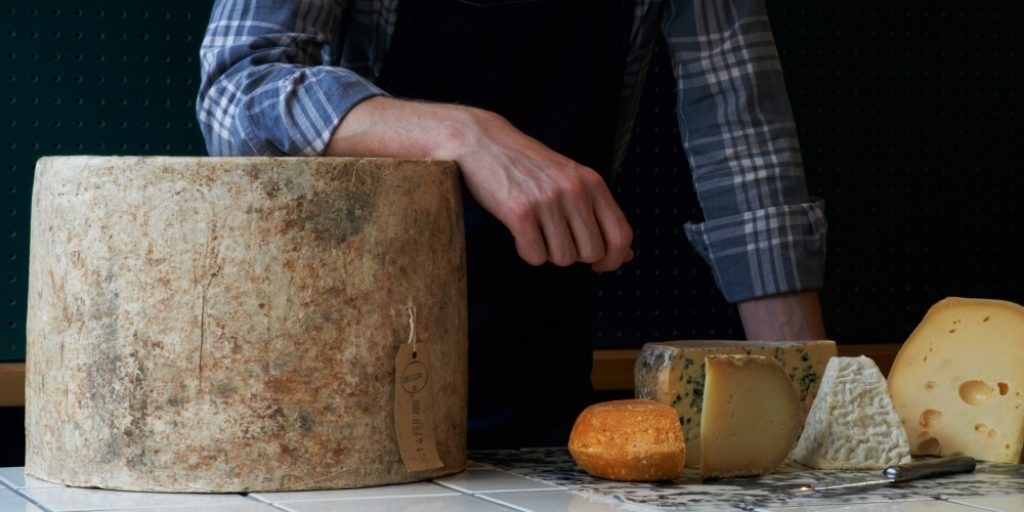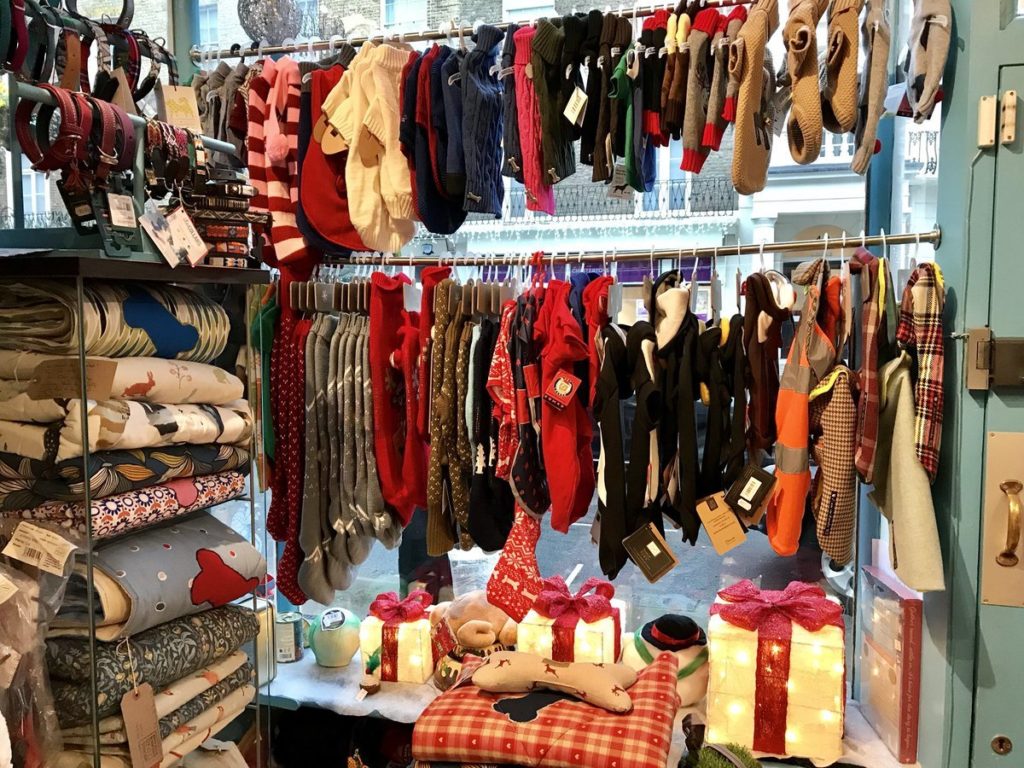 Valentine's Day on dry land is so predictable. Instead book a table on the London Shell Co barge, called the Prince Regent, and float down the Grand Union Canal experiencing the delights of fresh sustainably caught seafood. London Shell Co is currently listed as one of London's most romantic restaurants in the Evening Standard and was nominated for the highly coveted Tatler Food Awards last year.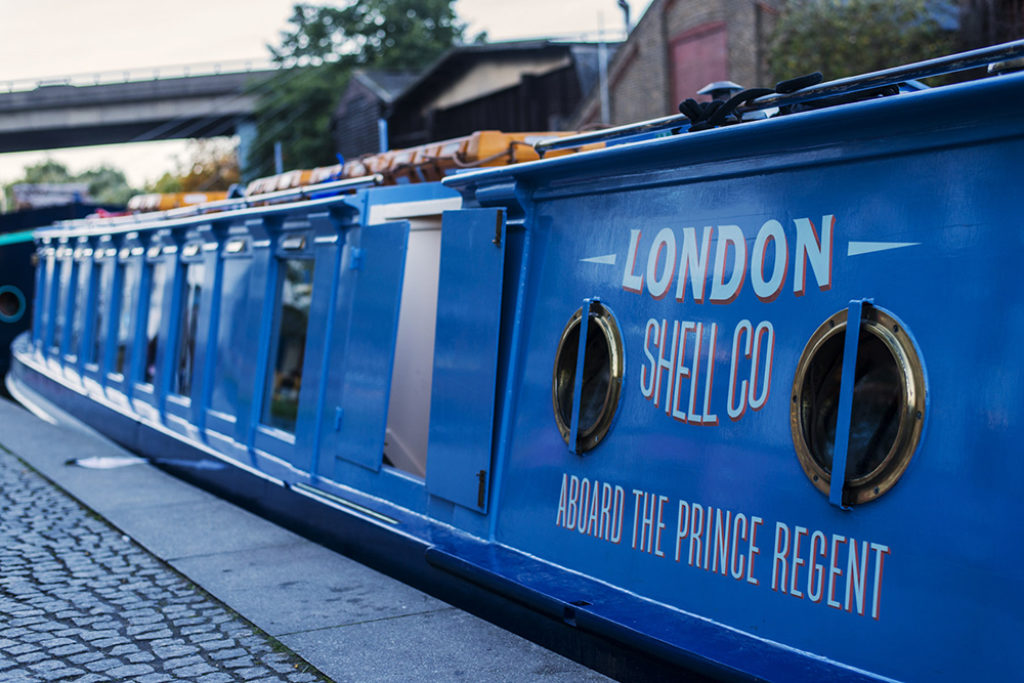 Get a group of your best friends together and lap up luxury at the 5 Star Roseate House Hotel. Pretend this beautiful Georgian Townhouse is your second home and watch movies with fluffy white dressing gowns on antique four poster beds covered in the best Egyptian cotton sheets money can buy. If the mood takes you, get glammed up and head downstairs to the exclusive Hyde Bar for some champagne, cocktails and whiskies.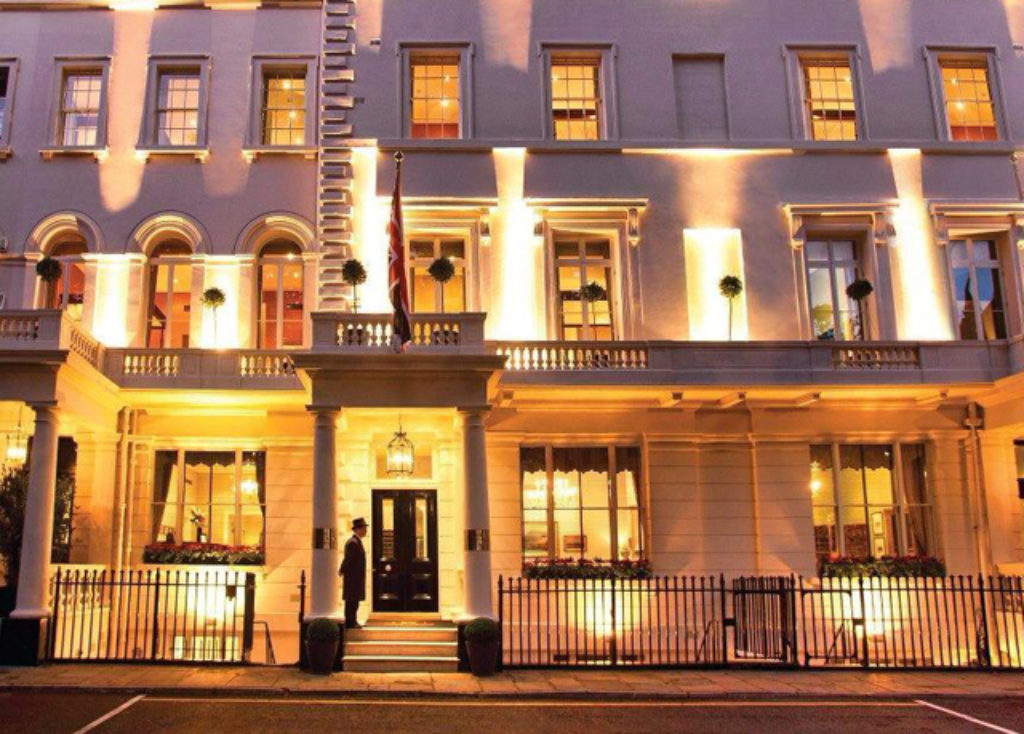 If dining whilst opera singers perform around you sounds like your idea of a romantic evening then Bel Canto is the place to be. This place is quirky, different and serves some great French good.  I think it's safe to say Bel Canto is an unforgettable experience.