Thank you to Our Amazing Volunteers from Vertex
The Community Programme was delighted to help host Vertex's Annual Day of Service for the second year in a row at the end of September.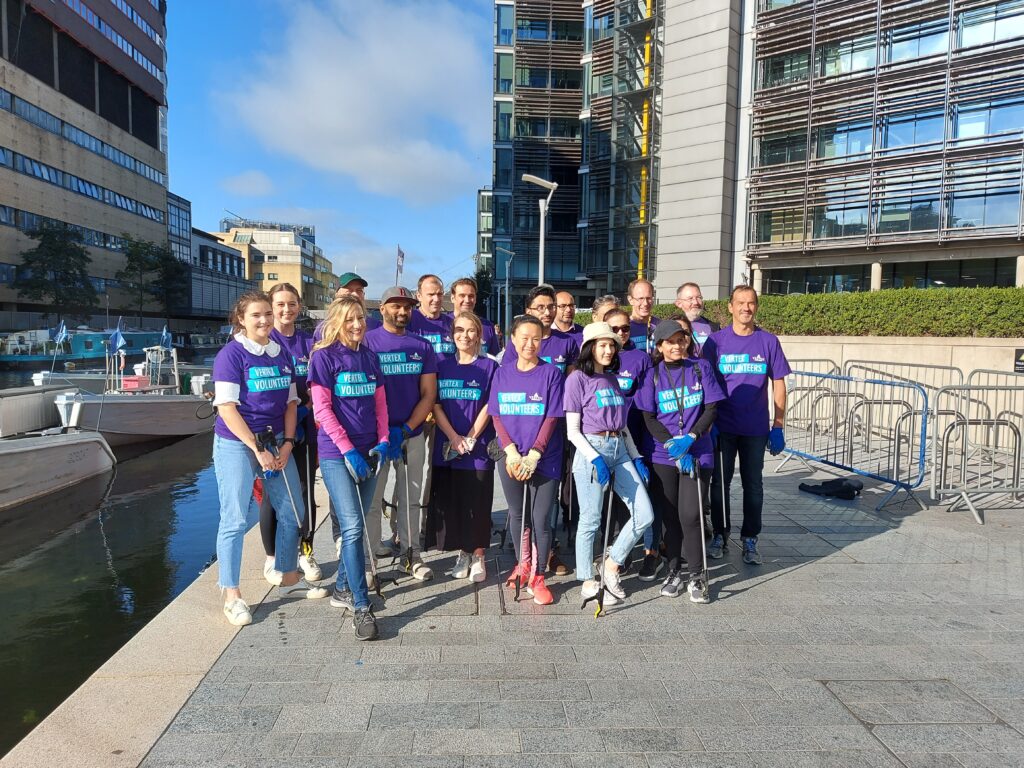 The Global Day of Service extended over a whole week here in Paddington from 20 - 24 September; with Vertex employees giving over 75 hours to help the Paddington Community both virtually and in person. Globally, more than 1,400 exmployees participated in 78 volunteer opportunities with 68 nonprofit organisations.

The week started virtually with volunteers hosting careers talks for students at City Westminster College. The team of volunteers were split across two breakout rooms, enabling greater opportunity for the students to ask questions about their routes into employment.

On Wednesday afternoon, Vertex volunteers led an idea-filled marketing and communications workshop for employees from learning disability charity LDN London. LDN will celebrate it's 60th year in 2022, so the workshop enabled plenty of discussion on how to mark this milestone. The charity has gone away enthused to plan guest interviews, blog articles and a potential award ceremony for carers and care homes – watch this space!
"The volunteers couldn't have been more helpful. They all seemed genuinely interested in us and our story and our work. They gave us loads of tips and most of all encouragement; not only to help us improve communications but most importantly some great ideas and planning strategies to help us with our upcoming 60th year anniversary as a charity. Talking with them reminded us of the important impact we have made in the community, something that internally we may forget at times. A most inspiring afternoon." Laurence Swan, Community Engagement Manager, LDN London
On Friday morning Vertex volunteers boarded GoBoats on the canal in Paddington, armed with litter pickers and bin bags to remove rubbish from the water. The team returned with a bedside cabinet and shopping trolley amongst their haul, all having enjoyed their time in the fresh air on the water.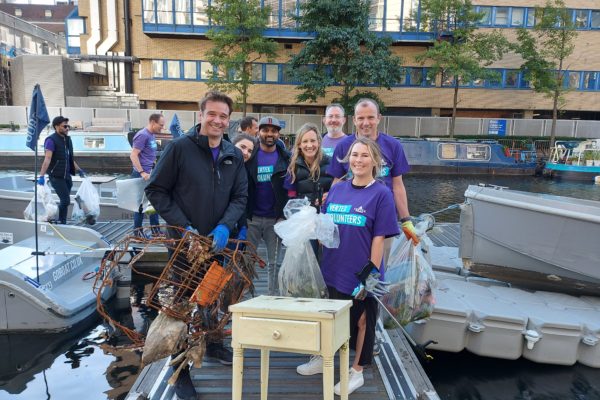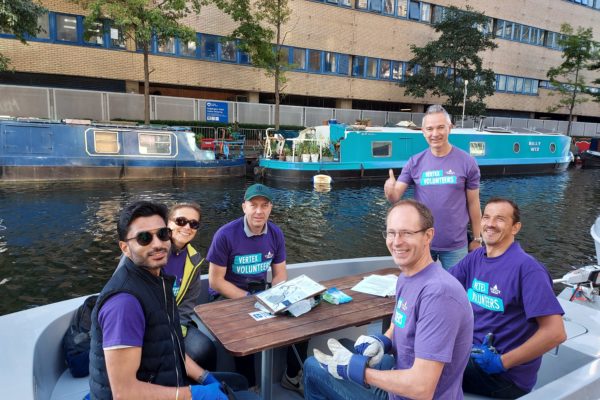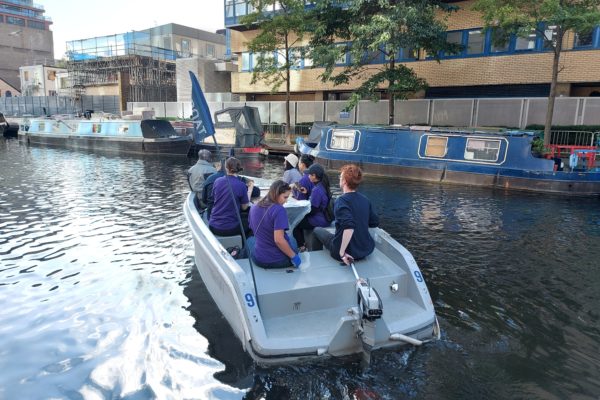 "It was brilliant to spend the morning with my fellow Vertex volunteers along the Grand Union Canal. After a year in which many people experienced isolation, It was great to be outdoors with my colleagues, giving back to the local community and making a positive impact to our local waterways and the wildlife that depend on them" Suraj Bhanot, Vertex.
We ended the week with a Friday afternoon virtual quiz for members of local older people's charity Neighbourcare. The Paddington Partnership has been running this virtual activity throughout lockdown. Vertex volunteers had prepared four quiz rounds; including food and drink, films, geography and history, with some very close scores amongst the participants and lots of new trivia learnt.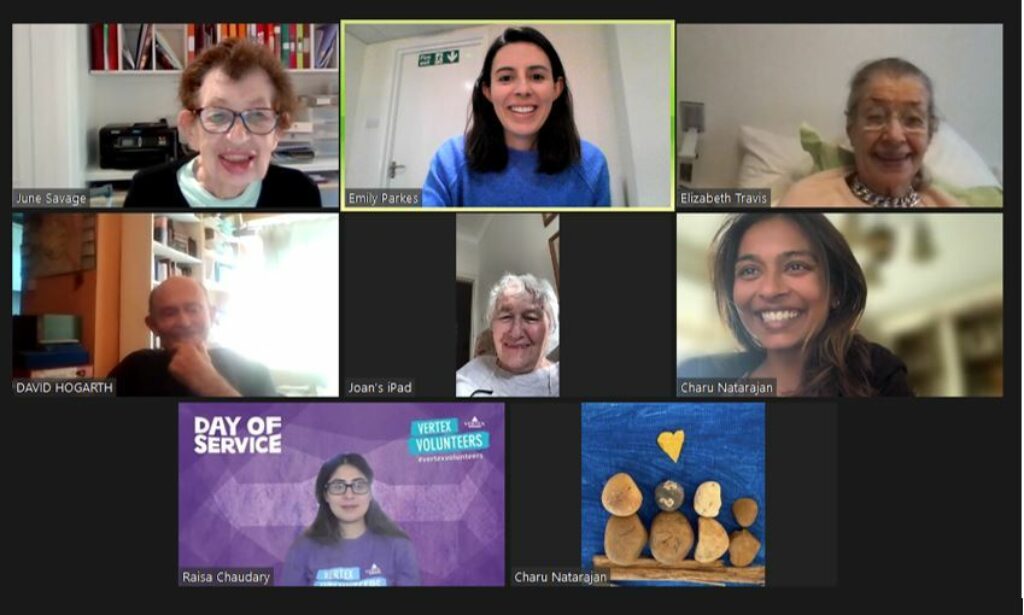 If your company would like help to plan a large volunteer event or concentrated period of activity – perfect for building team morale and championing colleague wellbeing as staff return to the office, please get in touch. Our Community Programme Manager would be delighted to work with you.