Will you be a Paddington Litter Hero?
Inspired by the launch of Keep Britain Tidy's #Great British Spring Clean campaign, The Paddington Partnership is now beavering away planning our own community clean-up event for Spring. We are calling for employees from local businesses to volunteer as litter heroes and join forces with colleagues from neighbouring offices to tidy up Paddington's pavements. We'll equip you with litter pickers, rubbish sacks and gloves; maybe even some glamorous hi-vis vests.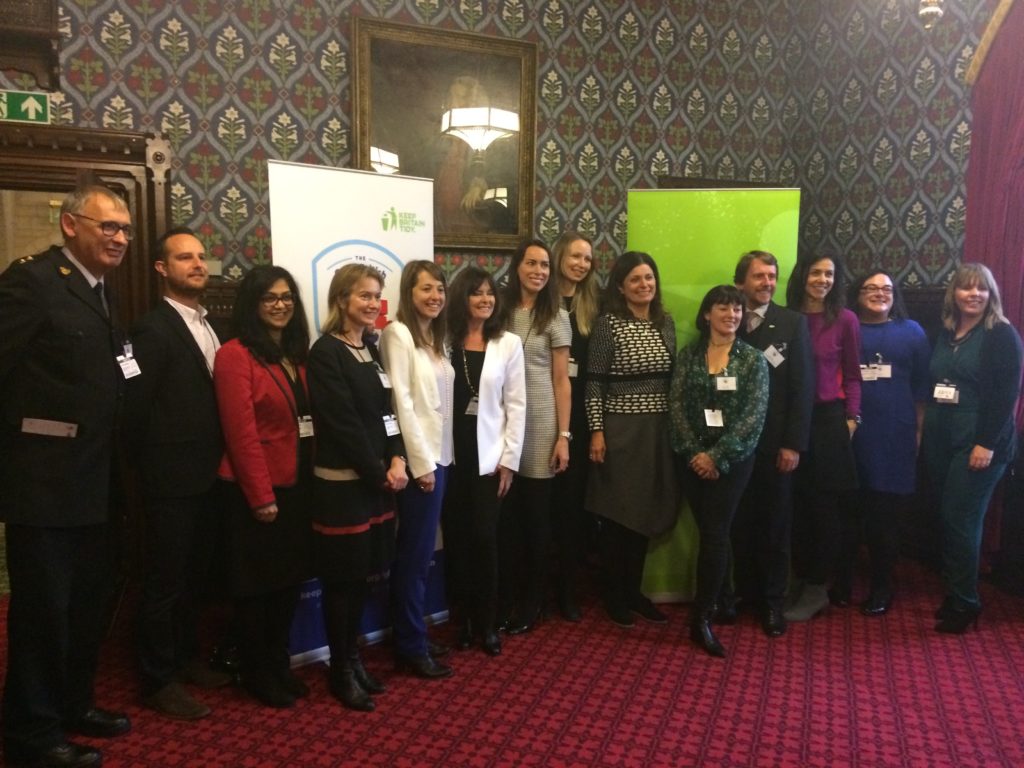 Whilst we pull together the plans for Paddington's Spring Clean, we thought we'd share some of the simple actions mentioned by the speakers at the launch, which you can adopt without delay. All are designed to help protect the local environment and the wildlife that has made Paddington its home.
Tin cans: Before throwing cans into the recycling bin, as well as washing them out, make sure you crush them. This prevents small mammals from making their home inside one and risking becoming injured or trapped.
Say no to straws: When you are stood at the bar over Christmas ordering your favourite tipple, say no to the straw and help reduce plastic waste.
Brush with bamboo: Next time you buy a new toothbrush, consider swapping your usual plastic purchase to bamboo, where all the components (including the wrapper) are made from plants.
Don't watch your balloon float away: Whilst it's magical to wave goodbye and watch balloons head into the clouds, they are a serious danger to birds who can get the string caught around them during flight.

Make our streets sparkle and save 2 – 4 March in your calendar. More details will be available over the coming months, but if you have ideas about the Spring Clean event or specific areas in Paddington we should target, do contact our Community Programme Manager, Emily.