Top marks for our reading volunteers at King Solomon
A team of 13 Marks & Spencer colleagues are preparing for the start of the new school term; when joined by three new recruits, they will return to the classroom. The M&S Change Team have visited Year 4 pupils at King Solomon Academy since January 2018 as part of a new volunteer reading programme at the school, established by The Paddington Partnership.
Each volunteer was required to complete an initial questionnaire on their hobbies, previous experience with children and favourite books, before being paired up with a colleague and matched to two children, with whom the colleagues take it in turns to read. This approach means there is a lower time commitment – often cited as a barrier to this volunteering, a reduced likelihood of missed or cancelled sessions as colleagues can provide cover for each other, and a powerful shared experience between colleagues as they work together to support 'their' children.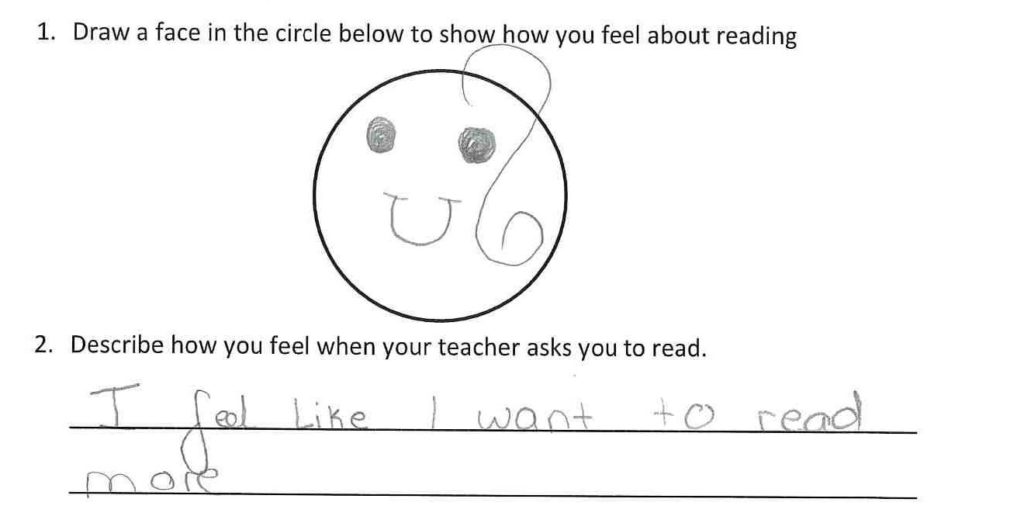 On the back of the announcements over the past few weeks of GCSE and A Level results, we thought we'd share a few of our own highlights from the first seven months of the scheme:
The volunteers have not had to cancel a single reading session, providing valuable consistency and routine. Their commitment to the project meant they even made their way to school in the snow, despite Paddington Station and most offices being closed
All 13 volunteers have decided to continue reading over the forthcoming academic year and have recruited 3 new colleagues to join them
All the volunteers reported an improved sense of well-being as a result of their role
When asked if they would like to continue having their reading volunteers next year, all of the children said 'yes'
When asked what would improve the sessions, the children said; "If my volunteer could visit twice a week"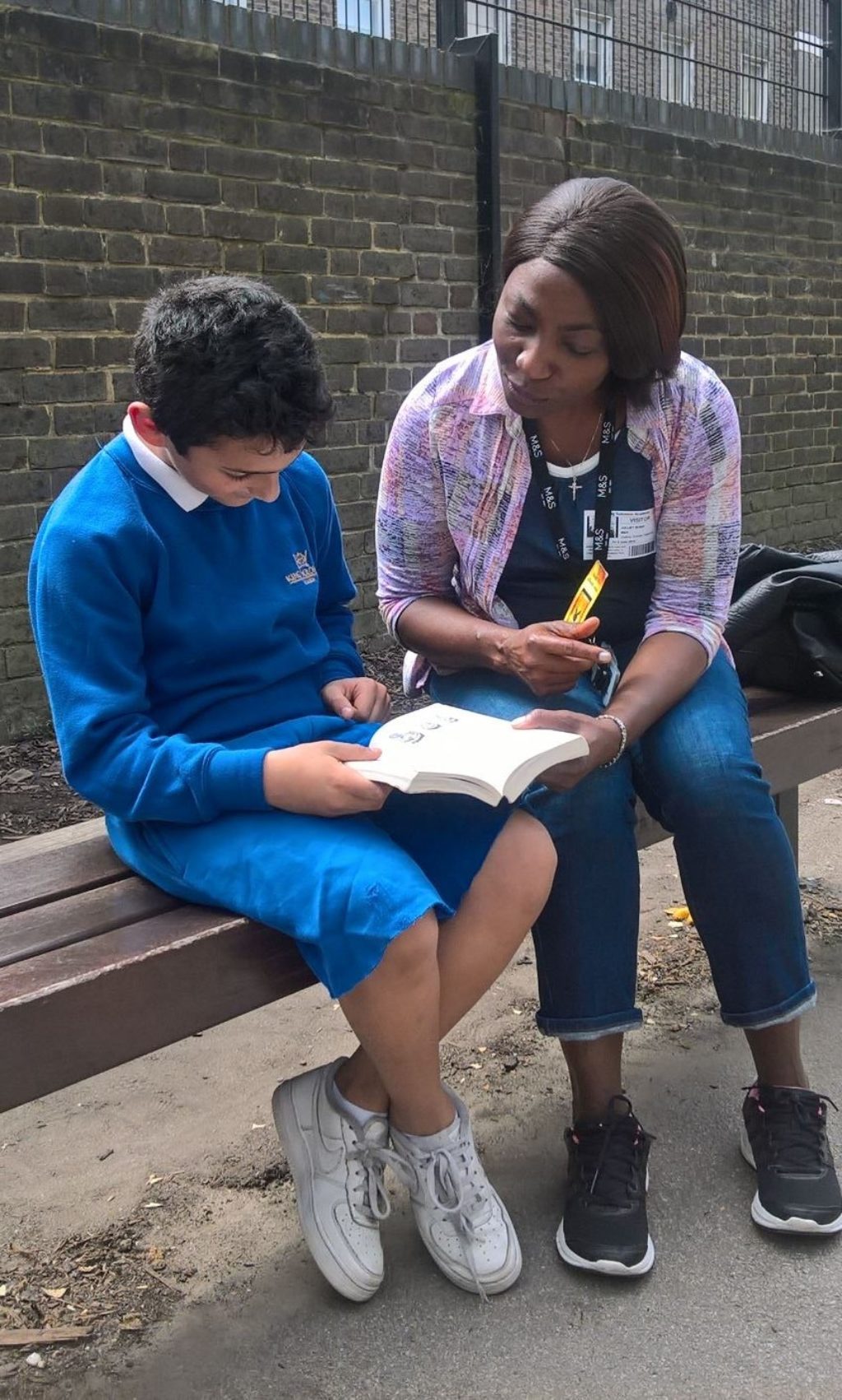 "I really look forward to the time I spend reading with the children. They always seem so excited about our visits and I leave with a real sense of having given something back and having made a difference" Marks & Spencer reading volunteer.

The success of the project is also clear from the reaction of the school. Based on the success of the reading programme, King Solomon Academy requested similar support from corporate volunteers for pupils with Maths. From September, four noble numeracy knights from Norwegian oil firm Equinor, will be running a weekly Maths breakfast club.
If you love sharing stories or having fun with numbers, please get in touch with Emily, our Community Programme Manager, to find out more about becoming a reading or number partner in a local school.