A week of firsts to end an action packed September
September ended with three firsts for the Paddington Community Programme. The first corporate volunteers were recruited to help with the transformation of an old Routemaster bus into an inviting school library at St Mary Magdalene Primary, our first volunteer day at the Oxfam shop on Edgware Road took place and M&S colleagues adapted and delivered their award-winning negotiation training course to a group of young people for the first time.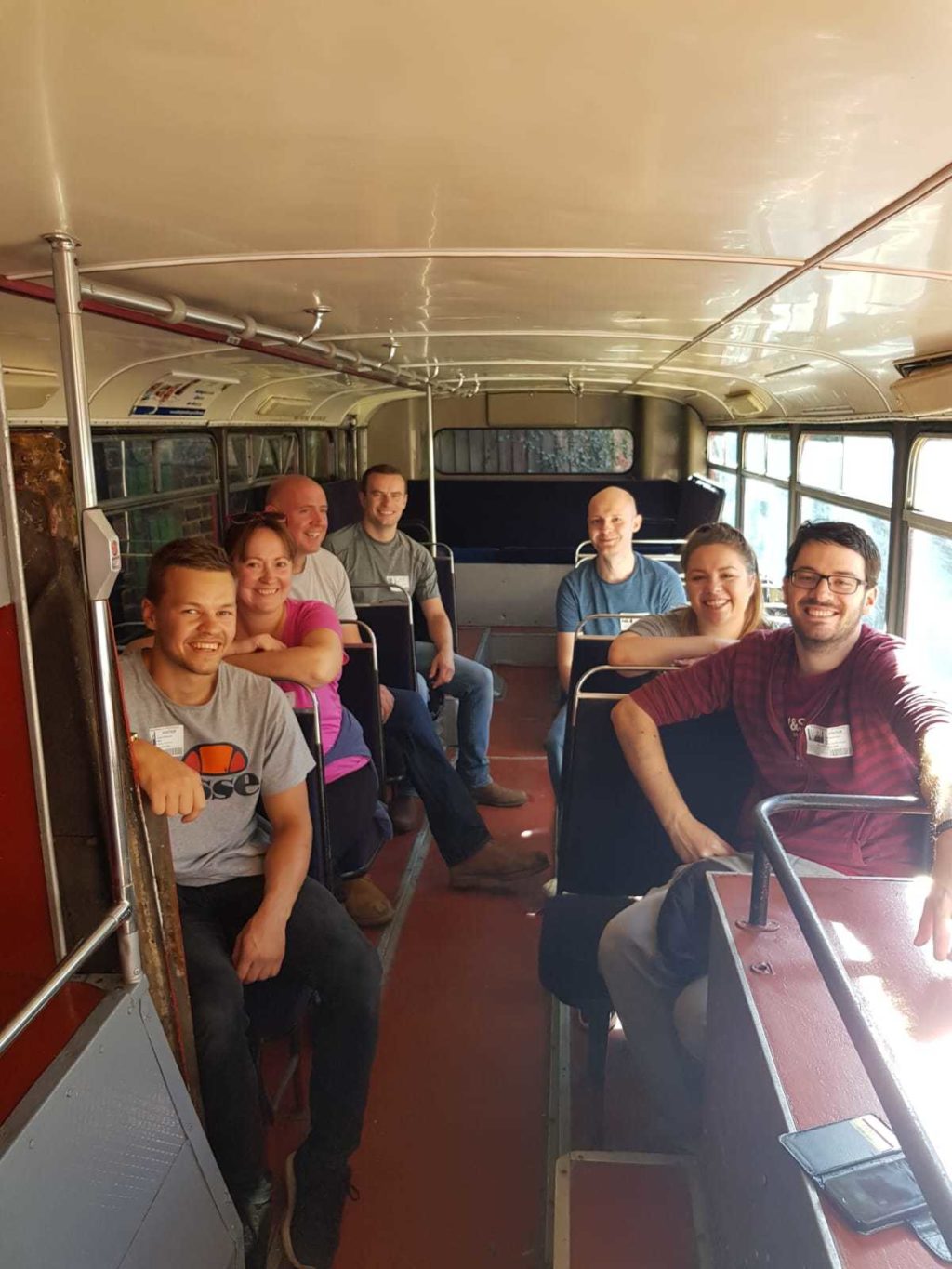 On Wednesday 26 September, the Marks & Spencer Procurement team divided in two, with both groups returning to school. Half the team spent the day at St Mary Magdalene Primary School, armed with marigolds, dusters, steam cleaners and sponges. The group were set the task of deep cleaning the dusty double decker. This was stage one in a project which will see the space being adapted into a functioning library, with bespoke shelving and reupholstered seats to create cosy reading corners.
Their colleagues spent the day in the classroom at City Westminster College. In the morning the team of seven delivered a negotiation skills workshop to Level 3 Business Studies students. The course shared seven stages to successful negotiation and the students had opportunities to practice their improved skills during the course of the activity. The afternoon was spent with sports students, who were put through their paces in mock interviews, before they turned the questions on the M&S volunteers.
"The workshops were a great opportunity for a range of students to improve their business and employability skills, by being encouraged to step out of their comfort zones. The team of volunteers from M&S immediately built a strong rapport with students in both sessions, enabling the students to get the most out of the activities they participated in." Daniel Kennedy, City of Westminster College.

Friday was spent with colleagues from several departments at Visa. Despite not knowing each other at the start of the day, the group quickly bonded as they set to work giving a makeover to nearby Edgware Road's Oxfam store. Under the supervision of Oxfam's Visual Merchandising Manager, whole departments within the shop were relocated, clothes were categorised by colour, new window displays were installed, and the kitchen and bathroom used by the regular volunteers was given a fresh coat of paint. Working against the clock, so that the store could re-open to the public at 3pm, meant the day felt a little like a television makeover challenge, but the team rose to the occasion. At three on the dot the doors opened and the customers came pouring in, keen to see the changes.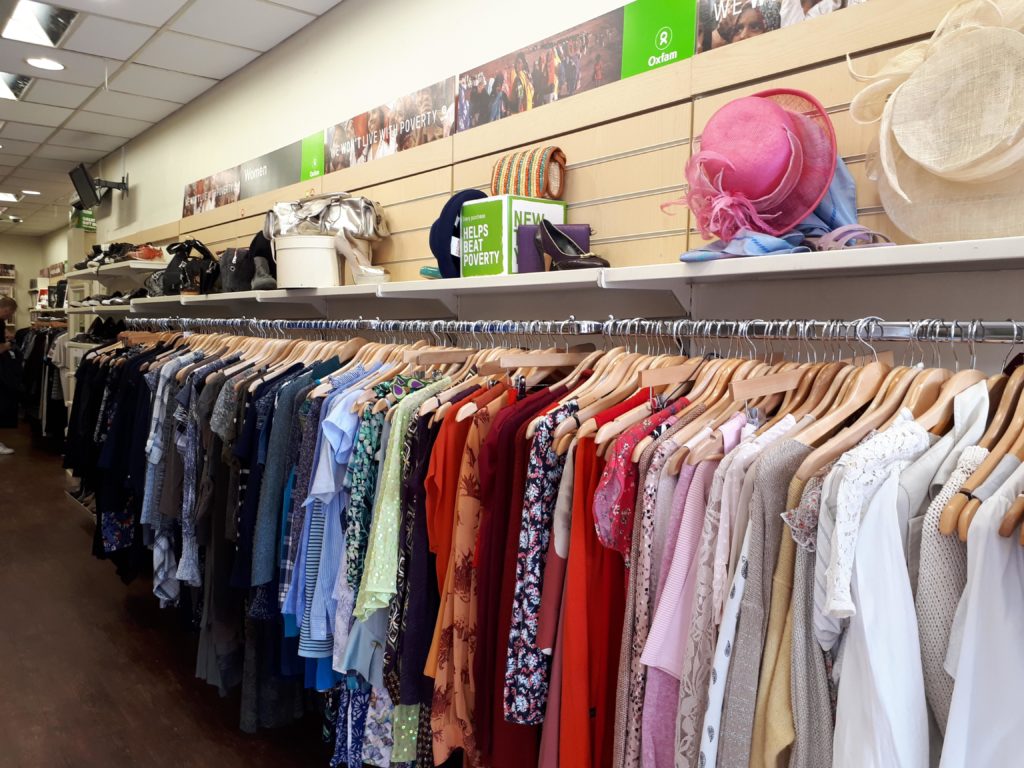 The Paddington Community Programme is always looking to spread its work and support new charities and community groups, so do get in touch if you are a local organisation and would like to benefit from corporate volunteer help. Our Community Programme Manager Emily, would love to work with you.