Argent support Foodbank on busiest morning to date
Seven colleagues from Argent Foods; a global food manufacturing and food service company with their head offices in Paddington, spent the morning of Wednesday 25 April volunteering at North Paddington Foodbank at what turned out to be the Foodbank's busiest session to date.
The team sorted through donations as they arrived from local Foodbank collection points and chatted to Foodbank clients whilst serving refreshments and distributing the donated items.
"Argent volunteered on our busiest day on record and we ran low or out of everything. The volunteers responded to this really well and we wouldn't have been able to do what we did without them. People got what they needed because they were there." James Quayle, North Paddington Food Bank Manager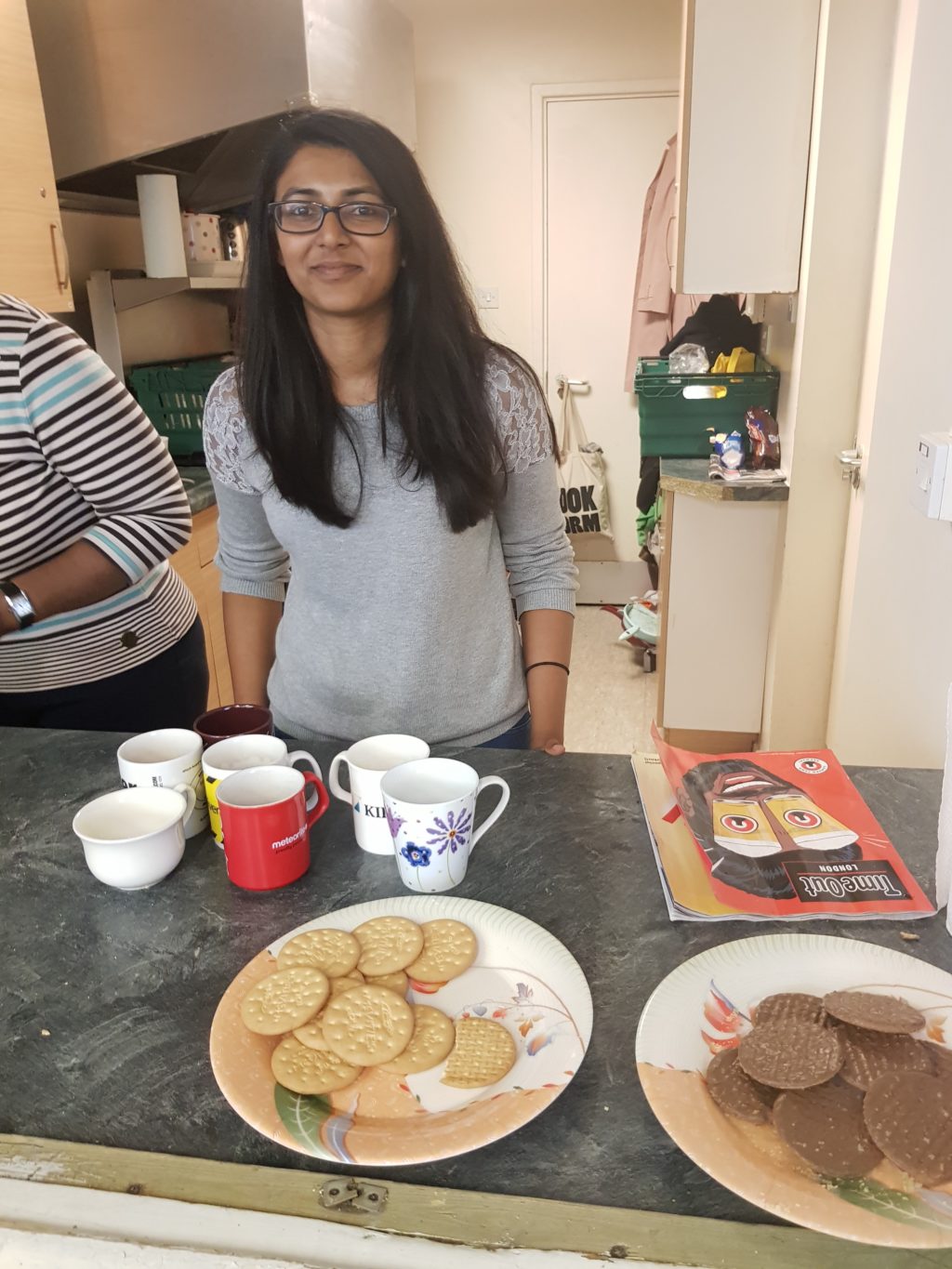 "It was a great opportunity to volunteer at the North Paddington Foodbank. This experience has made us more aware of the challenges facing our community and more appreciative of what we have. Being able to talk directly with the people who work at the Foodbank and its service users, made us realise the need to support it further." Linda Mokrane, Argent Foods
The North Paddington Foodbank is open on Wednesday mornings from 9am – 1pm and relies on the support of volunteers  each week. If you and your colleagues would like to provide the Foodbank with practical support - helping sort through supplies, collecting donated items and interacting with clients, please contact Emily, our Community Programme Manager for further details.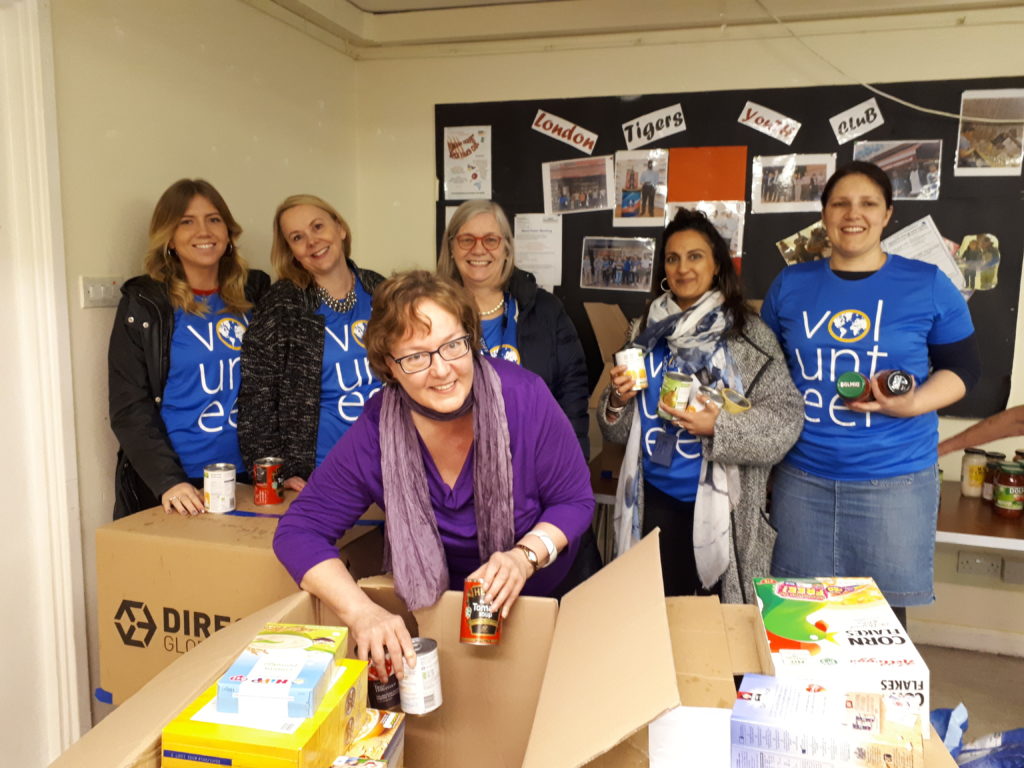 There are a number of collection points at local supermarkets if you would like to donate items. With the exception of pasta, the Foodbank is running low of all dry store cupboard supplies, along with toiletries and basic household products (washing up liquid, toilet roll etc).
North Paddington Food Bank Collection Points
Sainsbury's Paddington Station, W2 1HB

Sainsbury's Sheldon Square, W2 6EZ

Co-operative Merchant Square, W2 PDF

Sainsbury's Superstore, Ladbroke Grove, W10 5AA
Waitrose, Porchester Road, Bayswater, W2 6ES