Bakerloo line changes at Paddington
As part of Sellar's Paddington Square project, which will deliver new public space, offices, shops and restaurants, improvements are being made to Paddington underground station. The new ticket hall will be much larger, with more ticket gates and will provide step-free access between the street and the Bakerloo line platforms. While the work to build the new ticket hall takes place, part of the existing ticket hall must close.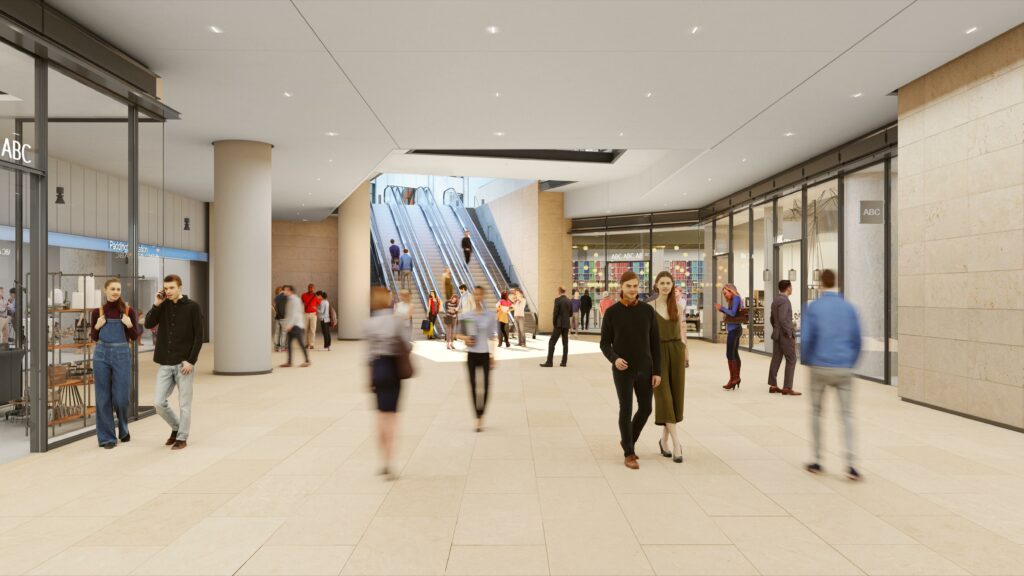 A one-way system will be in operation at peak times from Monday 24 February until mid-2020. Initially, the Bakerloo entrance on Praed Street will permanently close. The entrance near to National Rail platform 12 will only be for entry to the Bakerloo line on weekdays and will be closed at weekends.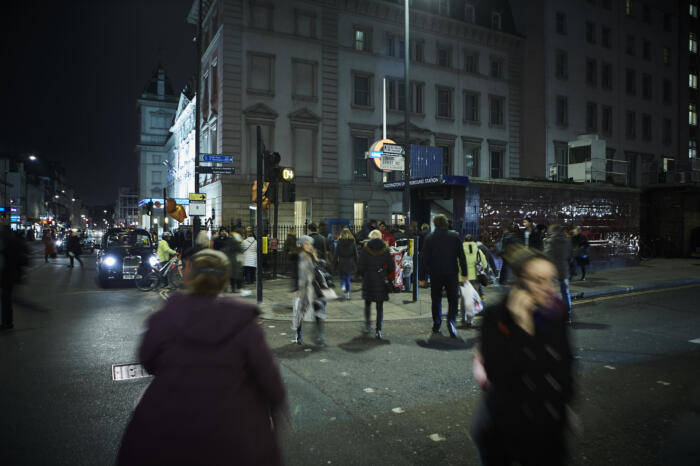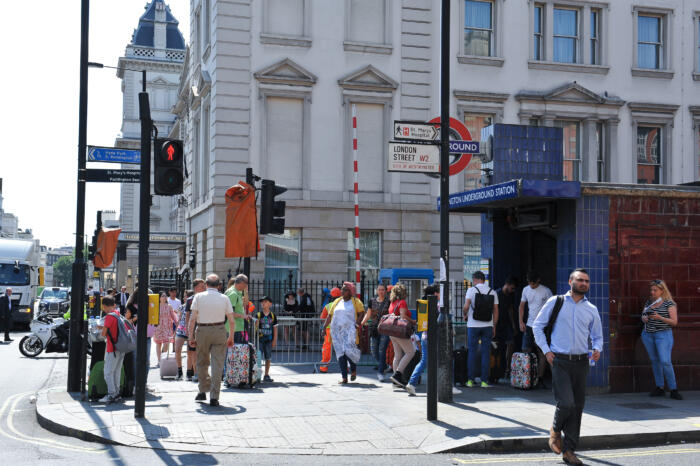 On weekdays from 07:00 until 10:00 and from 16:00 until 19:30, all access to the Bakerloo line will be via the entrance near to National Rail platform 12 and all exit will be via the main entrance near to National Rail platforms 3 & 4.
Outside of these times, customers can also access the Bakerloo line via the main entrance to National Rail platforms 3 & 4.
At weekends, the entrance near to National Rail platform 12 will be closed.
The ticket gates will be removed - customers must remember to touch in on the four new temporary readers.
You won't be able to buy a ticket or top up at the Bakerloo line entrance.
The station will be exceptionally busy, and there may be a managed queuing system. Please avoid the busiest times, if you can, and allow extra time for your journey.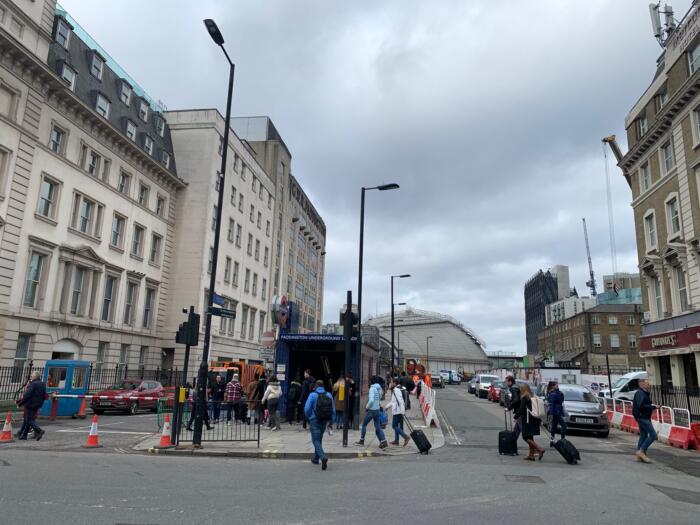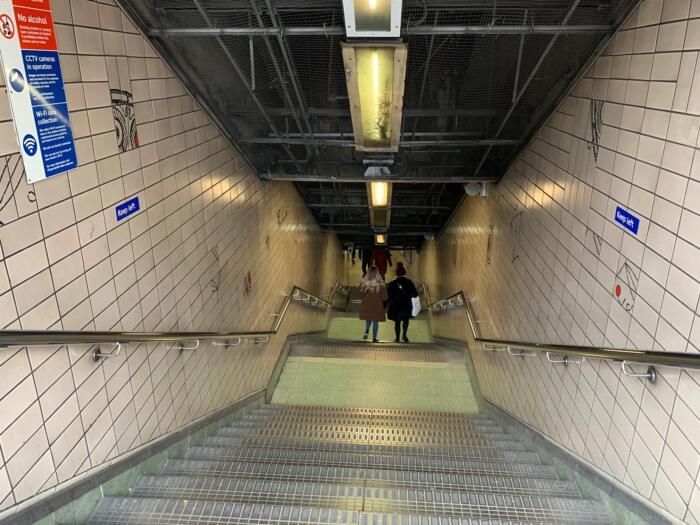 If you don't have access to a contactless card, alternative opportunities to buy or top-up can be found:
Within Paddington Station at either the Hammersmith and City Line ticket hall near the canalside exit or at the Circle Line ticket hall on Praed Street.
Directly opposite Paddington Station at Budgen's, 171-173 Praed Street, W2 1RH.
Opposite St Mary's Hospital at Tulsi News, 87 Praed Street, W2 1NT.
On Spring Street at Desai News, 19 Spring Street, W2 1JA.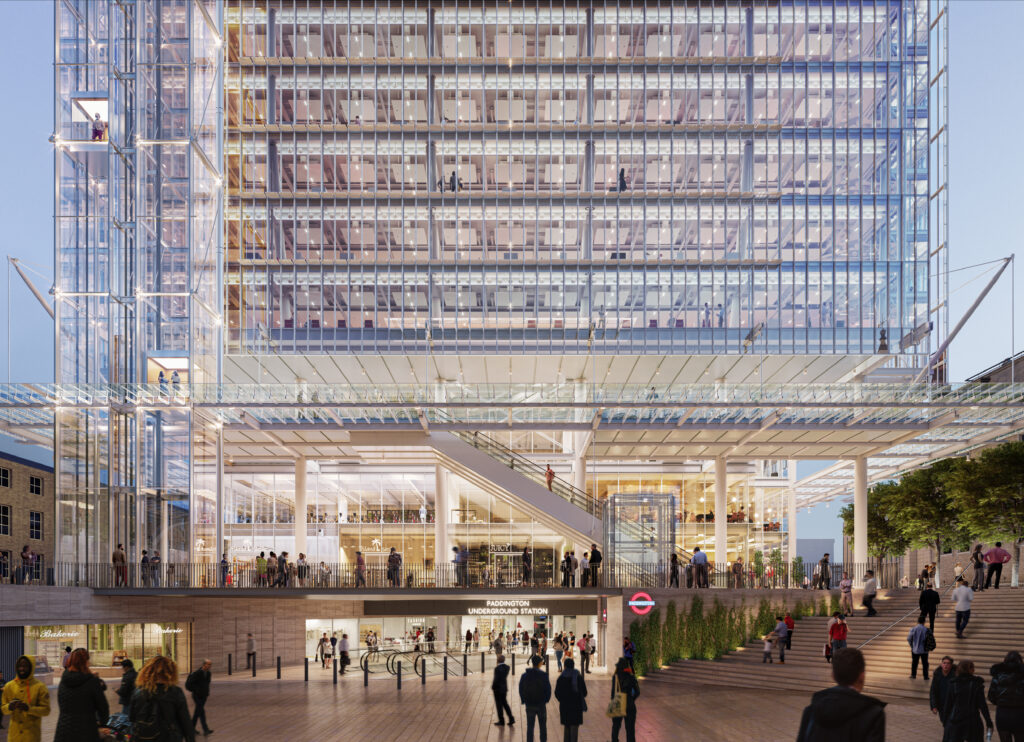 As work progresses and the work site becomes bigger, TfL may need to further restrict access to the Bakerloo line at peak times. They are working closely with colleagues at Network Rail and the train operating companies to investigate ways to reduce the impact on customers while this improvement work takes place. Due to the reduced space available, TfL may need to introduce station control measures at busy times.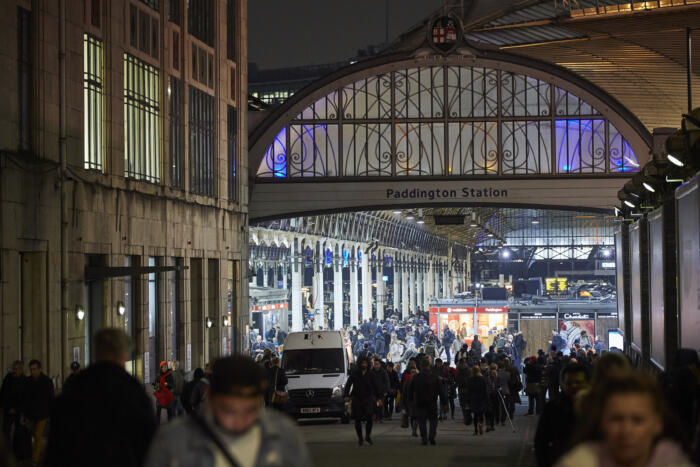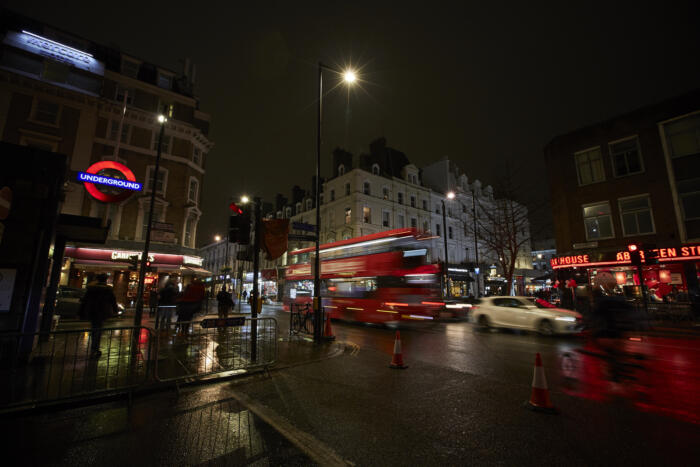 Please also note that on Saturday 22 and Sunday 23 February, Bakerloo line trains will not stop at Paddington station. Please use other Tube, bus, walking or cycling routes to complete your journey. For further information check www.tfl.gov.uk/paddington-improvements.