Paddington Square off the starting blocks
Sellar, on behalf of Great Western Developments Ltd. ("GWD"), today announced that formal construction of Paddington Square has commenced, representing a £825m transformation of the Paddington Station area. Paddington Square, designed by world-renowned architect Renzo Piano, will incorporate 360,000 sq ft of prime office space, 75,220 sq ft of world-class retail and dining space, a 13,650 sq ft rooftop restaurant and a new 1.35 acre public square. The development will also deliver a much needed £65m investment into London's transport infrastructure that will provide a new Bakerloo Line ticket hall in Paddington Station.

The start of the project's construction marks major progress on site to date, including the demolition of the former Royal Mail Sorting Office at 31 London Street and adjacent buildings on Praed Street, as well as piling and basement box works that are now well underway. These works will enable the creation of the new transport infrastructure and four levels of retail, located directly beneath the office building and public square.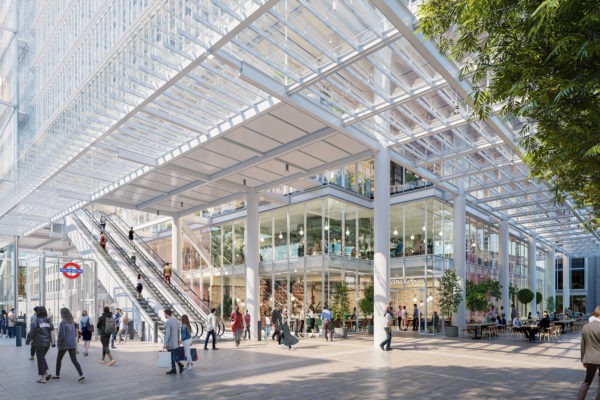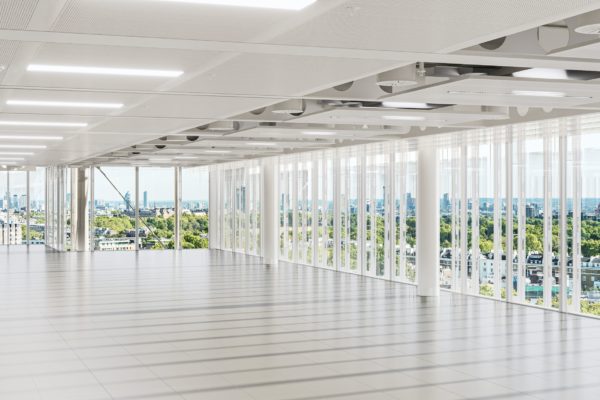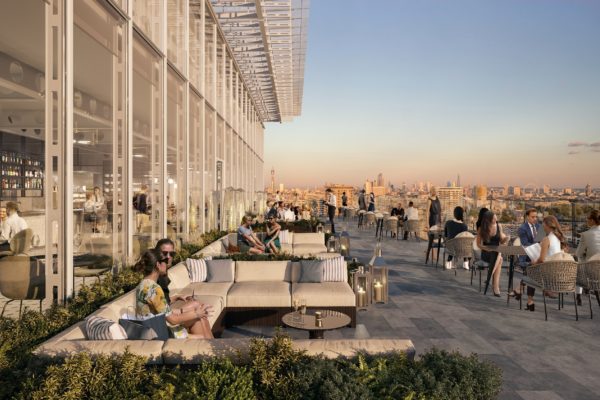 James Sellar, CEO of Sellar, said: "Paddington Square sits as the centrepiece of the transformation of Paddington. In starting construction on site we now move into an exciting new chapter for the development. Our ambition is to deliver something of true value for London which celebrates the best of design, retail, workspace and dining in one of the most connected parts of the city. Paddington has always been a gateway to London and a centre of innovation, and we look forward to creating a scheme that is a reflection of both a forward-thinking area, and a future-facing city."
First Glazing Panels Installed
The core of Paddington Square has reached full height and the first glazing panels were installed in March 2021. Steelwork continues, along with work to create the new Bakerloo Line LU Ticket Hall.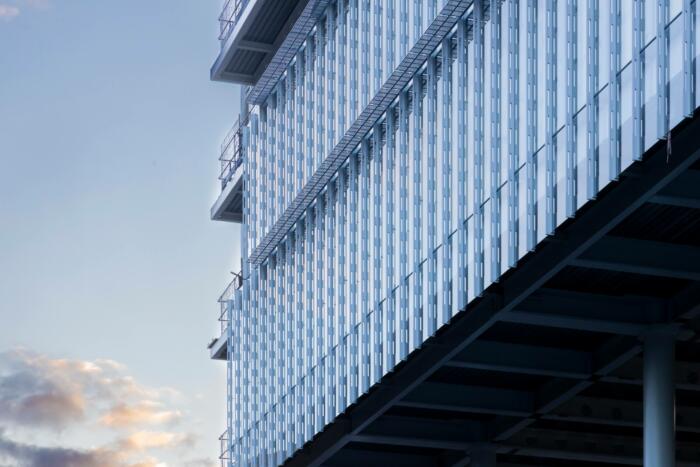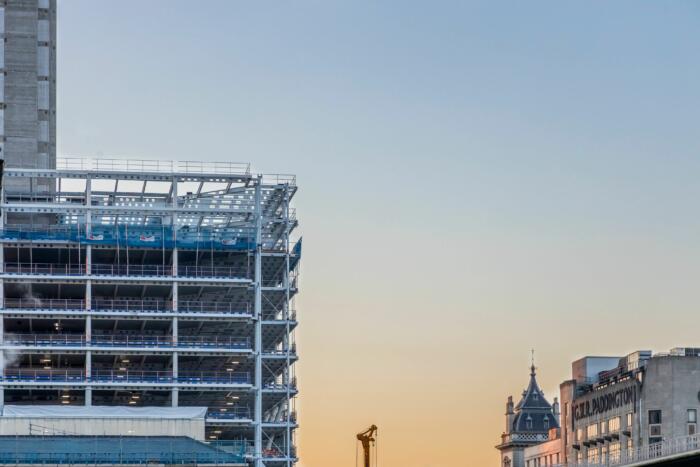 At the heart of Paddington Square, a Piano-designed office building will rise 14 floors above street level, with unrivalled views across Hyde Park and central London. Like Sellar's previous landmark building designed by Renzo Piano – The Shard – the Paddington Square building will be designed to the highest standards, appealing to international and blue-chip occupiers. The building will also incorporate five floors of retail, mixing global, independent, high street and heritage brands, as well as high quality restaurants and eateries.

It is estimated Paddington's local economy will benefit by as much as £350m a year following completion of Paddington Square, while the development will bring approximately 4,500 new jobs to the area.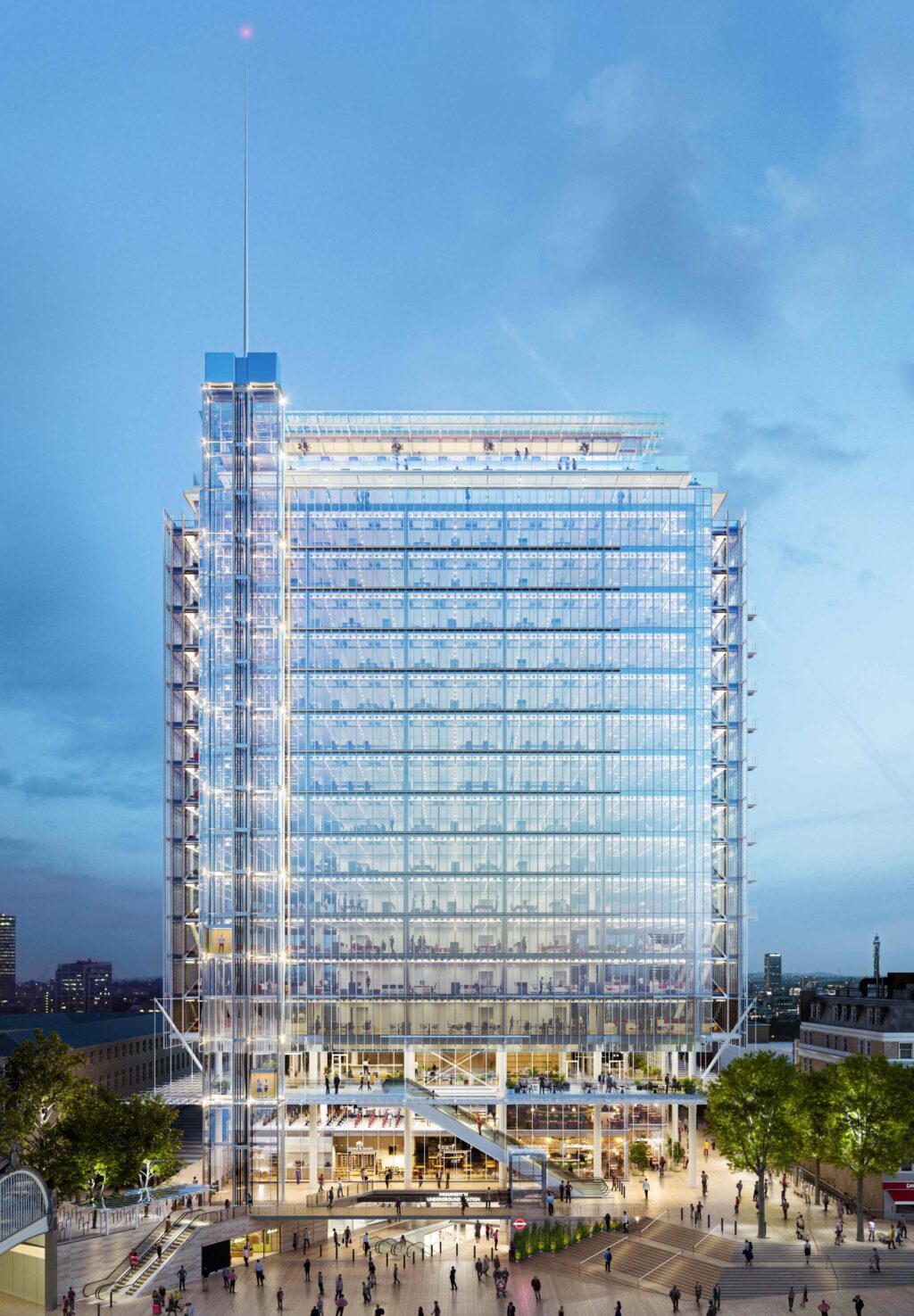 The scheme will also bring about the pedestrianisation of London Street, enabling a direct pedestrian link between the mainline station and Paddington Square, which, together with the new Bakerloo line entrances, will eradicate the rush hour traffic that has beset the area for years.
Paddington Square is scheduled to complete over a number of phases, with some workspaces having already been handed over and being fitted out by occupiers for their teams to move in later this year, following the main building's practical completion in early autumn. 40 retail and dining spaces, a landscaped public piazza which forms part of a new and improved arrival experience for Paddington Station, and a new Bakerloo Line entrance and ticket hall will open in early 2023.
Paddington Square has been developed by Sellar in partnership with Hotel Properties Limited and Anchorage View Pte. Ltd.