St John's Hospice offer thought-provoking breakfast
Everyone knows breakfast is the most important meal of the day and St John's Hospice are offering you the opportunity to enjoy a feast prepared by their award-winning chefs; whilst hearing from inspiring guest speakers and networking with local professionals. The inaugural Business Breakfast takes place next month on Wednesday 2 October, and will be repeated on the first Wednesday of each month, excluding December.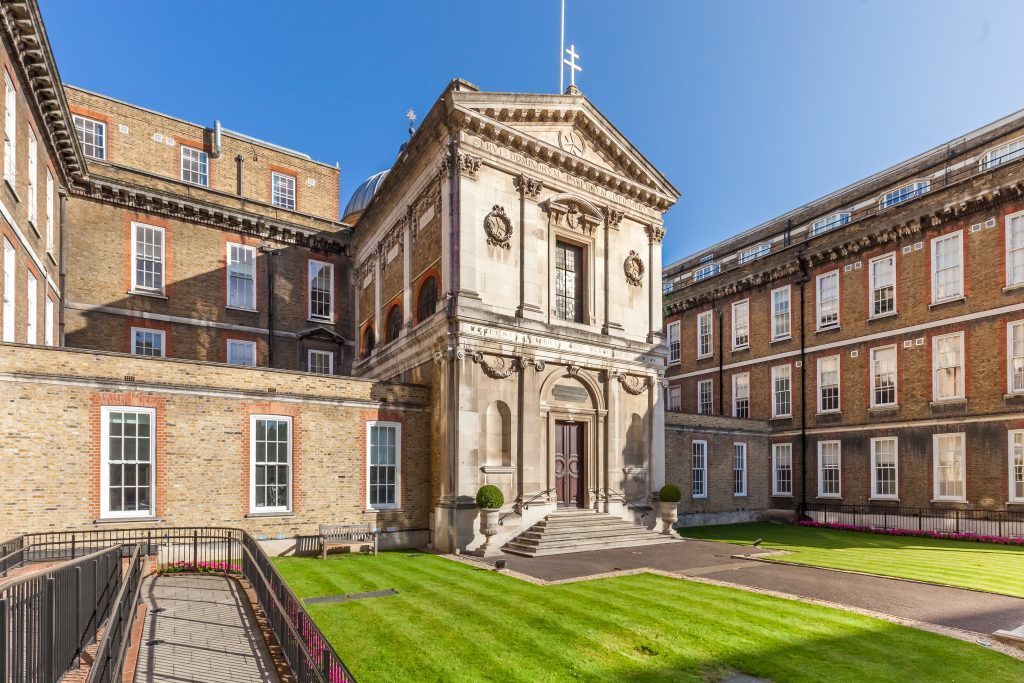 The event is a new addition to the St John's Hospice fundraising calendar, and the proceeds will contribute to the care of over 4,000 patients and their families each year. St John's Hospice was founded in 1856 by the Sisters of Mercy, who worked alongside Florence Nightingale in the Crimean War. The hospice has moved location during its history, and today is located within the Hospital of St John and St Elizabeth but operates as an independent charity.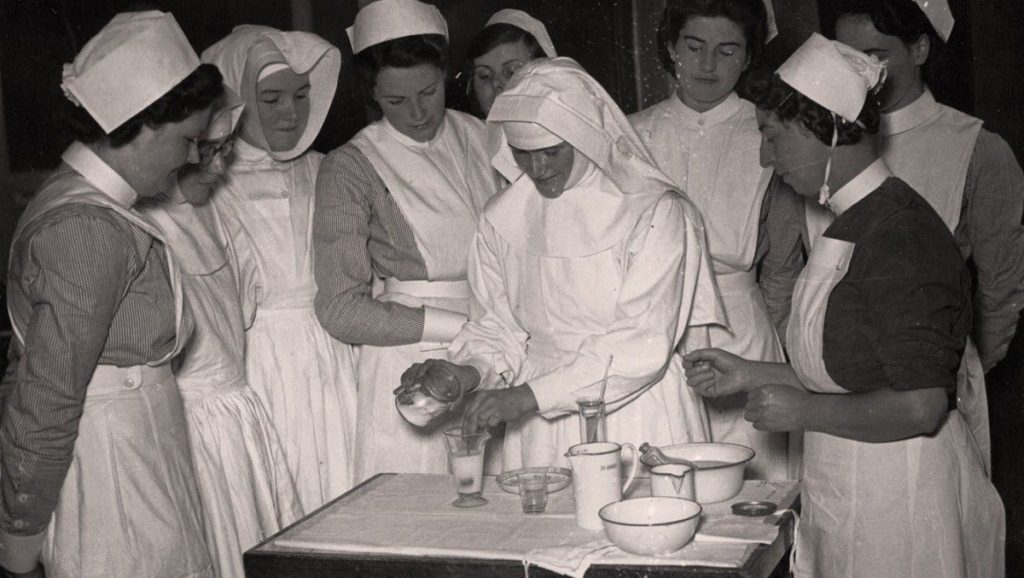 Dexter Moscow will launch October's business breakfast, sharing his experiences from training sellers on the shopping channel QVC. Dexter will draw on his time working in sales and share insights from his recently published book – Stand Up and Sell – providing valuable insights into how to successfully pitch and present.
Tickets cost £18, but will increase in price closer to the event, so book your place today.