Business School Pops Up in Paddington
Do you have an innovative business idea or a desire to work for yourself?

The Pop-Up Business School returns to Westminster this winter, from 25 November – 6 December, offering free workshops to anyone keen to turn their business dreams into reality.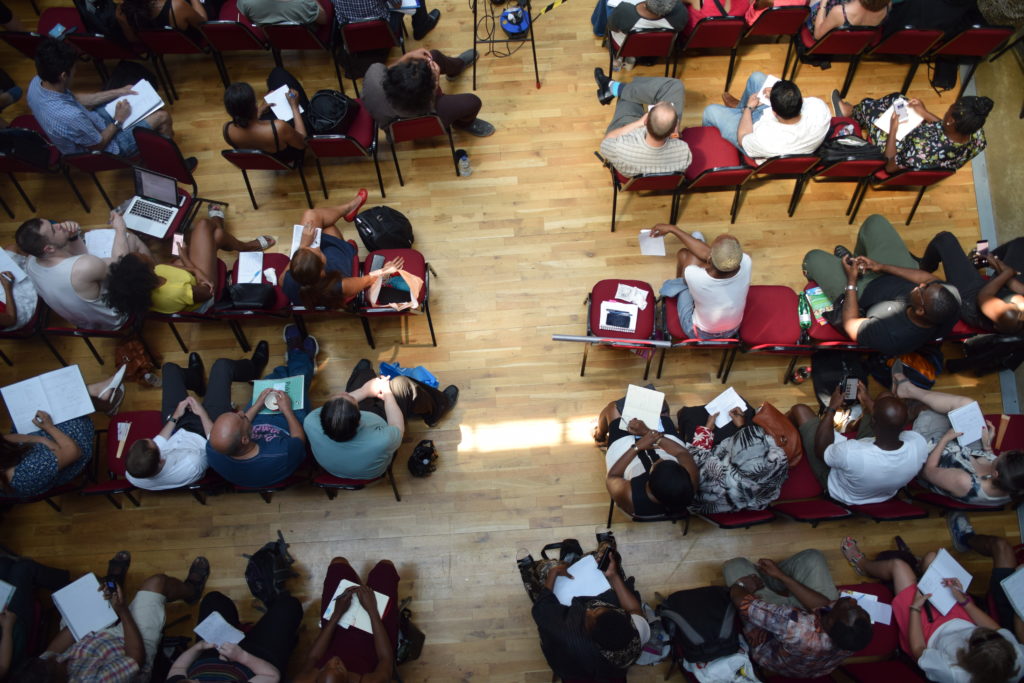 The two-week course is sponsored by Derwent London and Westminster City Council. Sessions will include; building a website, developing a social media presence, handling tax, VAT and legal responsibilities, effective pricing, networking and negotiation.
This year the course will take place at Paddington Works, a new state-of-the-art facility in Paddington which aims to accommodate over 200 creative start-ups, entrepreneurs and small businesses.

Participants can attend the full course, or specific workshops, and the course if free to all. To view the full schedule and register for a place, please visit the Pop-Up Business School website.