Calendar Crammed with Culture at Paddington Central
An exciting new partnership has been announced between British Land and National Theatre, bringing a packed programme of in-person events to Paddington Central.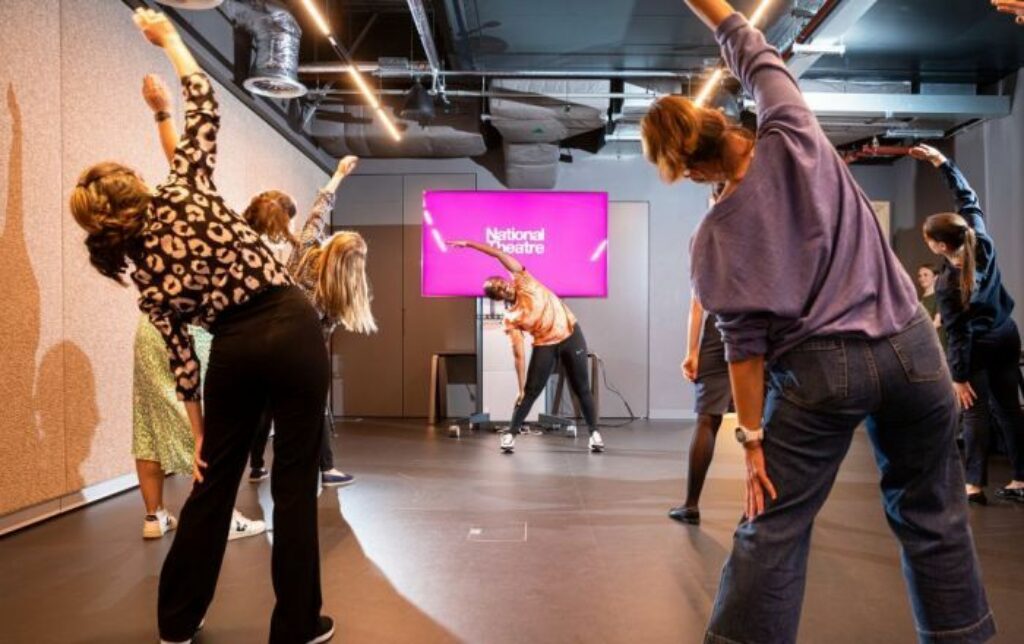 Over the next 12 months, British Land's Paddington Central campus will host a programme of free immersive workshops for people who live and work in the area to enjoy. The collaboration with National Theatre aims to help ease the transition back to the office.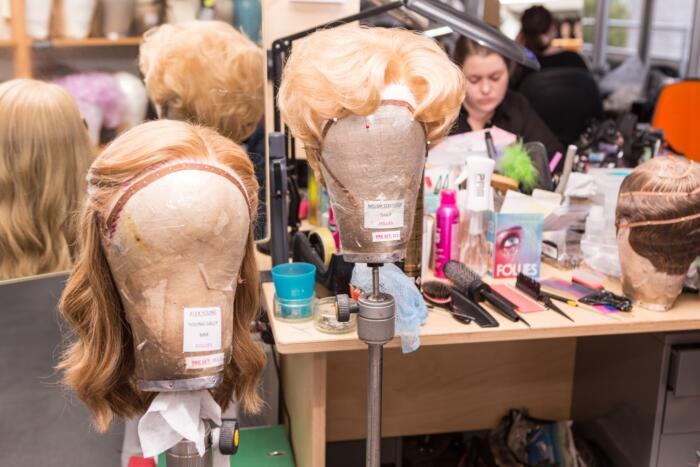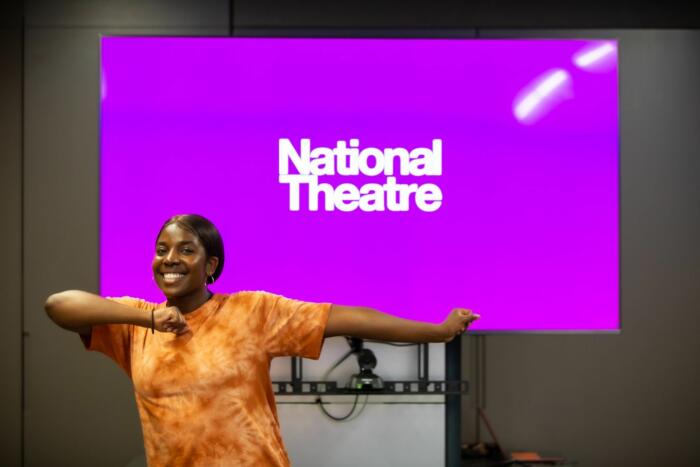 Workshops will be held each month led by professionals from the world of theatre and are designed to take people out of their comfort zone, teach new skills and enhance mental health and wellbeing. The bitesize sessions are just 20 minutes in length, held first thing in the morning before work and at lunchtime; enabling everyone to fit them in to their busy schedules.
Voice Workshop, Wednesday 22 September, 8:15am, 12:15pm and 1pm
Gain energy and inspiration from this 20-minute session led by voice, accent and dialect coach and Kundalini Yoga teacher, Gurkiran Kaur.
Movement Workshop, Wednesday 13 October, 8:15am, 12:15pm and 1pm
Enjoy time to express yourself and move freely in a short, fun session led by choreographer, Jackie Kibuka.
Theatre Techniques Workshop, Wednesday 19 October, 12:30pm (please note this session is 45 minutes)
Gain behind the scenes insights on the world of theatre from the Wigs, Hair and Makeup Department.
If you are interested in any of these workshops, please sign up in advance here as places are limited.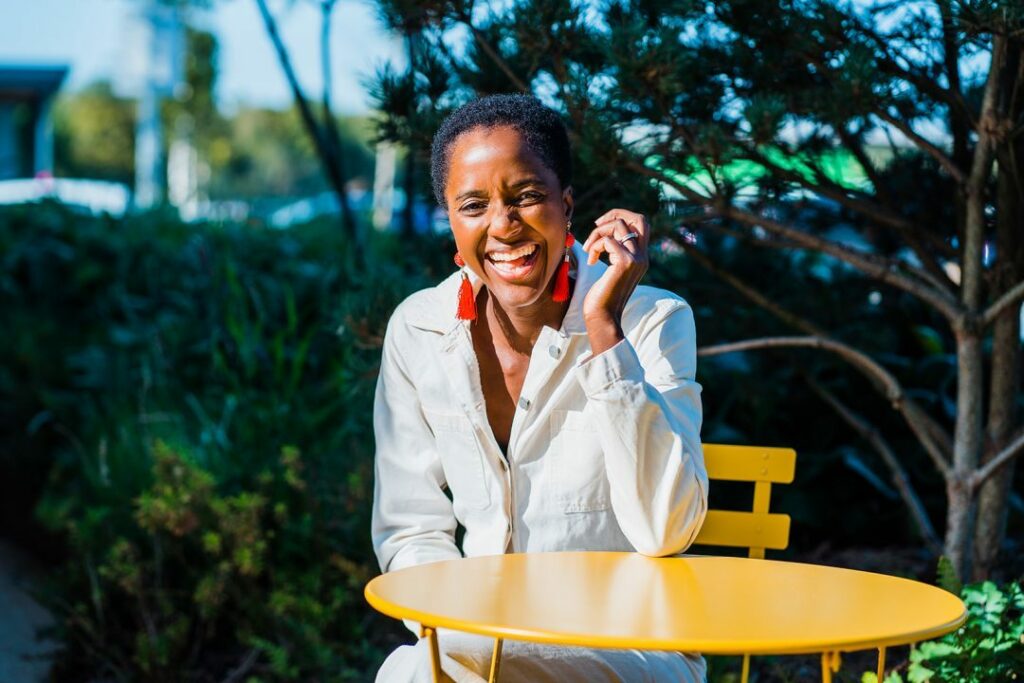 Paddington Central are also celebrating Black History Month in October, with another invitation to visit the campus. On Tuesday 12 October, anti-racism activist, TED speaker and author Nova Reid will be hosting a discussion on ally-ship, anti-racism, well-being and how boundaries and self-care are essential to anti-racism change. Spaces for this inspiring and thought provoking event are limited and must be booked in advance on Eventbrite.