Discover Paddington's newest Public Art
Bridges, bronzes, busts and bears make up a stunning range of public art pieces in the Paddington Public Art Trail.
The trail starts at Unknown Soldier in Paddington Station, and includes the art collection of St Mary's Hospital, local and national heroes, the story behind the spectacular bridges at Paddington Basin and the latest addition, Message from an Unseen World.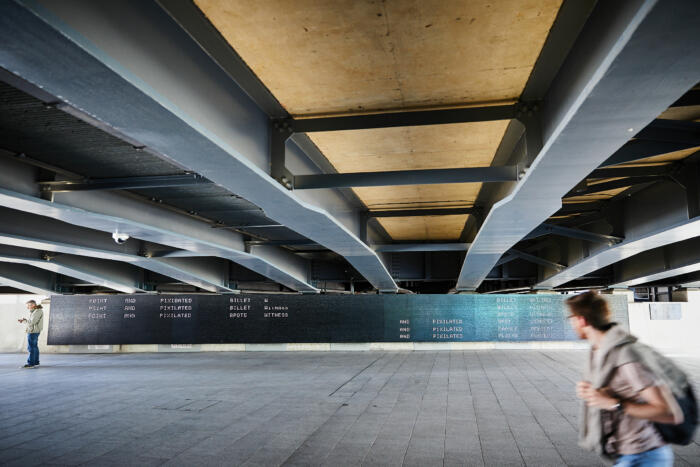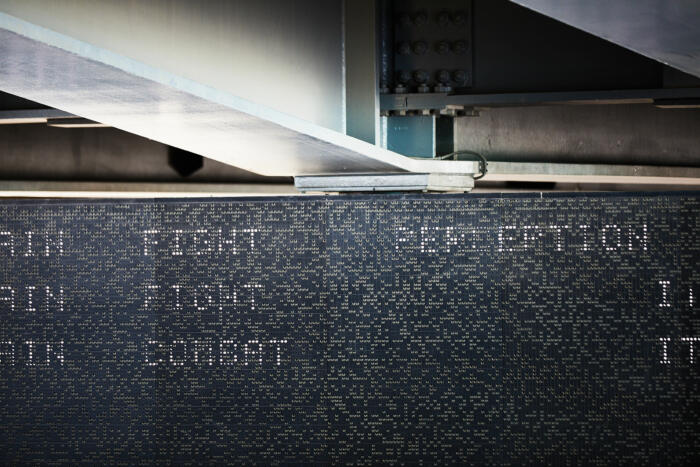 Installed by British Land at Paddington Central, Message from an Unseen World, celebrates the life and achievements of Alan Turing and is a collaboration between United Visual Artists and poet Nick Drake.