Closure of Tanner Lane
Tanner Lane, between South Wharf Road and Winsland Street, is closed to vehicles and pedestrians for a two-year period, from 2 October 2022. The closure allows Network Rail to carry out critical repair work to an overbridge between Paddington Station and St Mary's hospital, that lies beneath the road surface of Tanner Lane. Part of the structure is over 100 years old.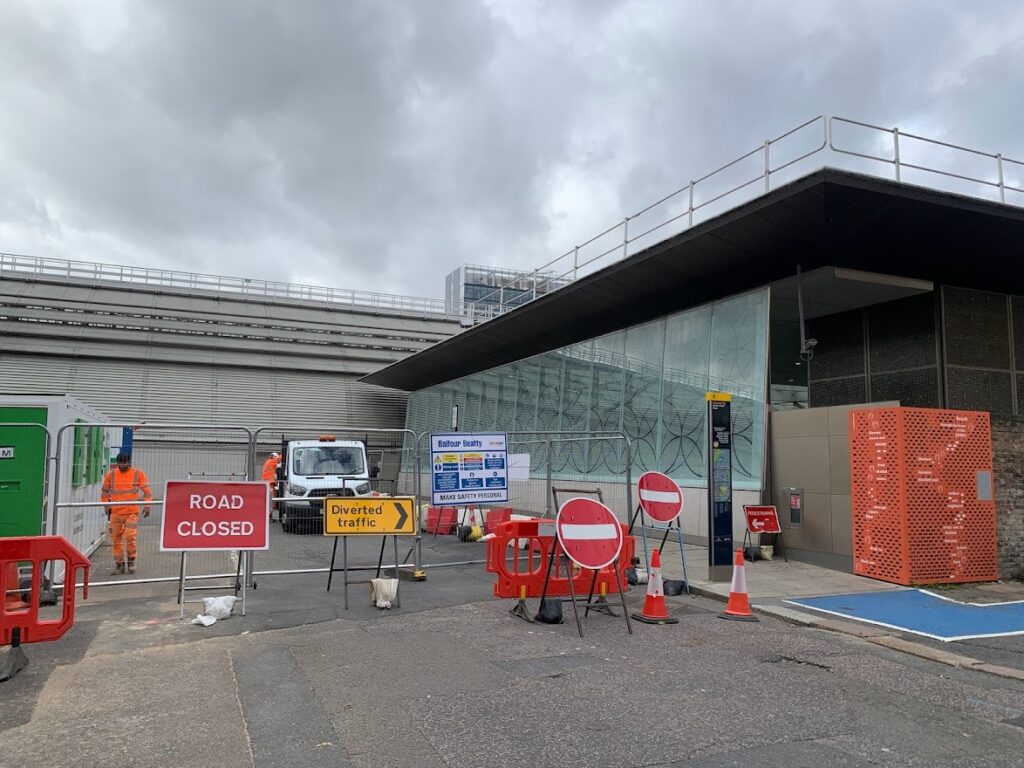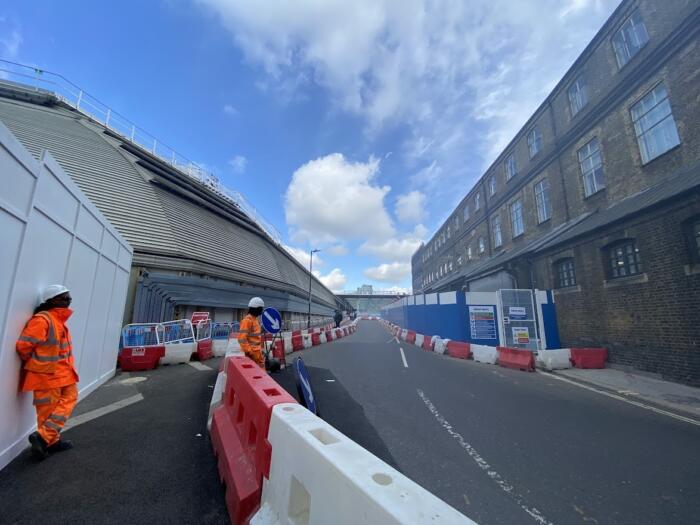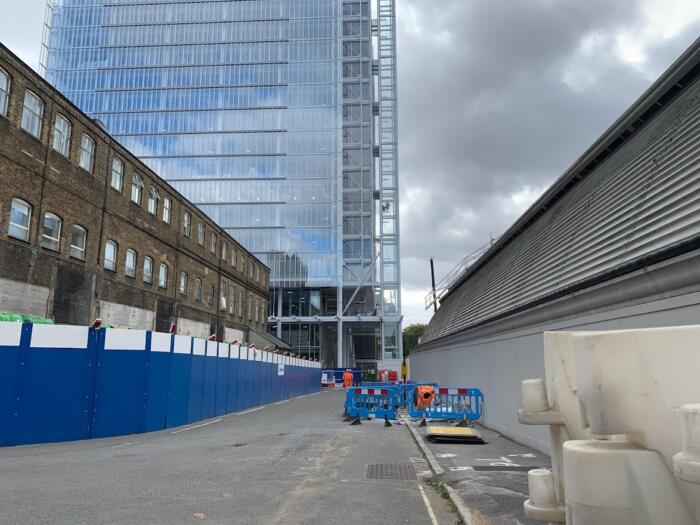 Temporary signals have been installed at the junction of Junction Place and Praed Street to create a new pedestrian crossing point and on South Wharf Road to regulate vehicular access.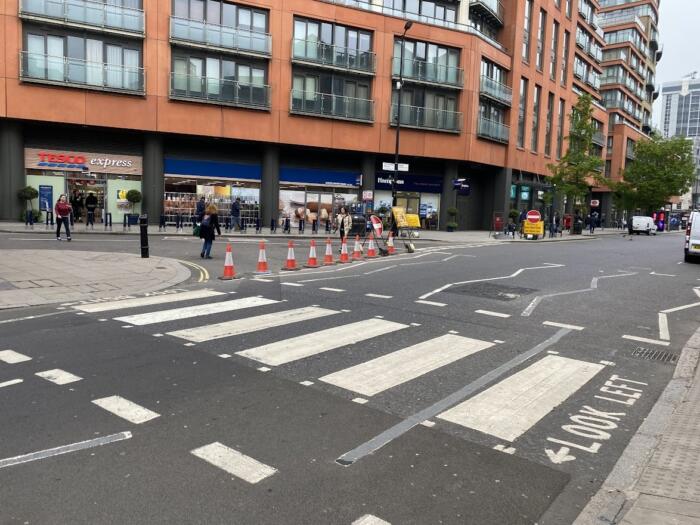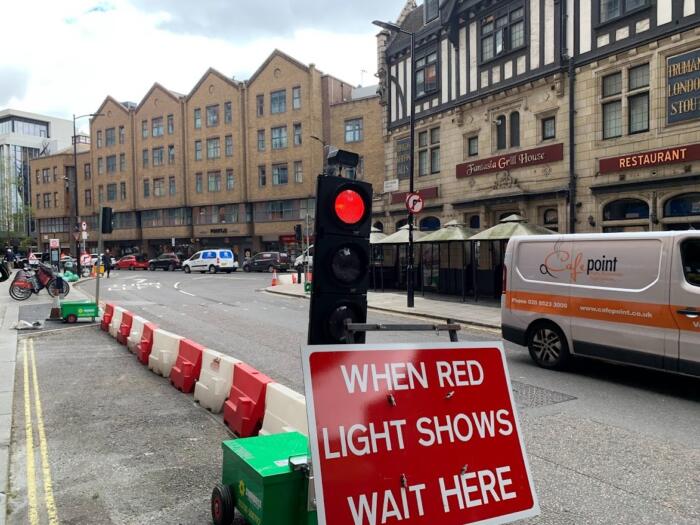 Ambulances will reach St Mary's Hospital via Norfolk Place, through a controlled access point. Pedestrian access from Paddington Station to South Wharf Road will remain open.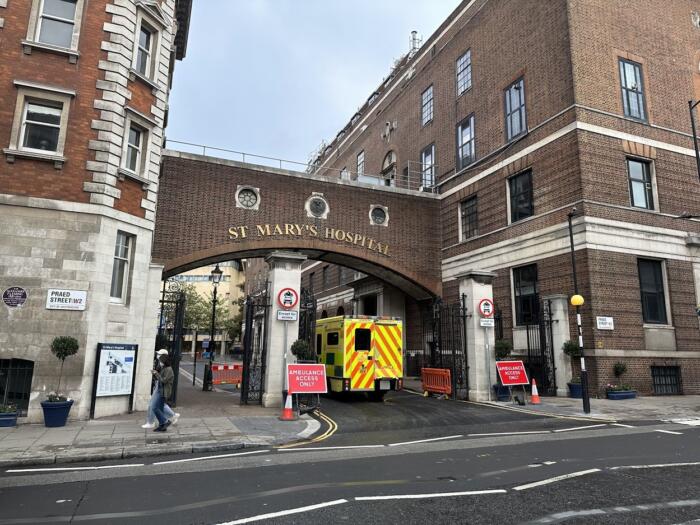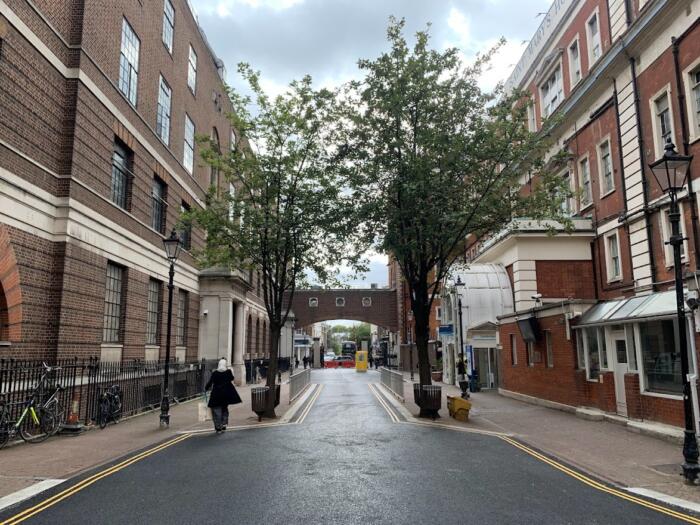 Subject to successful repair, Tanner Lane will re-open in September 2024.