Paddington's Newest Arrival: Tanner Lane, W2
Residents and visitors using Praed Street will find a new road layout from Friday 24 July 2020. The road constructed as part of the Paddington Square development is expected to open for public use from this date. At the same time the northern section of London Street, from Praed Street to South Wharf Road, will permanently close.

The new road will be named Tanner Lane and will link Praed Street to Winsland Street. The road is named after Sir Henry Tanner (1849–1935) who was the architect that designed the former Royal Mail sorting office located on London Street.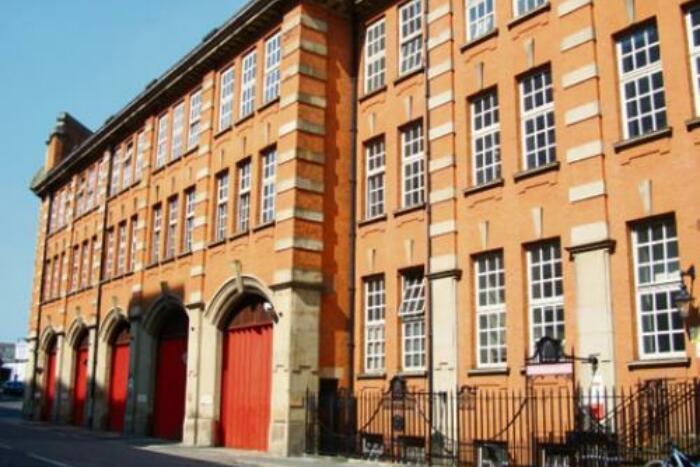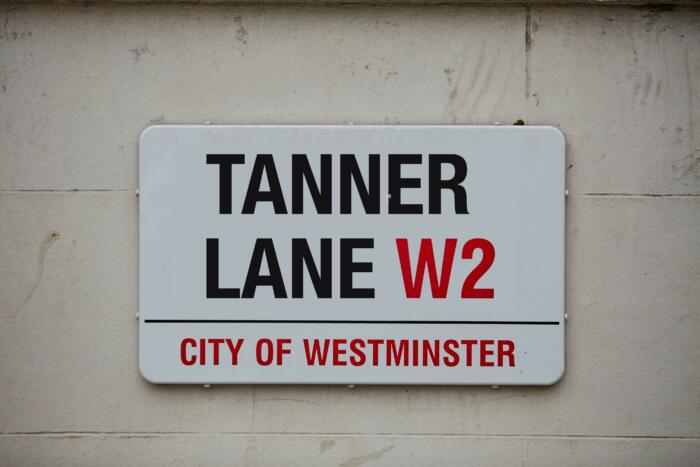 The specific pedestrian routes for reaching particular buildings at St Mary's Hospital can be found on the latest Paddington Square newsletter. Visitors for Main Outpatients along with the Winston Churchill and Jefferiss Wings should continue to use the pedestrianised section of Winsland Street leading from Praed Street as the most convenient route to reach these buildings.

Other routes and crossing points are shown on the plan as guidance in respect of the new pavements that will be open for pedestrian use from 24 July.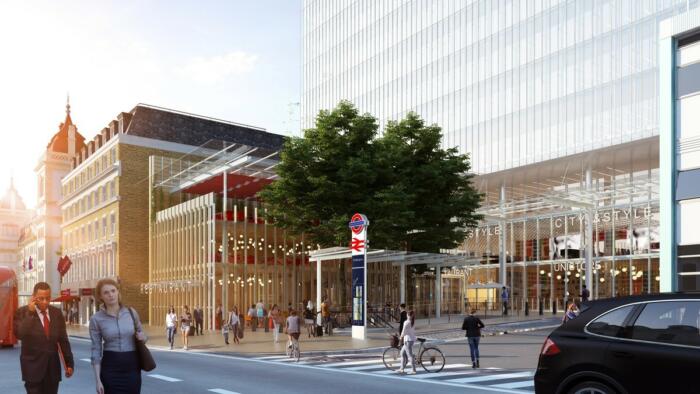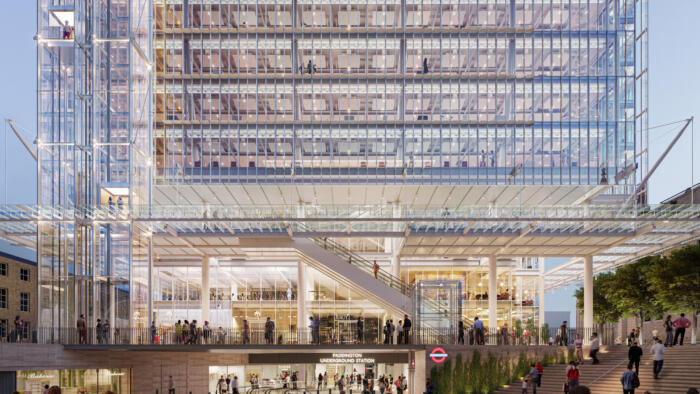 Updated maps will be available here for downloading from 24 July.