The Community Programme Celebrates 2022 in Numbers
The past 12 months have been the Community Programme's busiest on record, with the team delivering 274 one-off volunteering activities for our corporate partners (125 more than before the pandemic in 2019) and engaging 1,475 corporate volunteers with the Paddington community – our highest number ever.
We've been delighted to welcome five new companies as subscribers and in total have supported employees from 39 businesses to experience the benefits of volunteering in Paddington this year.
March was our busiest month, with volunteers taking to the water on GoBoats, canoes and paddleboards as part of Keep Britain Tidy's Great British Spring Clean campaign. Armed with litter pickers and nets the participants' haul filled two large skips and included plastic barrels, bikes, 238 plastic bags and 131 food wrappers. The clean-ups continued on an almost weekly basis until the middle of October, with a further 21 events to remove plastic waste from the canal taking place. In response to requests from our corporate partners we'll be delivering a broader programme of environmental opportunities in spring 2023 as we mark Earth Day – the world's largest environmental movement.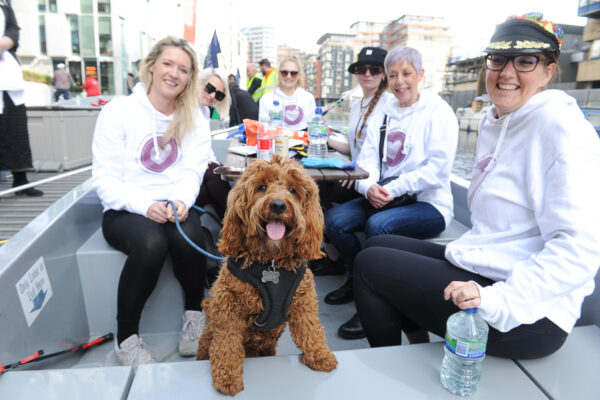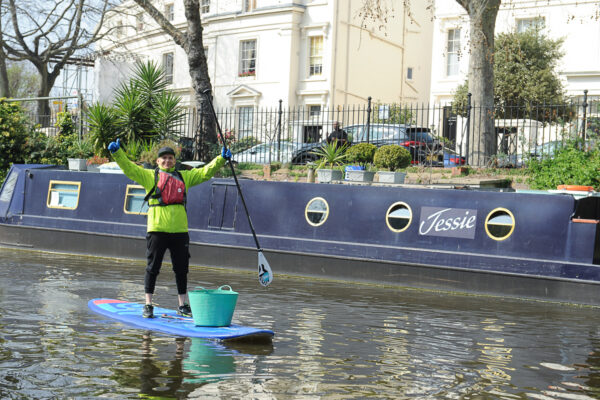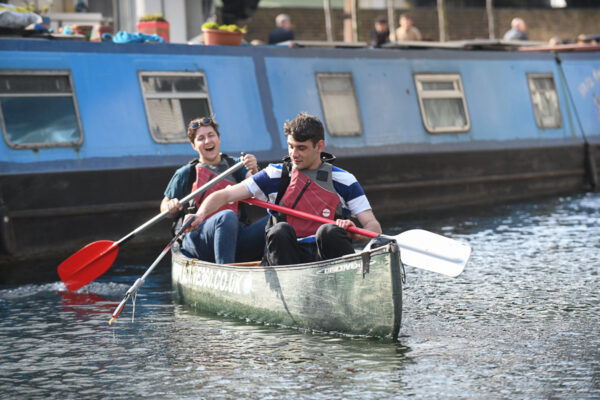 Another particularly busy occasion was the Penfold Garden party in September. This was the first open-access event the care home had been able to run for its members since the pandemic and over 80 guests attended, including the Lord Mayor of Westminster, Councillor Hamza Taouzzale. A fantastic team from Vodafone spent the morning preparing the venue with bunting and balloons before welcoming the party attendees. The volunteers worked tirelessly serving afternoon tea, chatting to guests, running tombola and craft stalls and a very popular raffle, raising over £865 for the charity.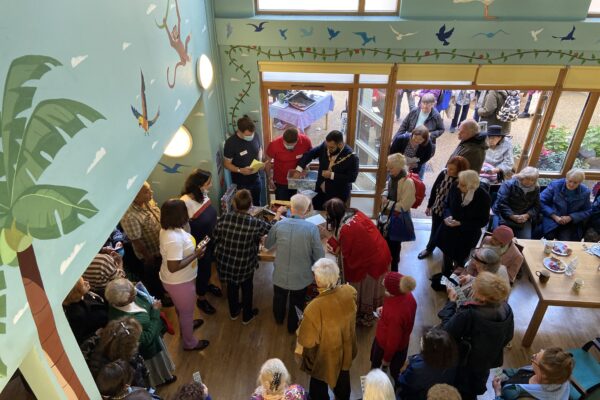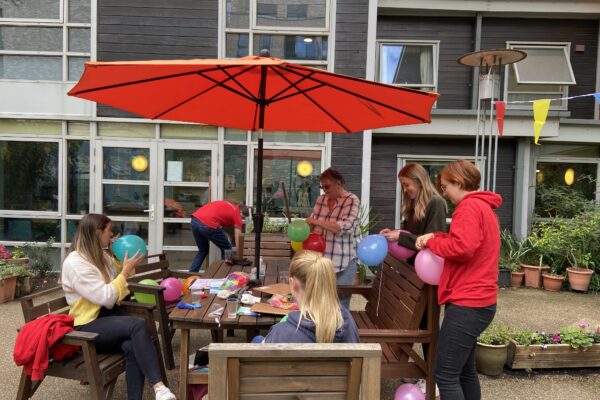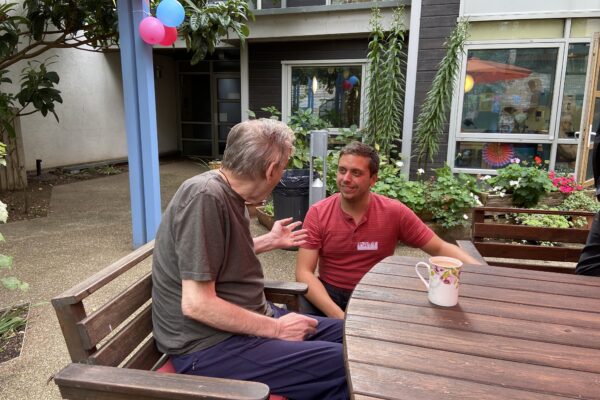 December has left us and our charity partners humbled by the generosity of our corporate partners who between them have donated, wrapped and delivered over 1000 gifts and cards for local school pupils and care home residents this Christmas.
"I was so blown away with their kindness and how much effort they have gone to with the presents. They are all individually wrapped in the most beautiful North Pole sacks. Every child has got a lovely warm winter coat and hat, glove and scarf set as well as other lovely presents. I felt so overwhelmed thinking about how much their families are going to appreciate it." Alice Ducros, Assistant Headteacher, St Peter's Primary School.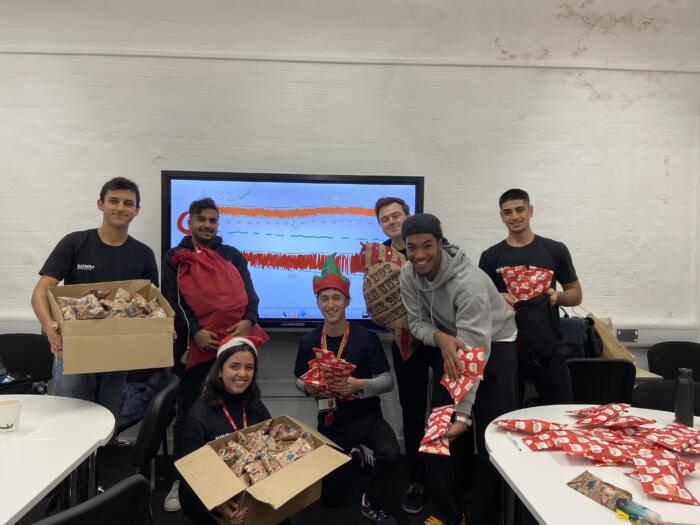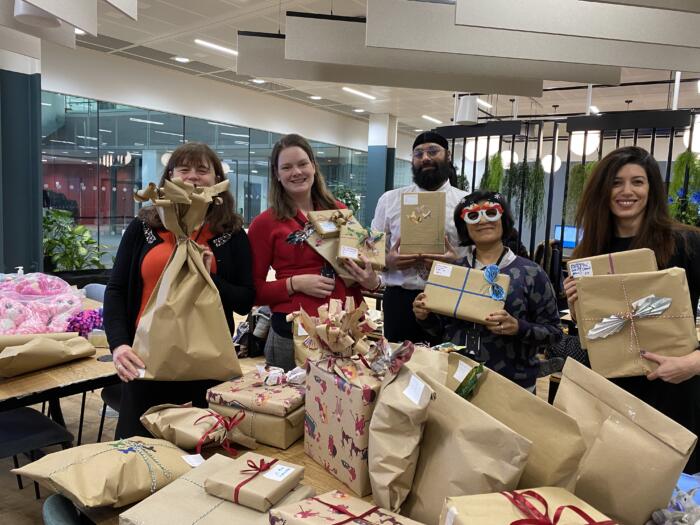 It certainly doesn't look as if the Community Programme will be slowing down in the New Year either, with 26 separate volunteering events already booked in before the end of February. There is a lot to look forward to, but we are particularly excited to be:

Re-launching reading buddies at King Solomon Academy Younger Years Site, with nine reading volunteers from Marks & Spencer and Equinor starting in January. The colleagues will visit on a fortnightly basis to listen to pupils read and share their love of books.
Working with local councillors to launch a new drop-in IT support service on the Hallfield Estate, to help reduce digital isolation of residents.
Expanding our own little team. In light of how busy things have become, we are thrilled to have Claire Godwin joining us as Community Programme Executive from January. Claire will be working alongside Jessica and Emily to enable us to widen our impact in the Paddington community. We can't wait to introduce her to you all.
We hope you all enjoy the festive season and look forward to working together in 2023.
To download the infographic as a PDF please click here.