Competition: Photograph Paddington's playful fountains
The Merchant Square Water Maze has become an enticing playground over the past few weeks; with the shrieks and laughter of children cooling down in the water becoming a familiar sound. The fountain provides a perfect spot to relax and unwind, whilst listening to the gentle soundtrack of the cascading water.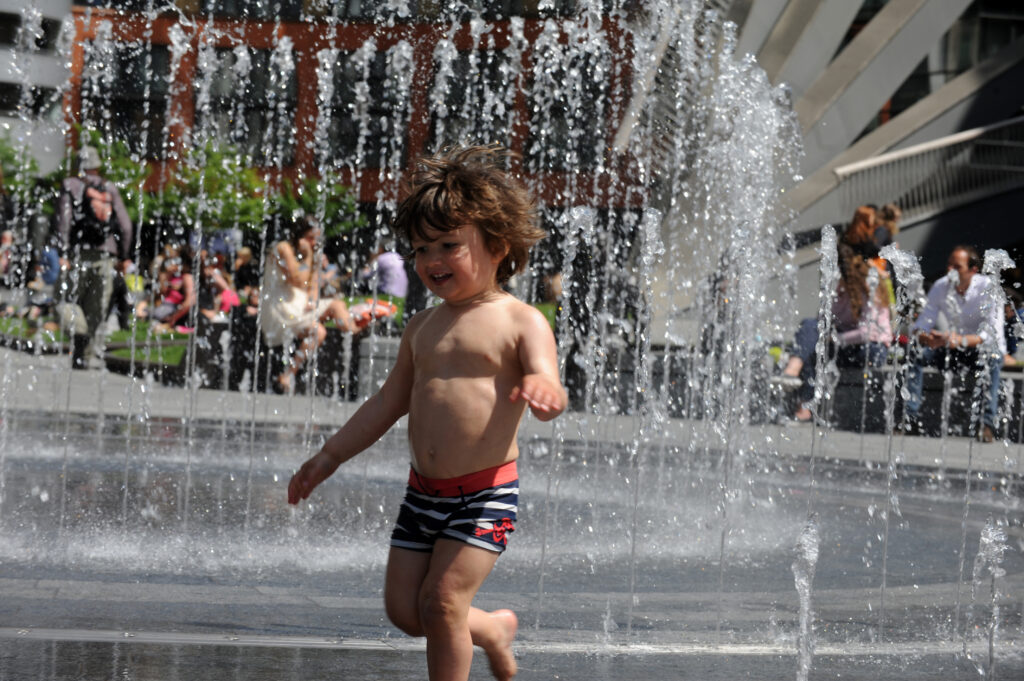 To celebrate their popularity in Paddington, The Fountain Workshop – who designed the feature at Merchant Square - have launched a photography competition. Whether you're an amateur struck by a spur of creativity, or a professional behind the lens; The Fountain Workshop would love to see your photographs of the fountains. The winning photographer will be awarded a place on a photography workshop and their photo will enter a nationwide competition. The national winner will have their photograph displayed on the company's maintenance vans for 12 months.

The judges are particularly looking for photographs which show:

Members of the public interacting with and enjoying the fountain
Showcase how the fountain fits into the surrounding environment
Capture the feature in its most positive light
Could be displayed on the side of The Fountain Workshop's maintenance vans
Full details of how to submit your entry, how winners will be notified, prizes and terms and conditions, can be found on the news page of The Fountain Workshop website.

If you have any questions, please contact The Fountain Workshop's competition team directly.